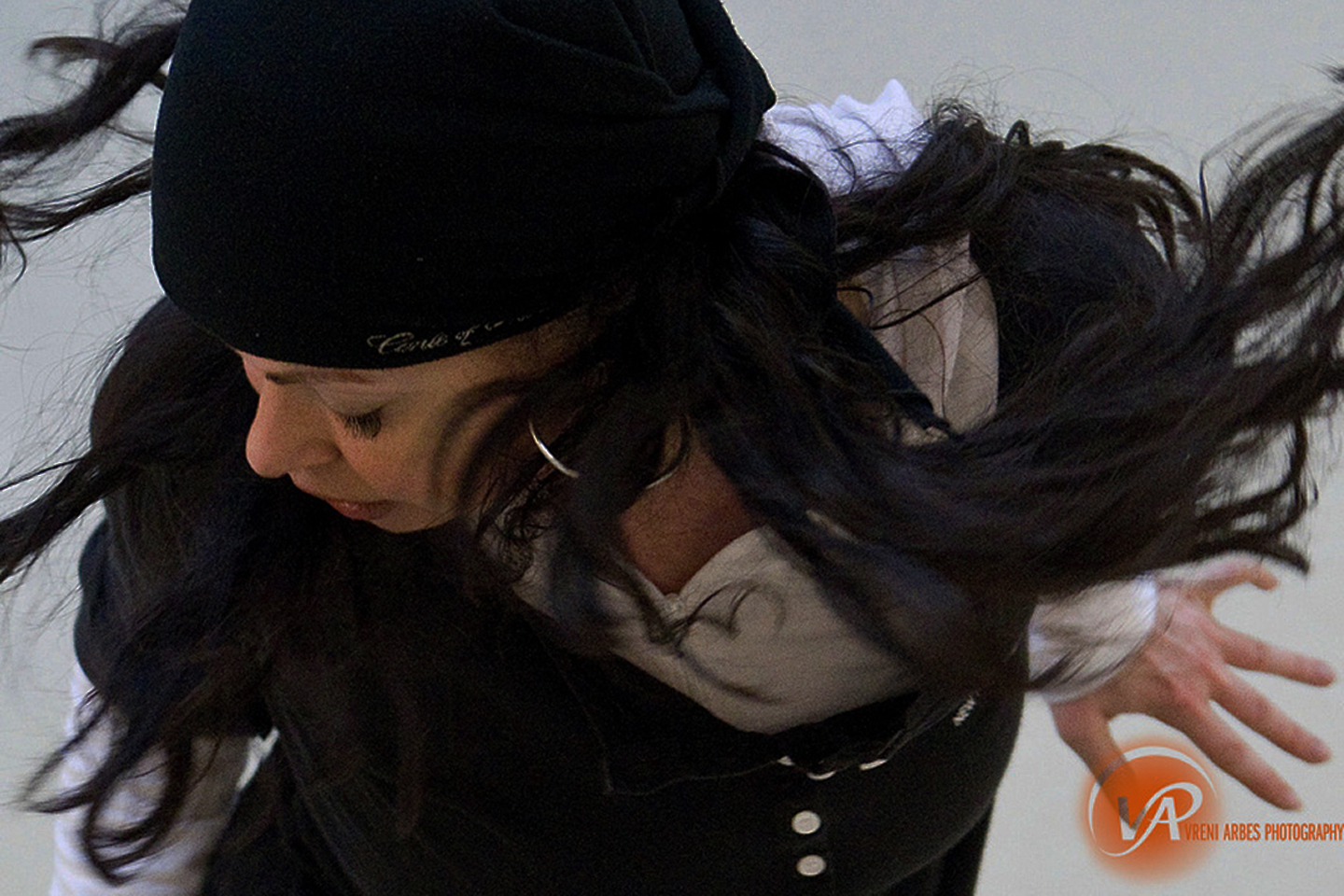 Yoga Dance with Inspiration & Perspectives for Business Women
A Sunday Evening Event in English & German







Gentle movements connect you to a space of inner stillness.

No yoga experience or dance ability needed!
Harmonious blend of flowing yoga stretches combined with easy to follow warm up dance exercises on lyrical and chill out music.

While you strengthen your body, you also deeply relax your body & mind and loosen up blockages & tensions, especially in your shoulders and back.

The benefits reach beyond the physical, restoring a profound sense of well-being to your entire being.
Create Live Work Balance

This evening series combined with inspiration & impulses – is developed for business women, who are in the process of becoming aware of themselves and the importance of creating life work balance to restore their energy and keep connected to their heart intelligence.
A New Consciousness of Balance

We designed the series of Sunday Evening Events to move you into a New Consciousness of Balance - a consciousness, which you will automatically integrate into your work and at home.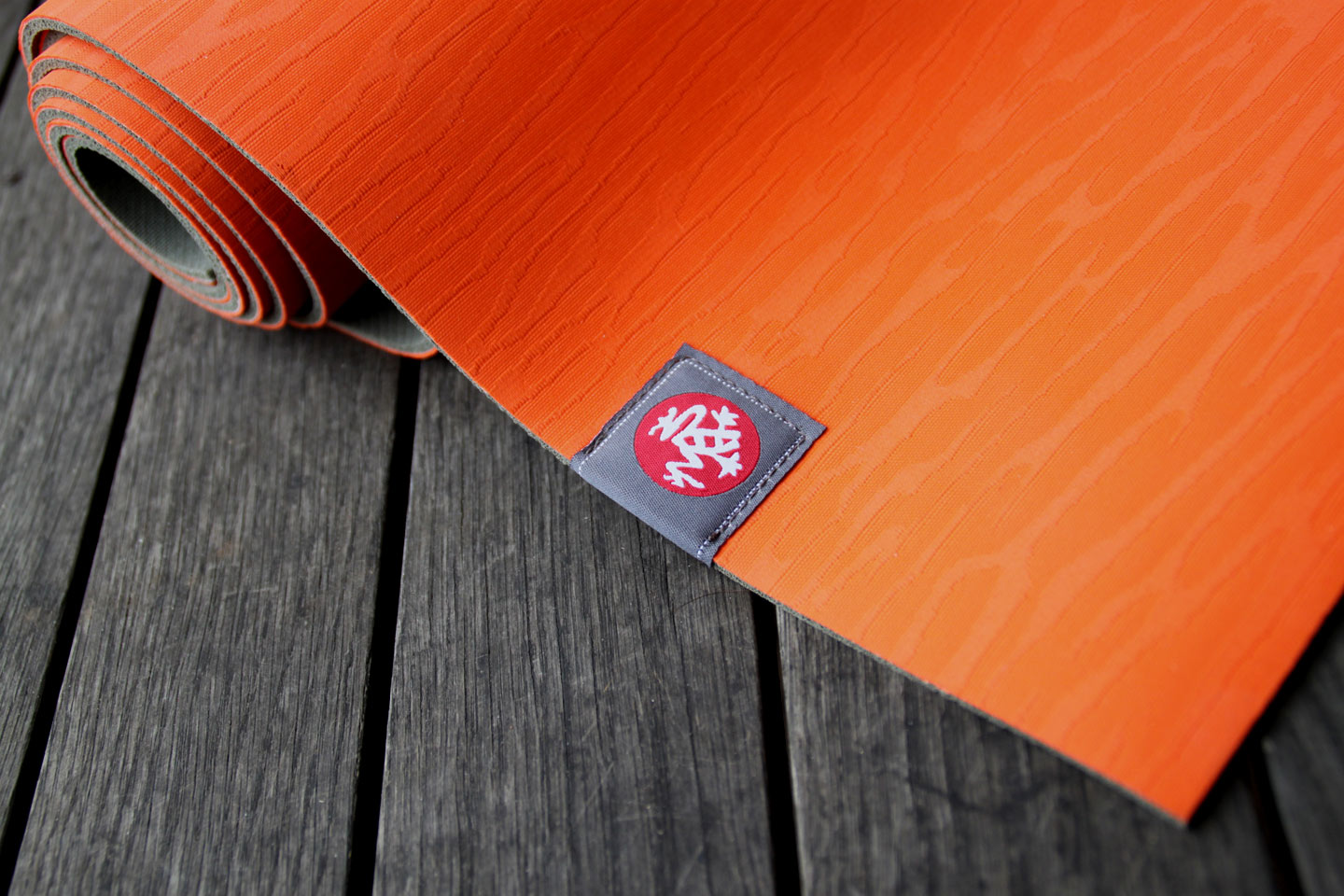 From my research & interviews with indigenous women I learnt that through the connection to their intuition, to their body and the bigger picture of their lives, their vision, they radiated such presence and calm – and at the same time knowingness. While they were not stuck in their heads, they came across as awake, alive and intelligent. I often felt deeply moved by their words.

A few months later I interviewed successful business women in the US, who felt to me caught in their heads, tense with a need to prove themselves.
I often felt stressed and exhausted after the interview.

This motivated me to bring ancient wisdom of the feminine into modern businesses for women.

ARTISTIC EDUCATION OF JEANINE
Salsa, Jazz Dance, New Flamenco, Tango,
Ballroom, Hip Hop, Street, African,
Rumba Cuban, Ballet, and Lifts.
DANCING (40 Years)
Germany, Austria,
Netherlands, England,
France, Spain, Cuba, USA
---
Specialized in a fusion of Latin Jazz, Fosse,
Tango, Salsa & Lifts
PERFORMING DANCER & CHOREOGRAPHGER
(2 years)
Germany, Netherlands,
USA
---
Opening performance of the European
Championships in Figure Skating.
COMPETITIVE ICE DANCING
(5 years)
European Championships in figure skating,
Dortmund, Germany (1983)
---
Flamenco, "Stage-Fencing", Acrobatics,
Ballet & Jazz
FOLKWANG UNIVERSITY OF ARTS
(5 years)
Essen, Germany

---
1st Month Evening Event:
Balancing your Mind, Body & Soul in a stressful Business Environment


2nd Month Evening Event:
A New Consciousness of Balance - the last 50 years we have been living the masculine version of power. We are now at crossroads: How does success of the feminine power system look like for men & women?






INSPIRATION & PERSPECTIVES ON THE FOLLOWING TOPICS:
3rd Month Evening Event:
Take a moment to reflect on your Personal Values & Vision based on a New Consciousness of Balance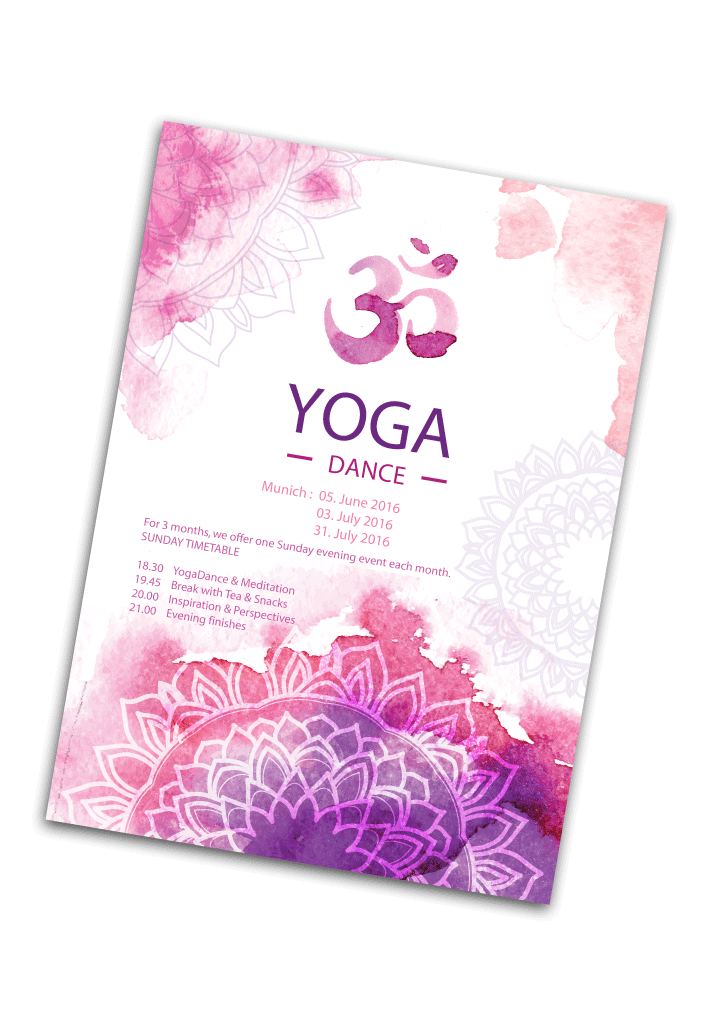 For 3 months, we offer one Sunday evening event each month.
SUNDAY TIMETABLE

18.30 YogaDance & Meditation
19.45 Break with Tea & Snacks
20.00 Inspiration & Perspectives
21.00 Evening finishes