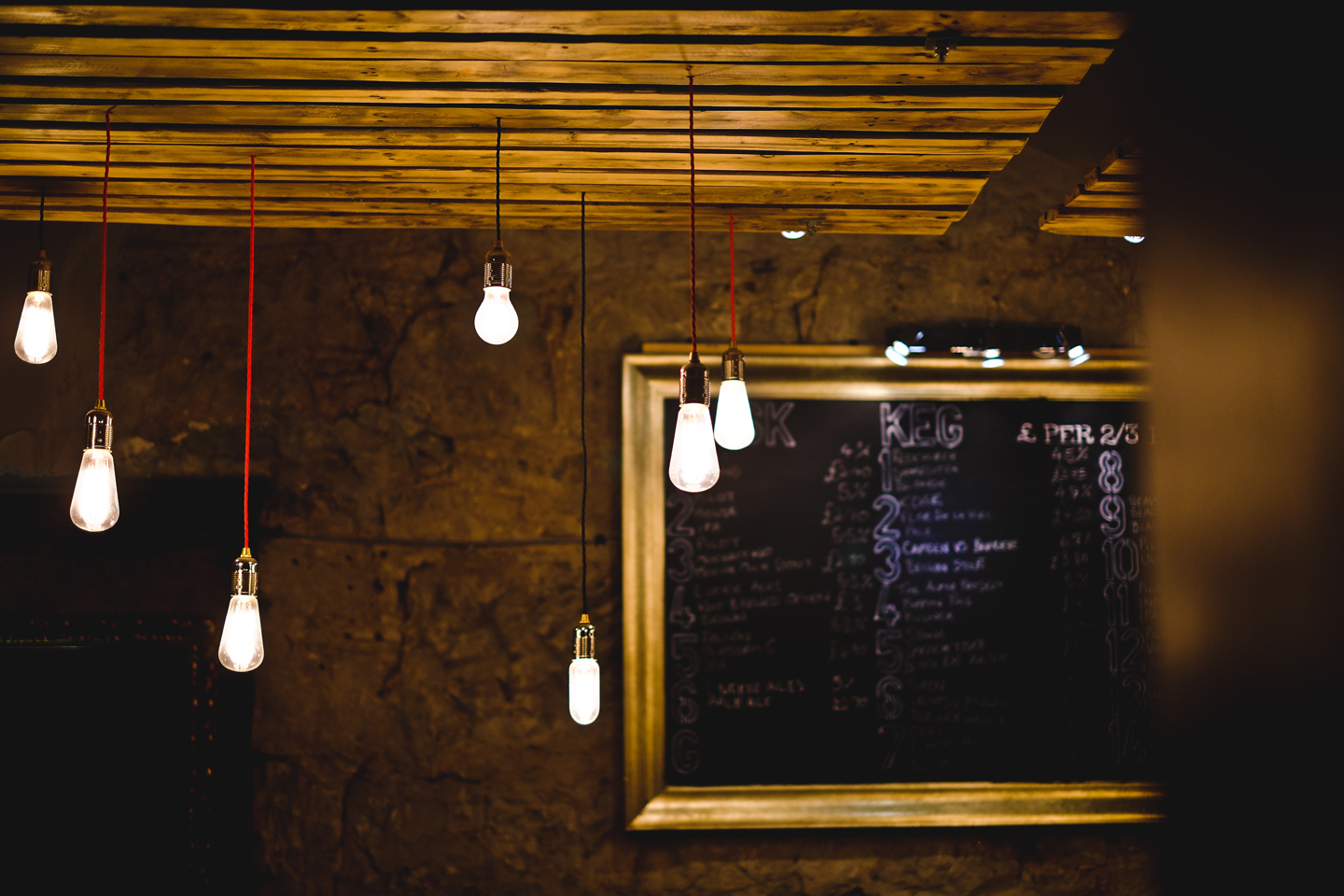 SALONS
An Evening of Enlightenments around
the big Themes in Life










Wine & Wisdom to take away


Set in the intimate surroundings of salons, The Modern School of Life offers a bi-lingual monthly edutainig series with private speaking engagements, private talk shows with celebrities & experts, open dialogs with selected small audiences as well as art & music, wine & wisdom to take away.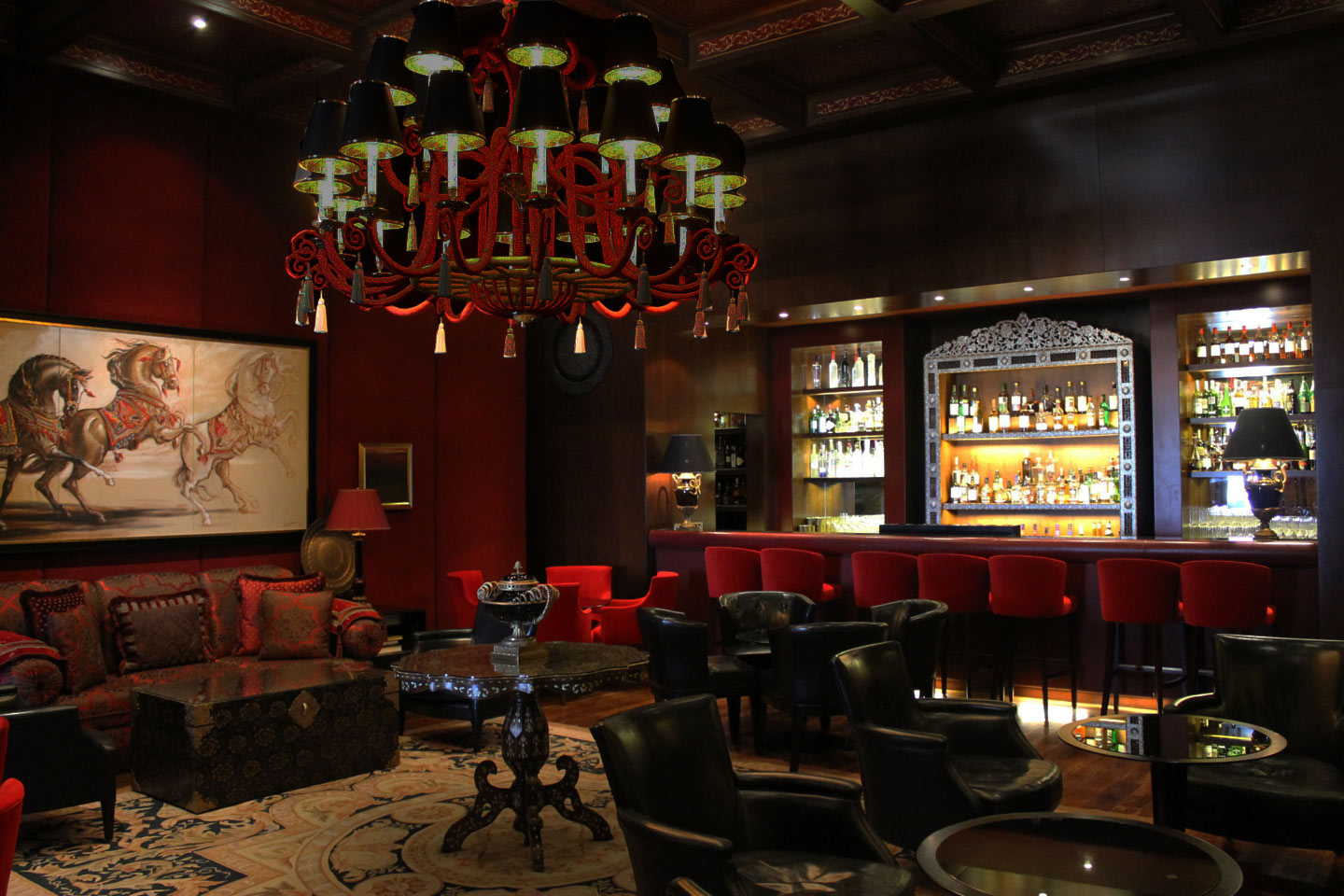 We combine our salon evenings in English & German with the recording of NGW & NGM Radio Hour and focus each month on a new topic such as:

Falling out of Love, a new Beginning of a good feeling Relationship

If men are responsible for the world's situation – what did their mothers teach them

The Power Paradox - the last 50 years we have been living the masculine version of power, how does success of the feminine power system look like for men & women?

Salon Culture - Network of Ideas

In the early 18th Century French salons provided women a place for intellectual discourse.

In the early 20th Century our grandmothers would sit around the kitchen table and share "kitchen table wisdom", stories with family, friends & neighbors.



Spend an Evening with like-minded Peers

Today our modern salons in Munich, Berlin, and Nuremberg connect back to the roots and provide useful insights around the big themes in life. You'll feel stimulated to reflect on the issues that matter most, and enjoy a space to share your thoughts, ideas and experiences with other curious, open-minded individuals.