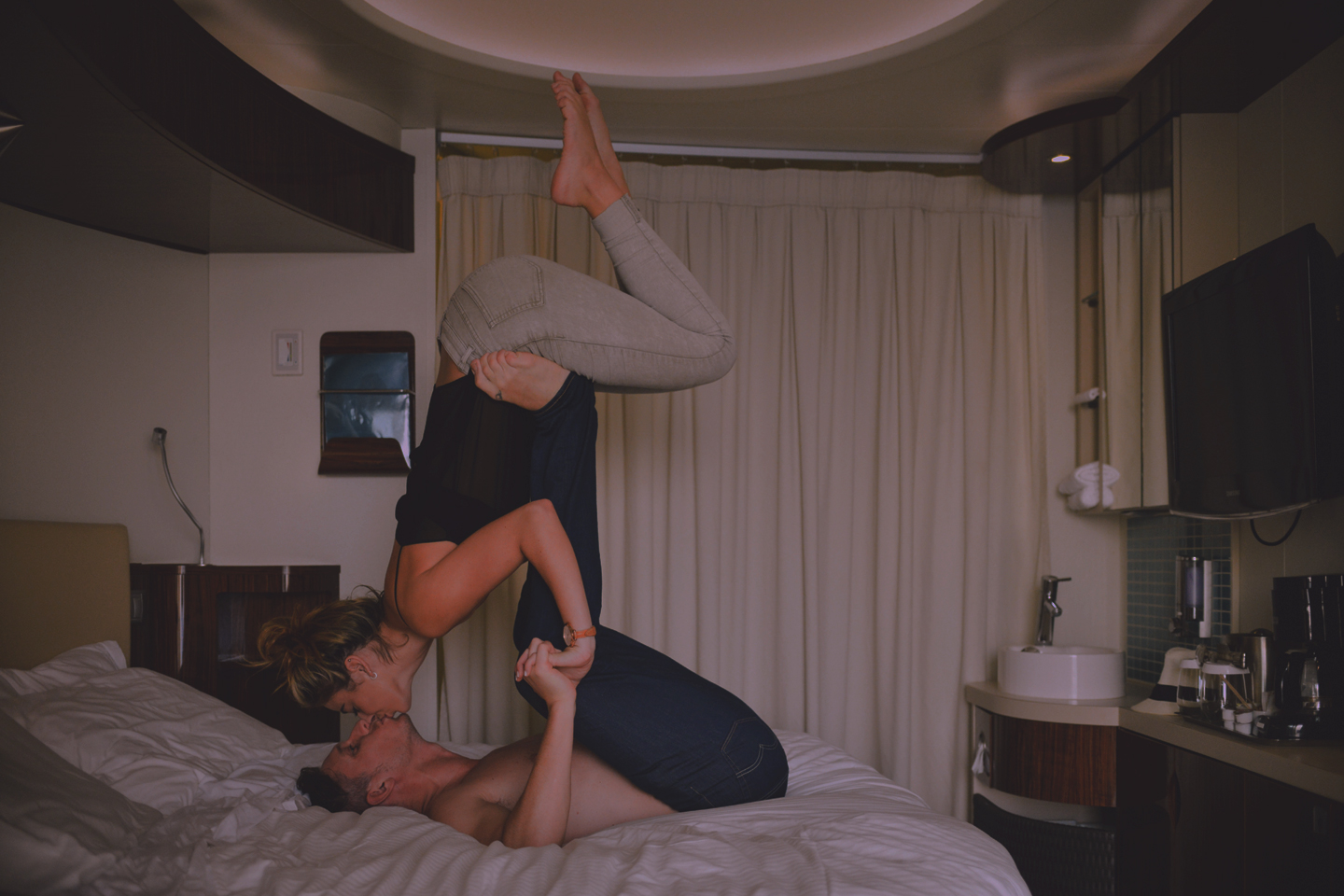 Coaching for Couples
Rise to a Conscious & Loving Relationship









"Intelligence is the capacity to adjust to change".
Stephan Hawking

Romantic relationships are changing.

Break up, in relationship, looking for one?

If you resist, you are hurting.

If you go with it, you grow.

Resisting change is not worth it.

Go with the changes that happen anyway and Love emerges in a new, deeper, truthful & fulfilling way.

In this Coaching you – as a couple - will rise to a conscious & loving relationship

Dare to be vulnerable, present & open in communicating.

Dare to find creative solutions for the challenges in patchwork/ family situations.

Dare to gently move from sex to a deeply fulfilling, soulful connection in sacred sexuality.

Dare to set boundaries and stand for yourself first - alONE.

Dare to become aware of the blind spots in your relationship & use them for your personal growth.

Dare to be You – even if you are afraid to lose your partner. You will never lose, but gain.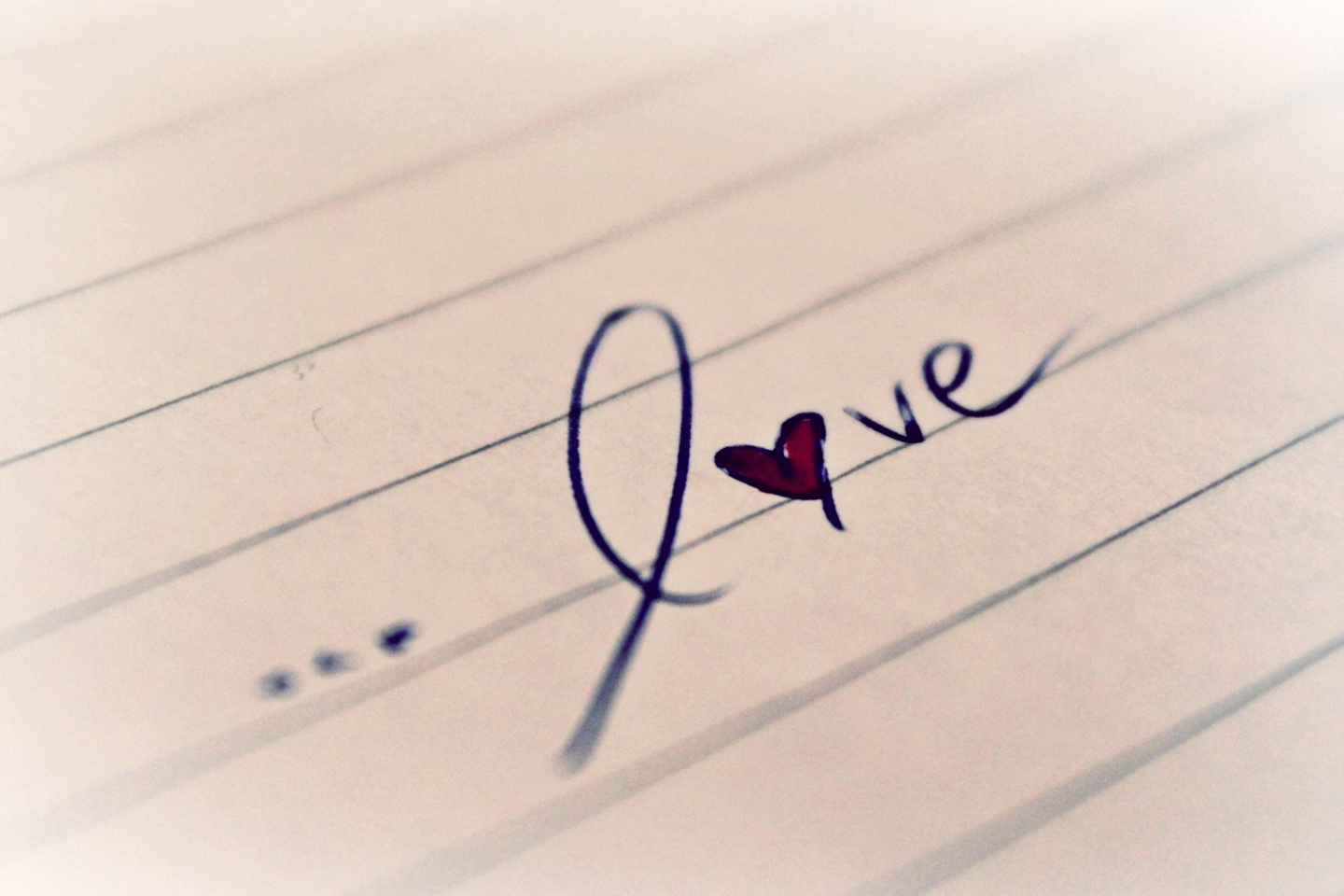 Love doesn't just happen – unless YOU create the space for it.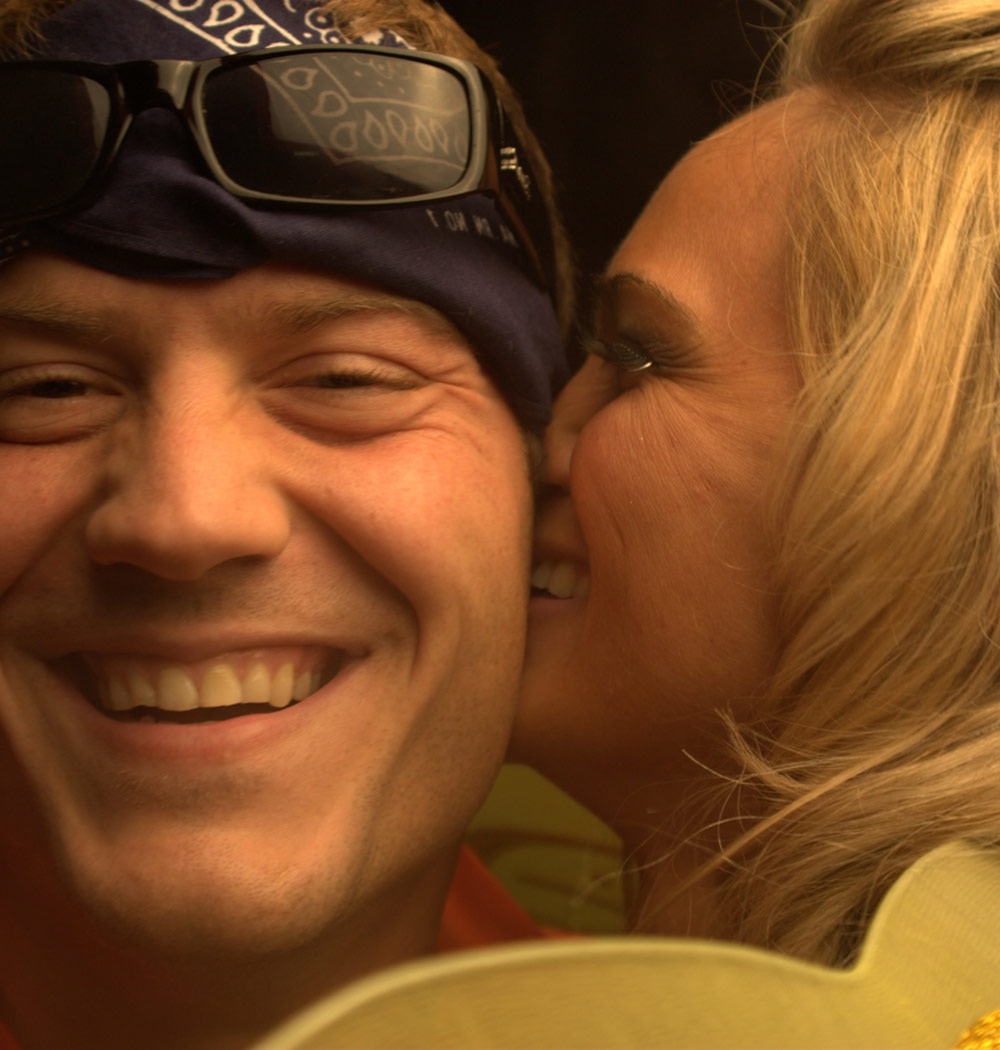 Coaching in English & German.
Following an introductory session of 45 minutes the personal coaching package is based on 10 hours, distributed over a period of 4 to 6 months to transform and empower true & long lasting positive changes in couples' lives. To support and give guidance along the way, I give creative, informative & edutaining "work@home assignments", impulses, inspiration, and reflection time. I carefully set an agenda that fits into the busy lives of my clients.

Jeanine van Seenus
FEE for Couples
Each 90 minute session costs €180

Each 90 minute session costs €150 for a 10 hour Coaching Program over a period of 4 to 6 Months.
The full course fee, €1450 can be paid in advance (a saving of €50)
or the course fee can be paid in two installments of €750 in advance of the first session
and €750 after 5 sessions.