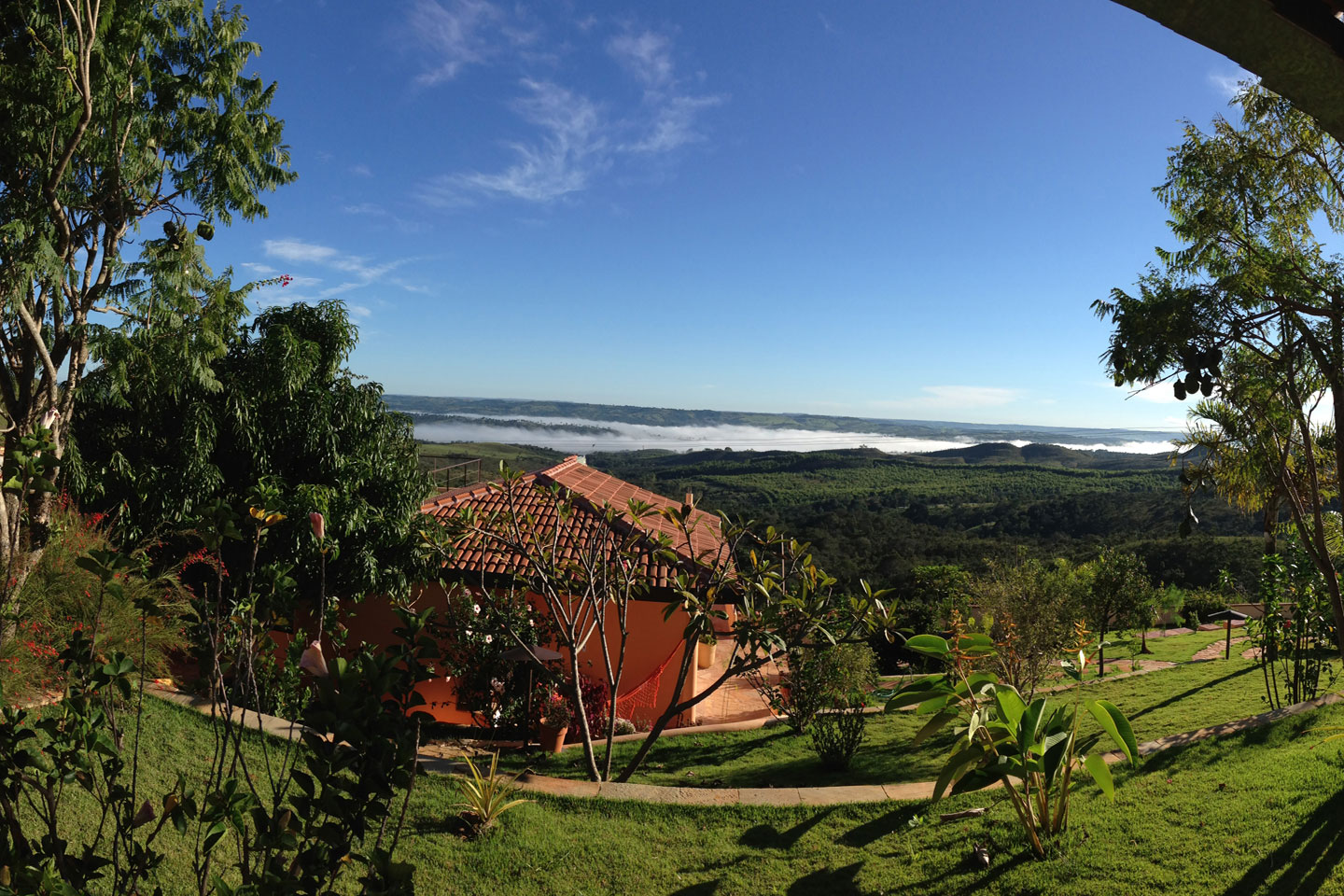 CIRCLE OF LOVE
A Masterpiece - A Journey of Love – A Journey to Brazil










This program is not just a learning journey, a workshop or retreat with other women ...

… it is an expedition of
L

o

v

e

.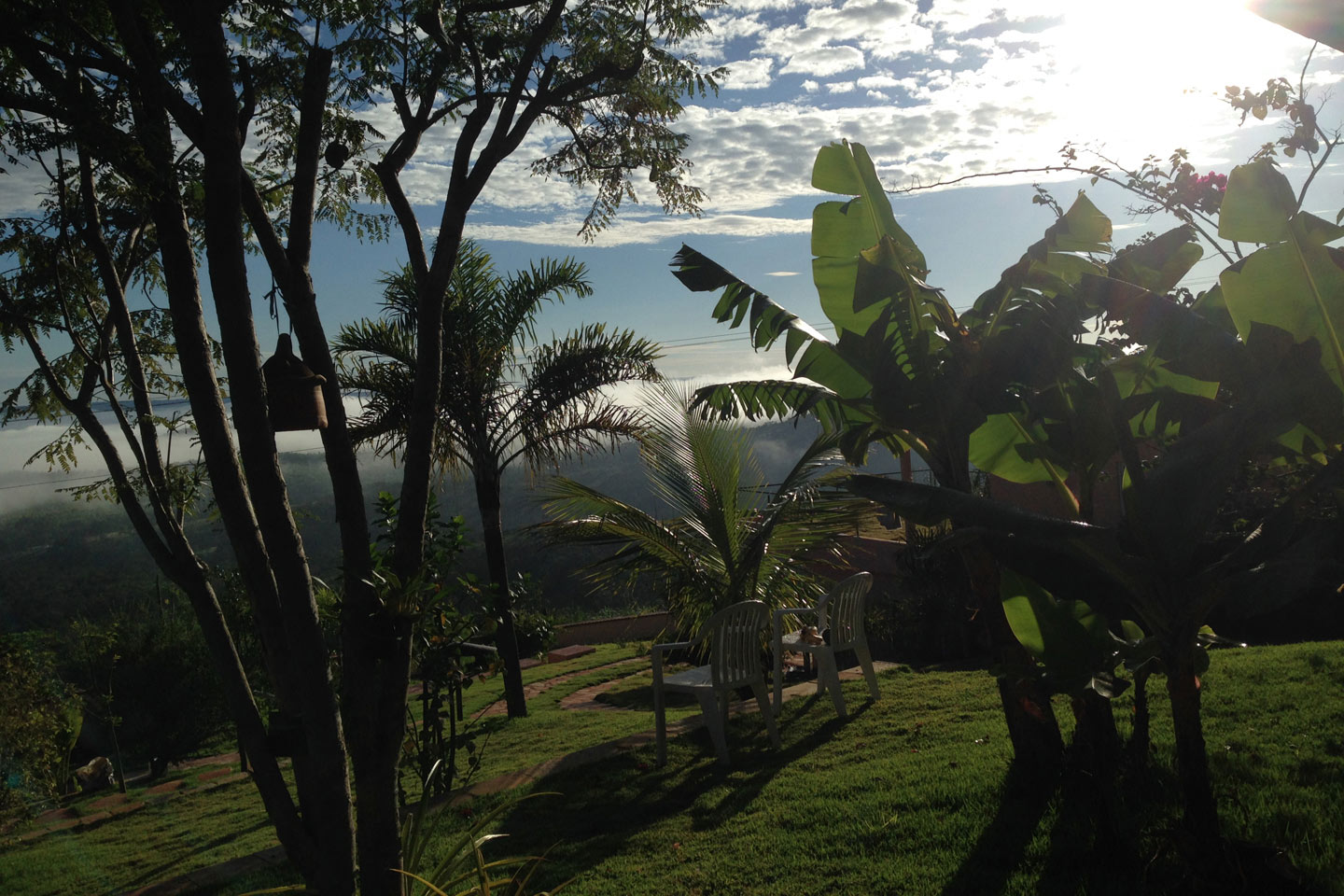 …a journey of Empowerment for New Generation Women.

Your journey to Brazil is a major stepping-stone into a profound feeling of self-love, faith & courage.

You will be gently yet powerfully supported and prepared for a new generation of leadership, motherhood, partnership, sisterhood and modern femininity at work & at home.

And you will pass it on for new generations of women to come.

… a journey that almost feels like surrendering into the beauty of poetry from where a new love story writes itself.

…a gentle revolution to serve as a turning point and ripple effect for New Generation Women to come.

It is time to close history, in which men as much as women have violated the sacred feminine treasures

You connect, you dare, you inspire, and you go right to the core of what matters to you. It's a movement, not just a program!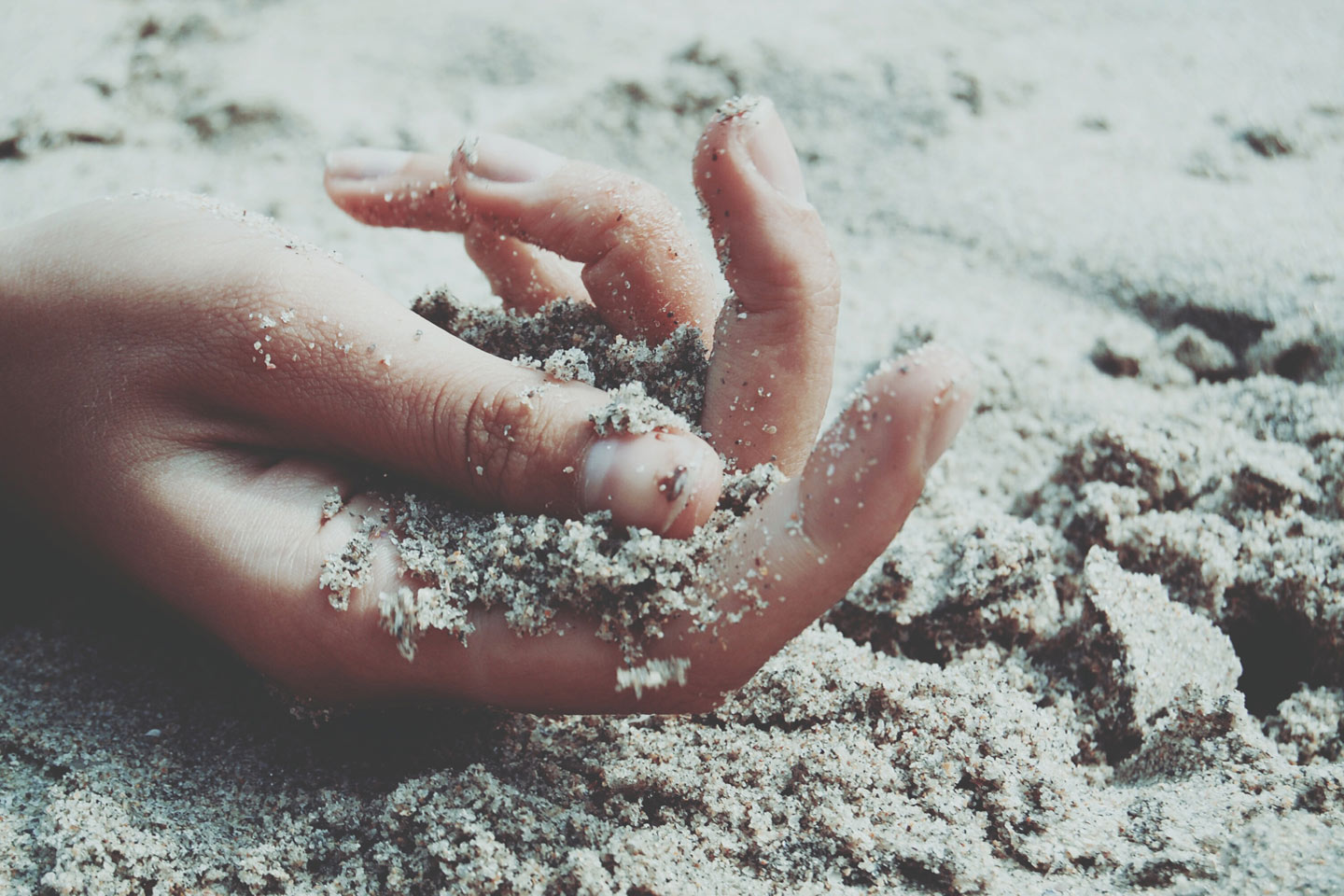 This journey goes into every cell of a woman's body.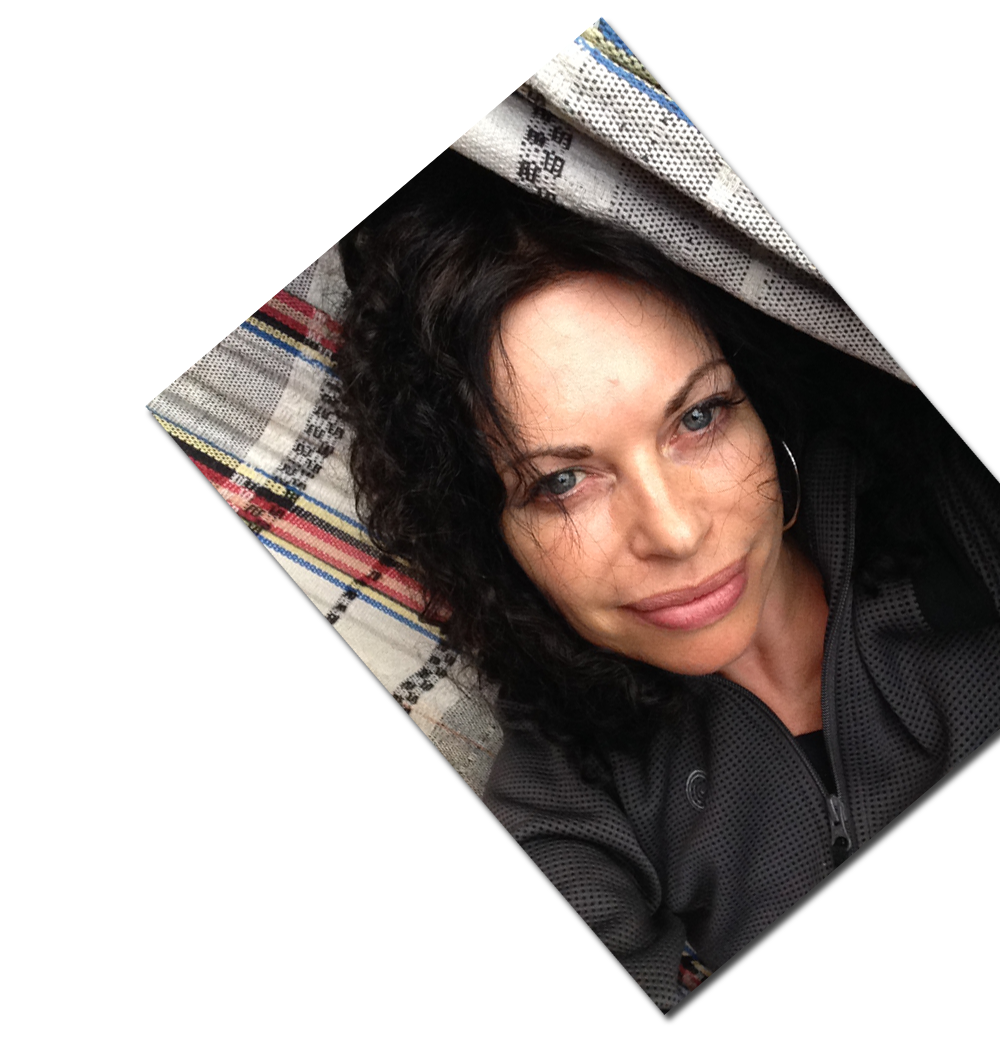 Personal Note

This journey is not about doing and receiving a full agenda.
This journey allows alone time for each individual as well as space for being with the entities.
Impulses, 1:1 coaching sessions, inspirational & artistic evenings with the small group of women are carefully and gently integrated into the high energetic environment of the casa.

A balance of being & doing - of stillness & sharing.
Language in English & German

Date of Journey
Once a year we offer a journey to Brazil – next trip:

April 1st to April 10th 2019
more info