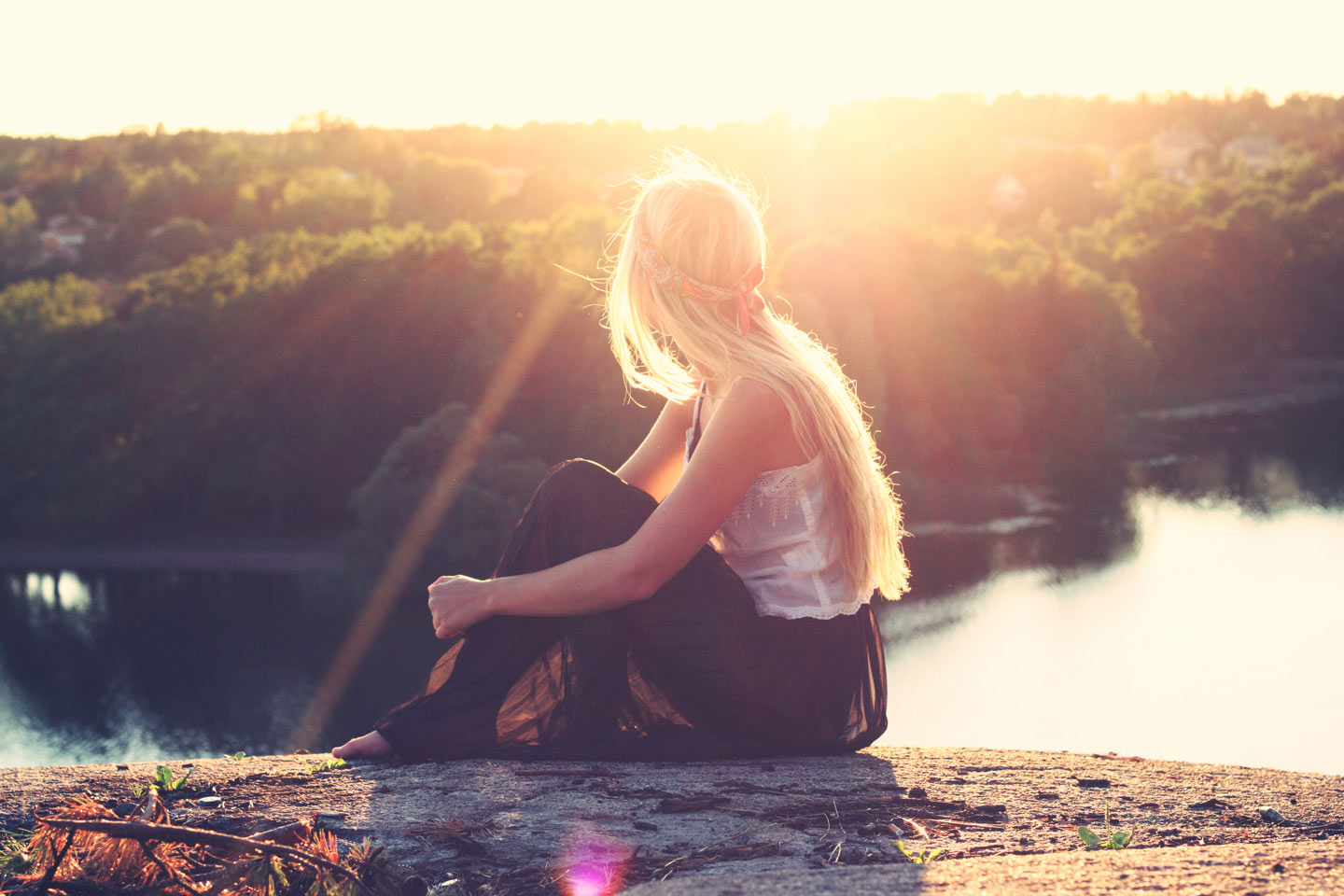 BODY & WISDOM
A breathing space for Women - an Evening Event
in English & German










Take a moment to exhale


Take an evening off, do something for yourself again and enjoy soulful edutainment with conversations, wine & music.

Allow yourself to be your own master & make your body your best friend.

Based on the ancient teachings of indigenous women & modern insights on the Wisdom of the Female Body, you learn to become your own expert in….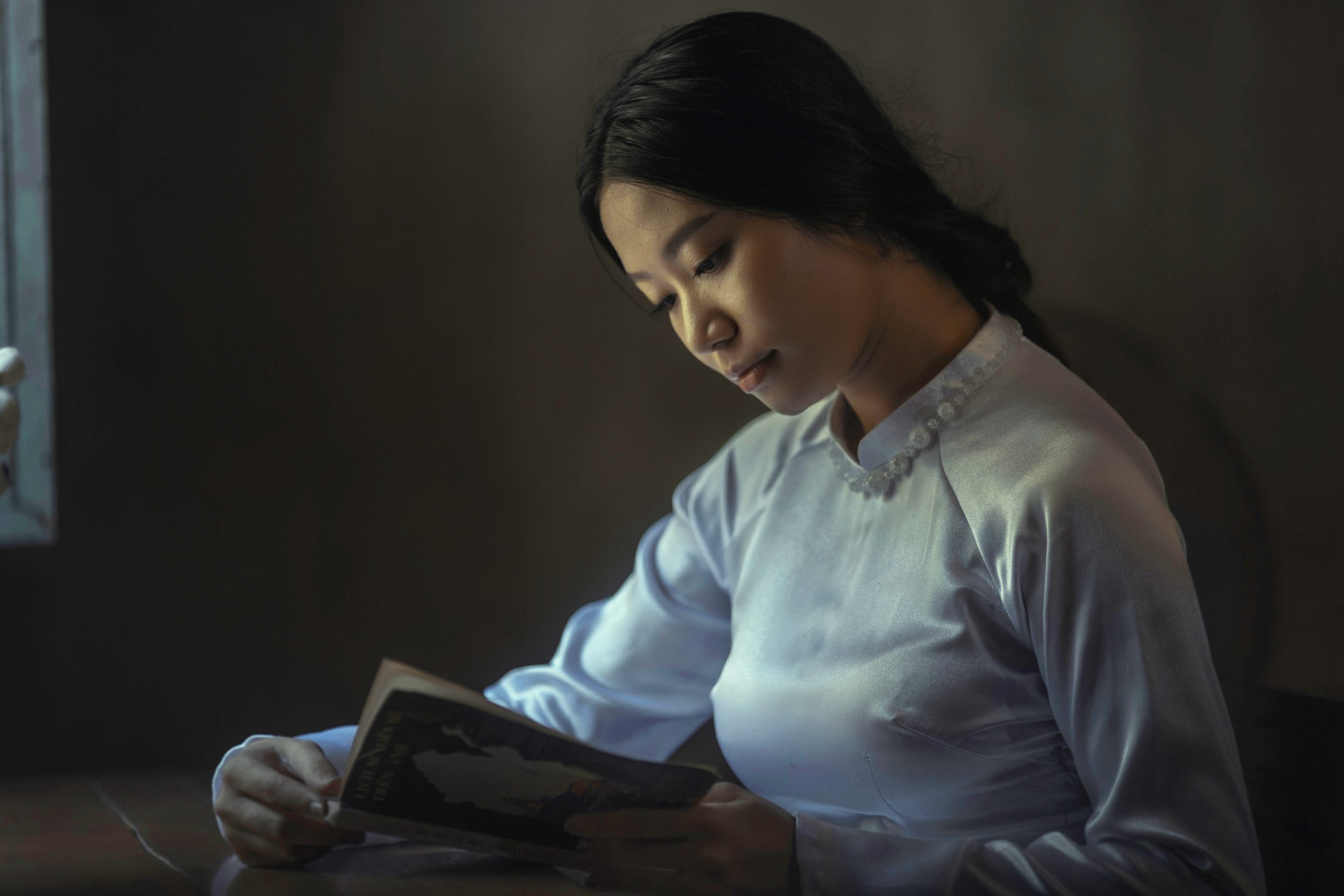 • Losing weight from the Inside Out

• Raising inner & consequently your outer beauty

• Listening to the language & intelligence of your body

• Connecting to the sensuality of your body

• Using hormonal imbalances & menopause for change & chances

• Rising strong through physical challenges & imperfections

You'll be tickled to feel deeply ...

... on the body issues that matter most to us, and provided with a space to share your feelings, thoughts, ideas and experiences with other Women.



This is not just another evening event!

It is a treat on a deeper level, a journey into letting one's self sink into awareness, intuition & body wisdom.

The mind softens; a new quality of lightness arises.
You feel room to breathe again, ready to receive and create from an inner knowingness connected to the Wisdom of your Body.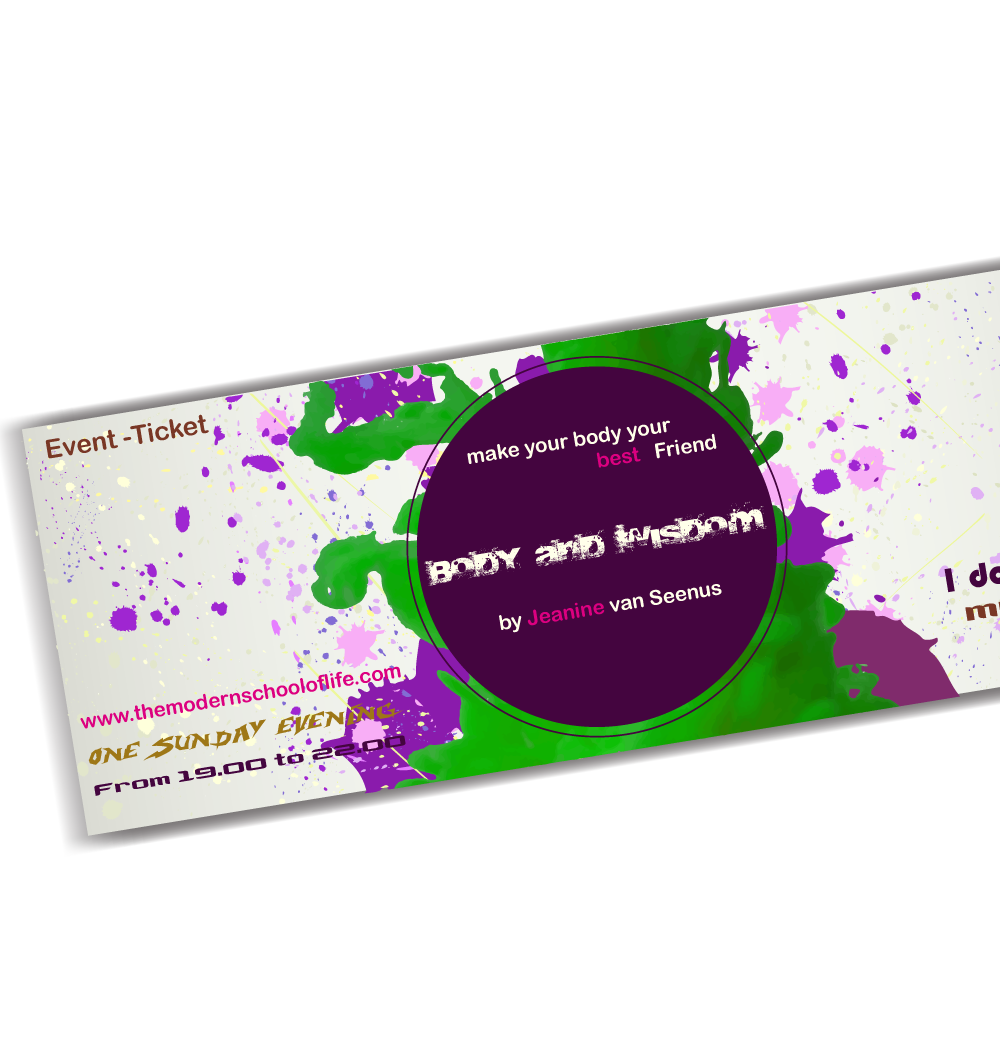 SUNDAY TIMETABLE

19.00 Prosecco & Snacks
19.10 Evening commences
20.15 Break (times vary)
22.00 Evening finishes