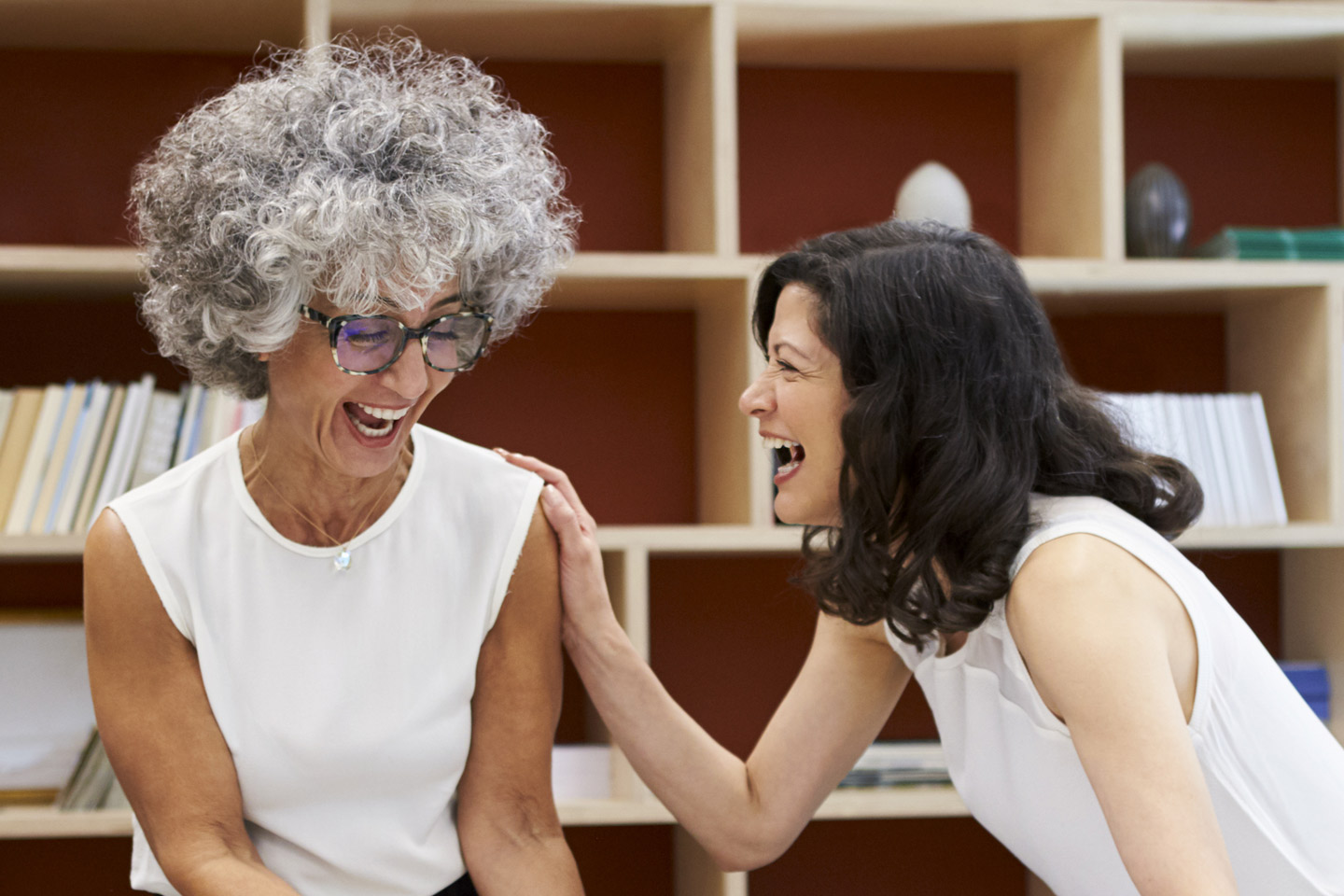 MASTERCLASS FOR FEMALE LEADERS & AMBASSADORS

We empower Female Leaders & Ambassadors to make their voice matter

'We now need compassionate & strong women with great wisdom, honesty and courage; feminine female leaders and ambassadors who - in collaboration with conscious men - come forward and bring a positive change to the world.'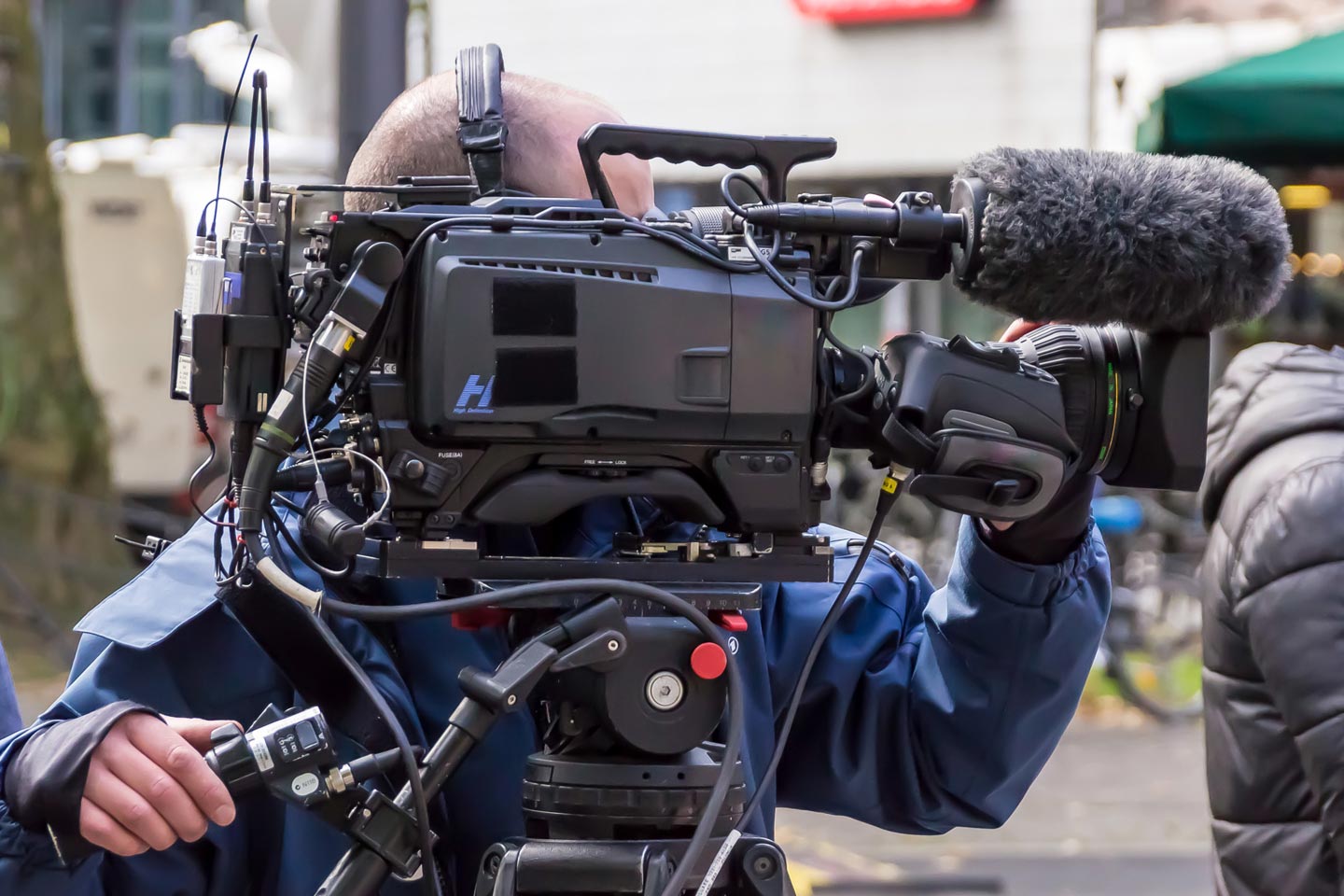 SAY IT AS IT IS - YOU WERE BORN TO BE REAL, NOT TO BE PERFECT
Masterclass for Awakening Female Leaders & Ambassadors
I empower YOU to make your voice matter & BE who you are

This program is a highly effective 4 - 6 months onsite AND online personal growth & leadership communications program for female leaders in our TV Studios in Munich, Berlin, Hamburg & London.

We empower advanced leaders to create a commanding presence, inside out, with brave, genuine messaging and honest self-reflection. We use camera work to give our guests instant feedback and aha-moments, which accelerate self-awareness and new perceptions.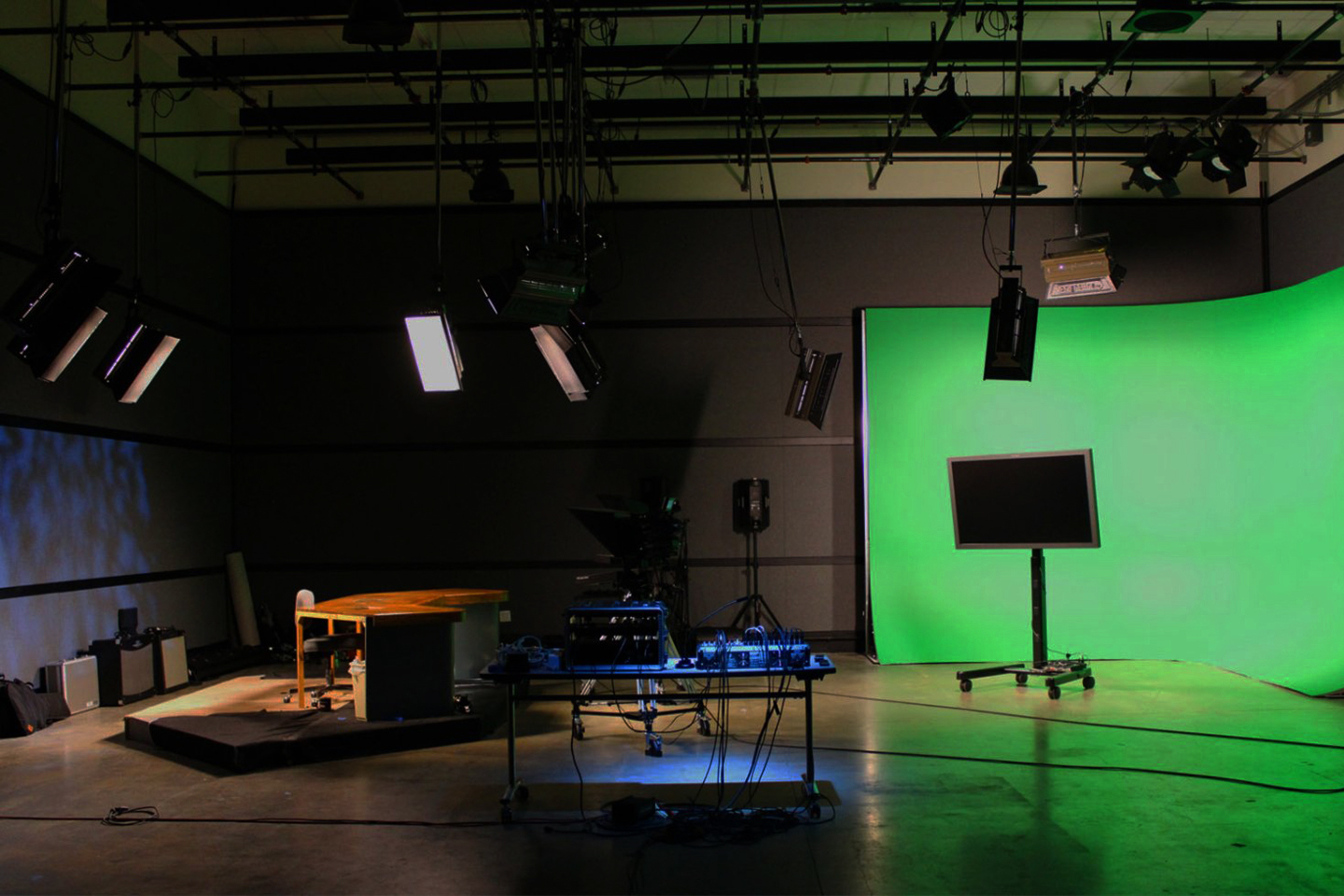 Our guests explore a language that initiates human connection & emotional bonding. They learn how 'to think differently,' how to make concise, concrete examples, create stories, take ownership, and how to get to the heart of crucial messages quickly. When communicating tender topics to large & small teams globally, participants discover how to hold space for brave & honest dialogues to flow more organically & growth processes to flow more effectively.

Modern leadership communications today: Words of diplomacy & politics alone are neither bringing teams together nor moving them forward. What we need today is a leadership communication style that is personal & immediate, one that takes ownership & is self-reflective. A communication style that touches on shared feelings and common ground embraces the diversity of people and shapes the next chapter of sincere leadership conversation.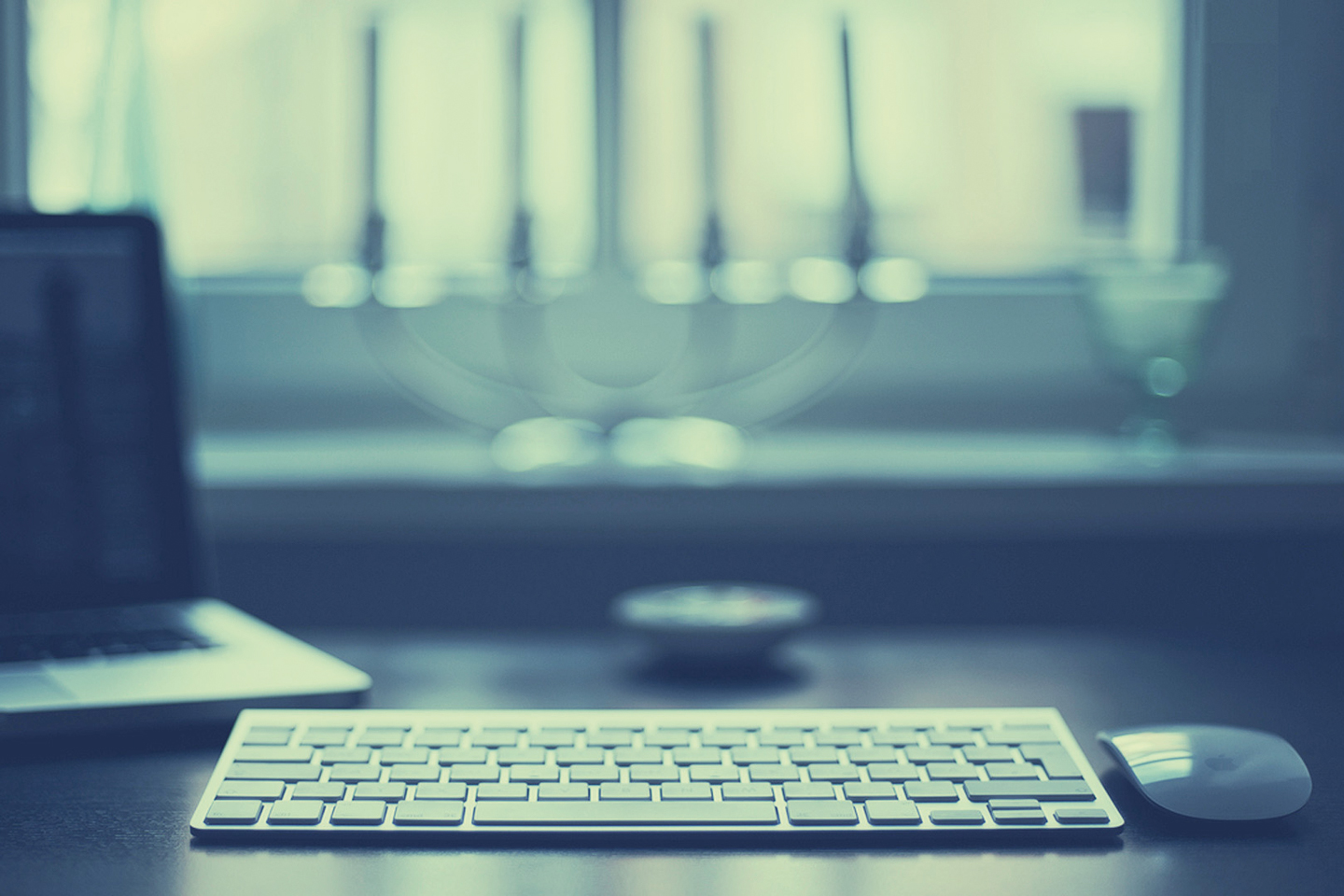 "Jeanine is a wonderful, powerful and passionate coach who challenges the brave!"

Sonja Piontek,
Marketing Director, BMW Asia

"The coaching with Jeanine exceeded my boldest expectations, because she has this exceptional gift to tune in to you and your energy which makes every session highly powerful -- it delivers great results!"

Christel Reynaerts,
Managing Director, Alphabet Belgium

"Jeanine characterizes her strong humanness, sharp mind combined with in-depth feeling and a powerful quality of communication. Her personal management coaching is uniquely designed. With her natural sensitivity to my needs, empathy and professionalism she has given me an outstanding time during my coaching process. As a manageress her methods are excellent to use in daily practice.

Last, but not least, I would like to also emphasize her great performance training on camera."

Susanne Carl,
Head of MINI International Marketing and Business planning, Key Account Management Regions, BMW Group Munich