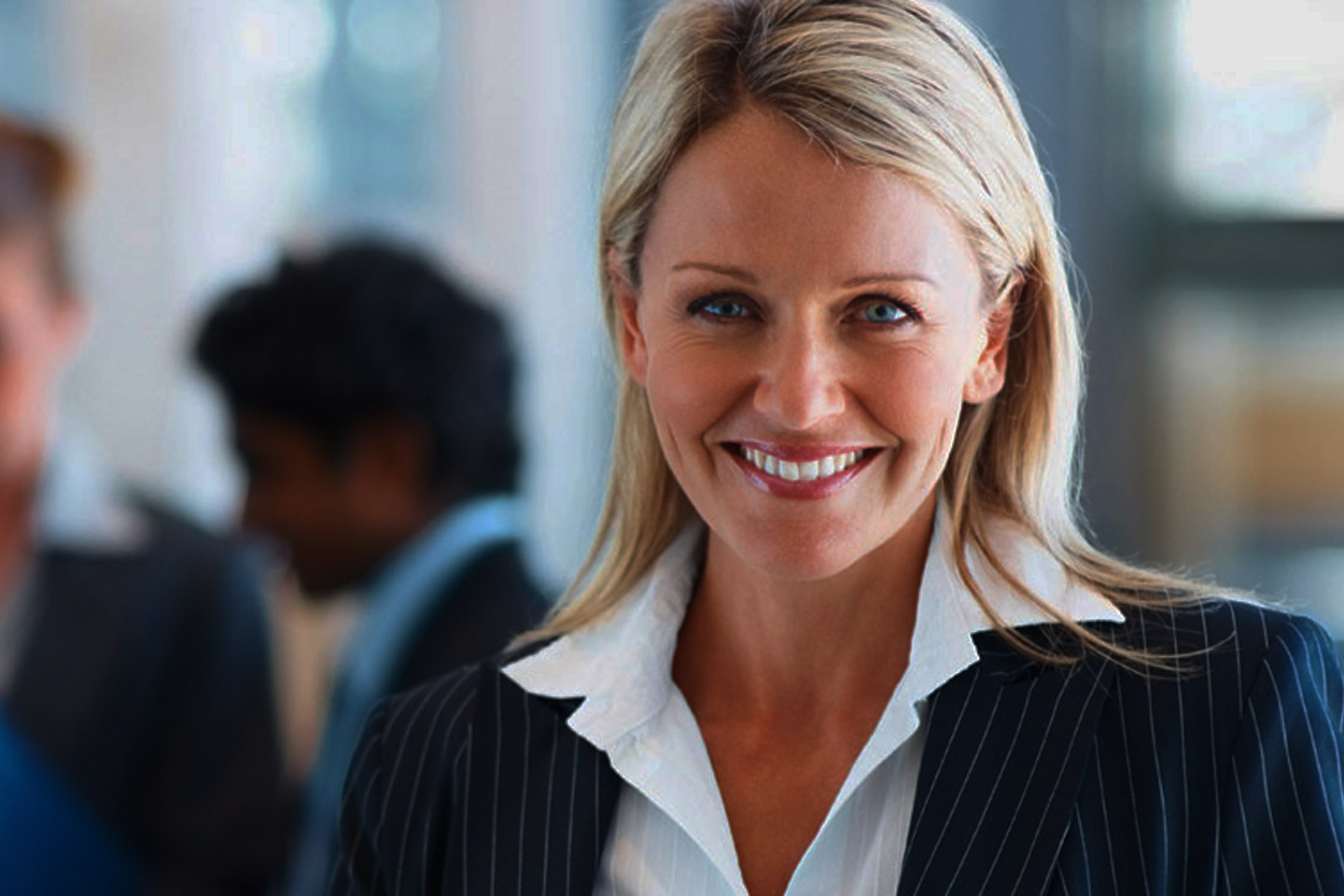 High Performance Training

...to empower Women to show up & to become Future Leaders & Role Models

A ONE-DAY HIGH PERFORMANCE TRAINING PROGRAM IN ENGLISH AND GERMAN FOR FEMALE LEADERS & PROFESSIONALS

A ONE-DAY HIGH PERFORMANCE TRAINING PROGRAM TO EXPLORE A NEW FORM OF POWER IN MANIFASTING TRUE SUCCESS IN YOUR COMPANY

YOU LEARN ABOUT A KINDER, GENTLER PHILOSOPHY OF SUCCESS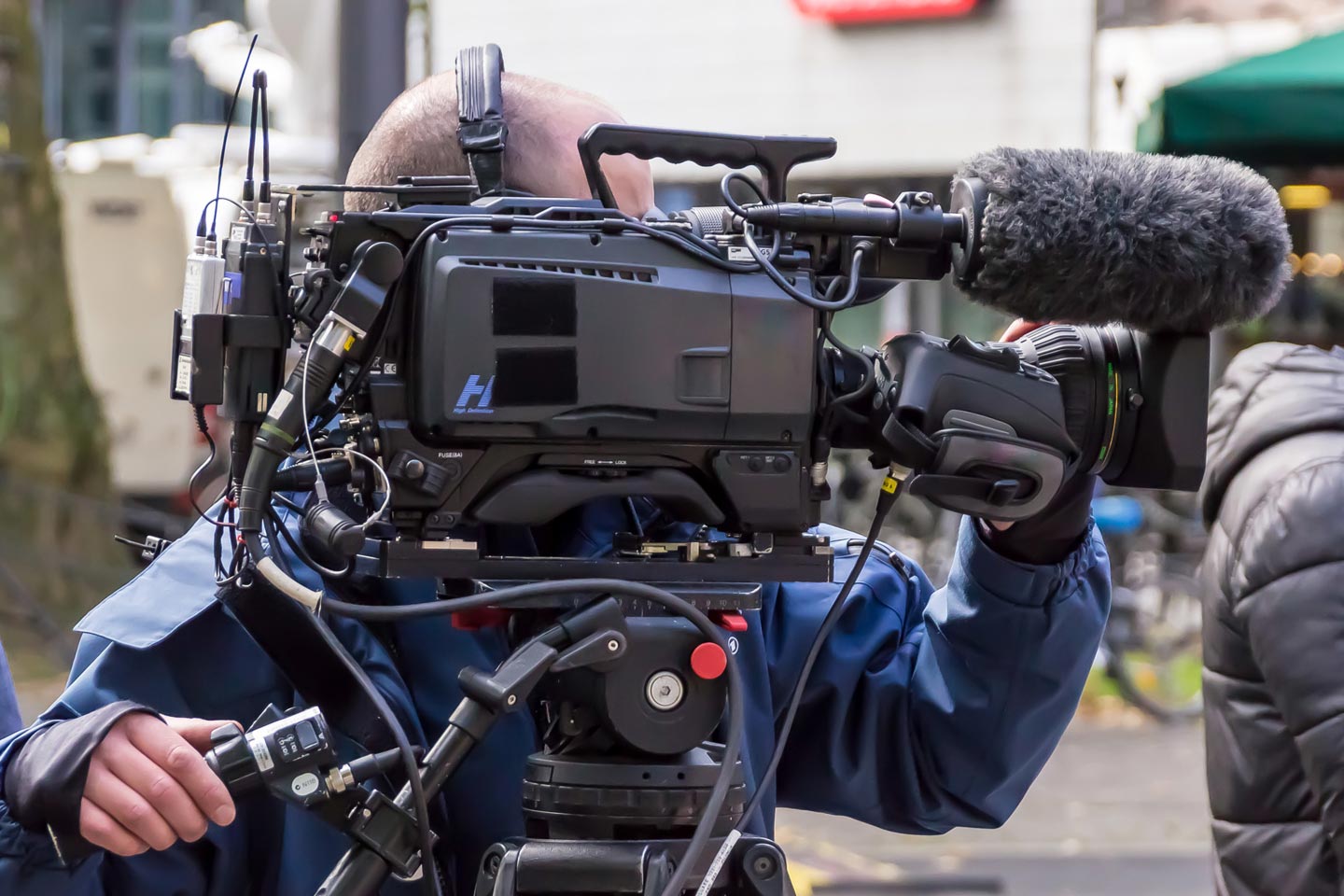 SAY IT AS IT IS – YOU WERE BORN TO BE REAL, NOT TO BE PERFECT.
HOW TO PRESENT YOURSELF

With new approaches of The Modern School of Life we prepare Female Leaders and Professionals - within small cicles (3-4 Women) - to align their authentic personality, values & emotional intelligence with the content they present:

• Externally for Press Conferences, Speaker Engagements, Panel Discussions, Talk Shows
• Internally for Team presentations or presentations for their Board of Directors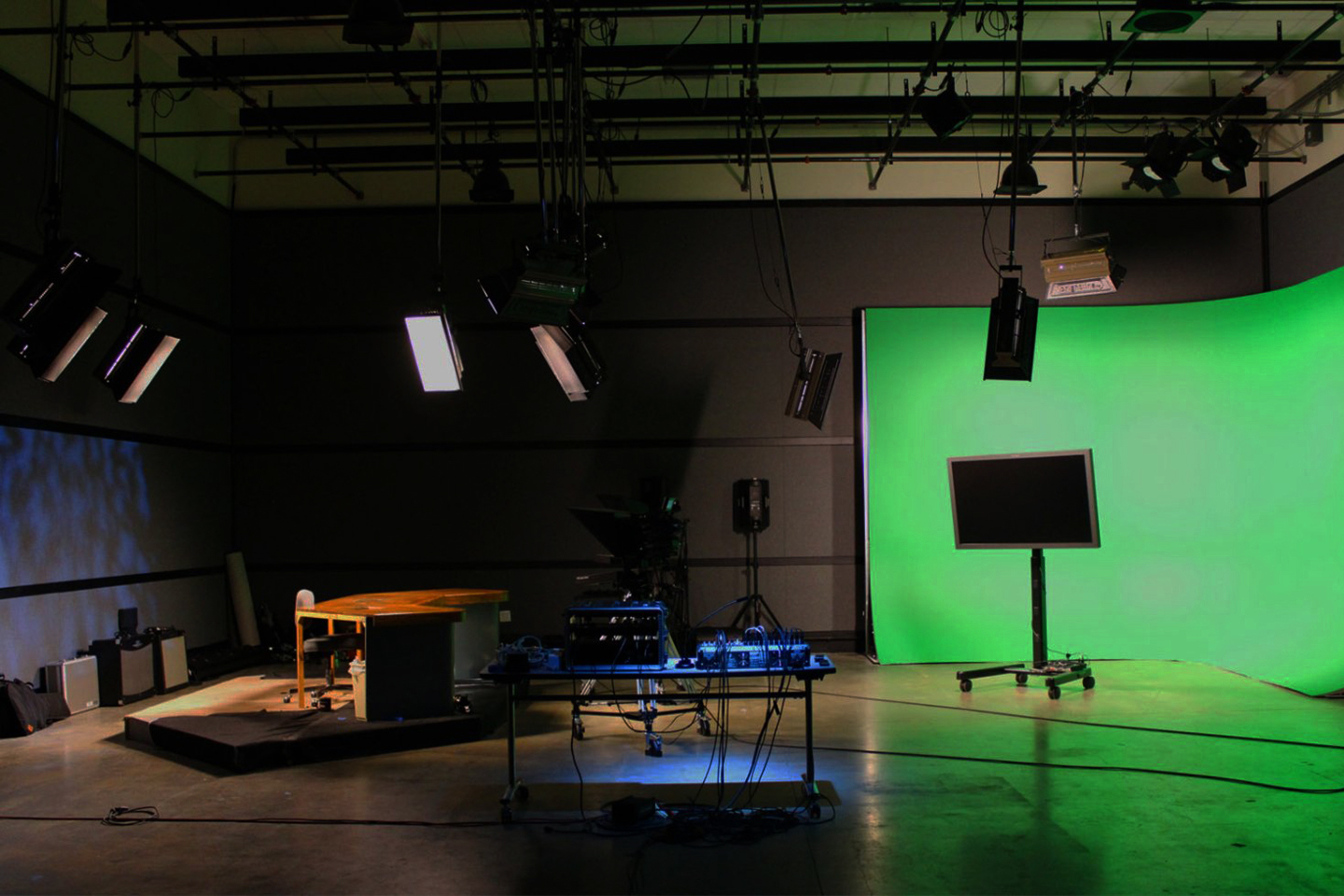 IT IS A HIGHLY EFFECTIVE ONE-DAY TRAINING IN EITHER OUR TV STUDIO IN BERLIN OR MUNICH, INCLUDING PROFESSIONAL MAKE-UP & OUTFIT STYLING FOR STAGE & CAMERA, AS WELL AS A 1:1 COACHING TO PREPARE EVERY PARTICIPANT INDIVIDUALLY.
A unique High Performance Training Program for Business Women, who feel open to be Role Models in making a long lasting, positive difference for themselves and others through their authentic personality, values, courage & professional performance - outside the box.


Upon consultations we additionally offer....

• Media & Interview Training
• Speech Writing
• Change & Crisis Communications
• Storytelling
• Strategy Communication
• Corporate Negotiation
• Intercultural Communication (ASIA/ USA/ Europe)

A Program ...

... to inspire commitment & results through new approaches of The Modern School of Life.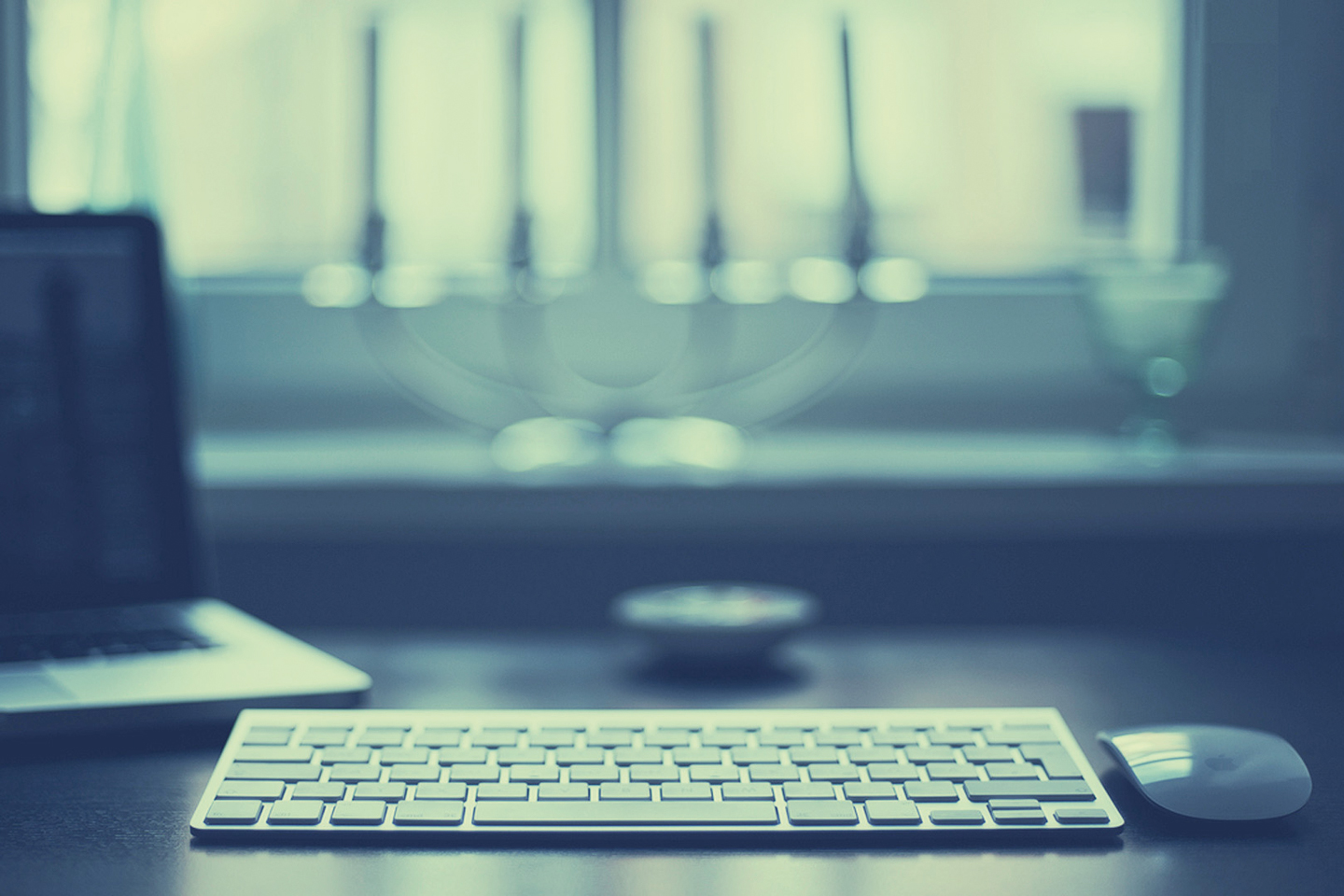 "Jeanine is a wonderful, powerful and passionate coach who challenges the brave!"

Sonja Piontek,
Marketing Director, BMW Asia

"The coaching with Jeanine exceeded my boldest expectations, because she has this exceptional gift to tune in to you and your energy which makes every session highly powerful -- it delivers great results!"

Christel Reynaerts,
Managing Director, Alphabet Belgium

"Jeanine characterizes her strong humanness, sharp mind combined with in-depth feeling and a powerful quality of communication. Her personal management coaching is uniquely designed. With her natural sensitivity to my needs, empathy and professionalism she has given me an outstanding time during my coaching process. As a manageress her methods are excellent to use in daily practice.

Last, but not least, I would like to also emphasize her great performance training on camera."

Susanne Carl,
Head of MINI International Marketing and Business planning, Key Account Management Regions, BMW Group Munich