For more
than 20 years,

Jeanine has empowered some of the world's largest companies.


My first impression of her professional and clear presentation facing a few hundred people impressed me a lot due to her incredible authenticity, as well as a rarely seen professional presentation. Later, in a 1:1 coaching, Jeanine took me to my limit, which held the mirror up to me in all clarity. For this I am tremendously thankful to Jeanine for it gave me completely new perspectives to all my activities. Her power is omnipresent. You cannot fool her.

OLIVER THOLL - Regional Manager, BMW Group Munich BE BRAVE & SAY IT AS IT IS.
BUSINESS THAT MATTERS
WE DEVELOP UPLIFTING & INNOVATIVE LEARNING CONTENT, ACROSS VARIOUS PLATFORMS, THAT AWAKENS EMOTIONS, CELEBRATES BRAVERY, GIVES FRESH IMPETUS, AND CHAMPIONS A NEW ERA OF CONSCIOUS LEADERSHIP.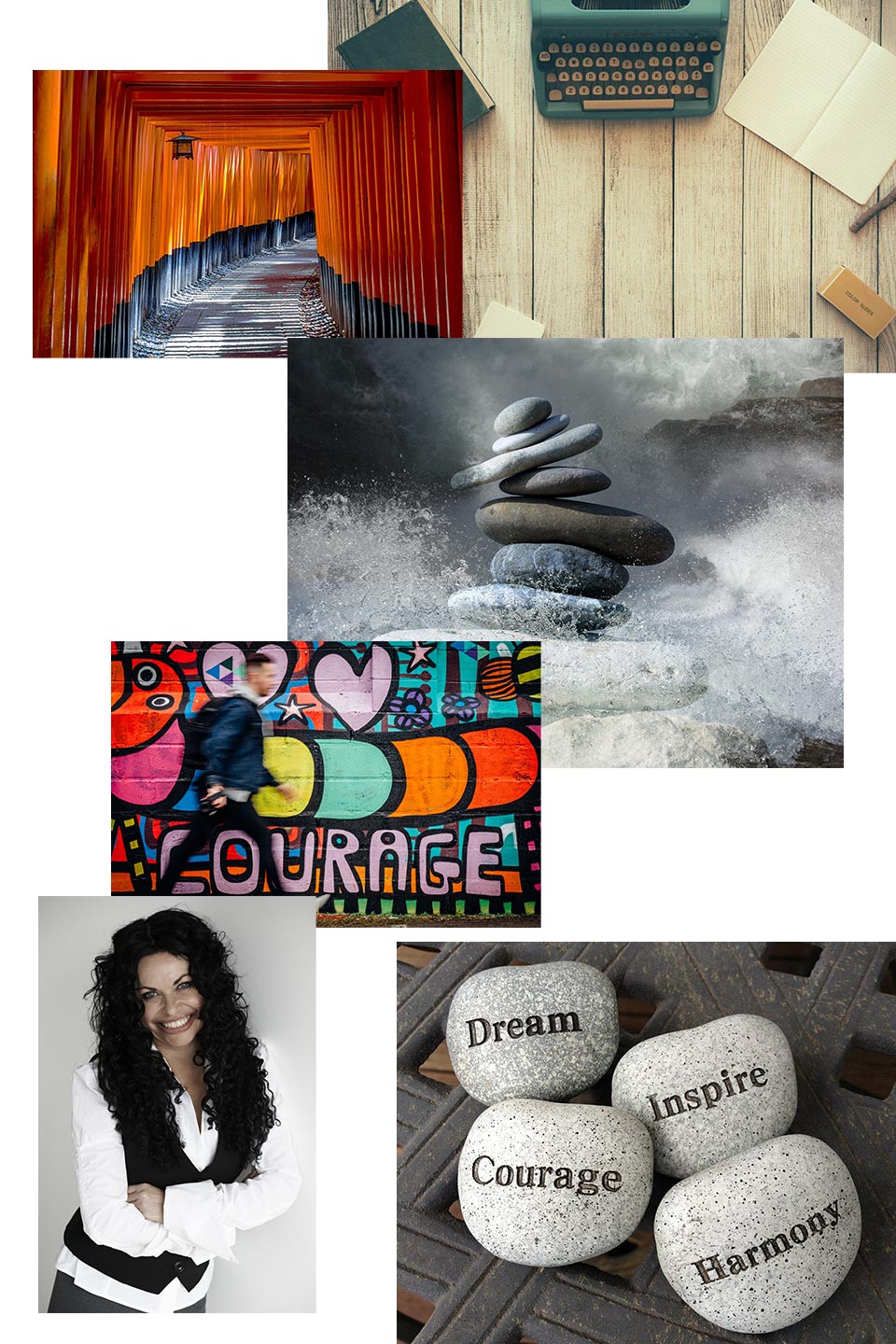 Browse our products & services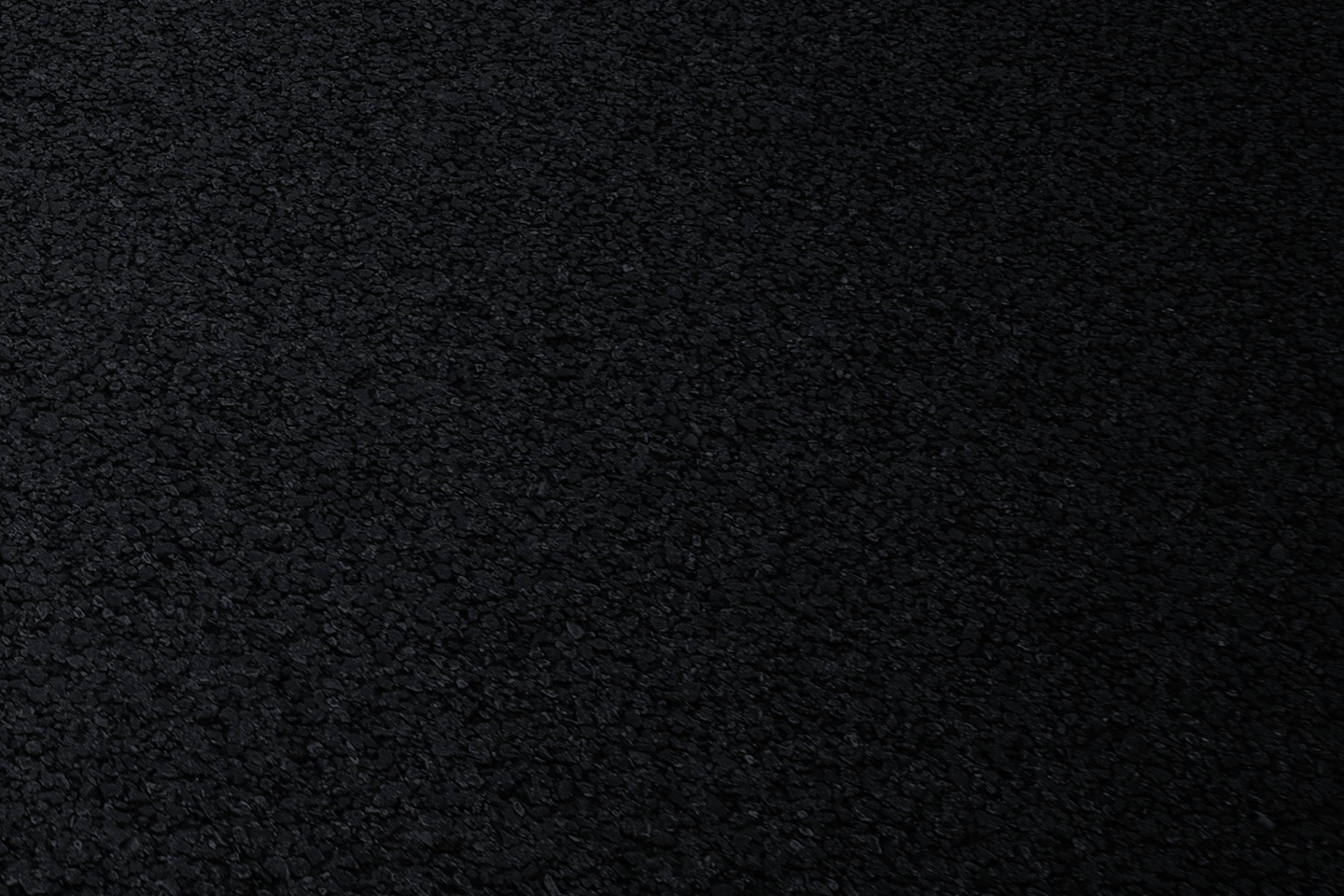 "My first impression of her professional and clear presentation facing a few hundred people impressed me a lot due to her incredible authenticity, as well as a rarely seen professional presentation.
Later, in a 1:1 coaching, Jeanine took me to my limit, which held the mirror up to me in all clarity. For this I am tremendously thankful to Jeanine for it gave me completely new perspectives to all my activities. Her power is omnipresent, you cannot fool her. "

"I was amazed that after only a few hours of coaching, I could immediately feel and see the difference on camera. Focusing on the key messages made a huge difference in my communication style and impact.

I was able to recognize myself clearly through the mirror you put in front of me. Your profound psychological skills helped me to see where I need to be more authentic and more secure in my strategy. Thank you ever so much! A great team! The training had, indeed, a lasting effect on me. I still feel inspired and enthusiastic"

"My special thanks to JvS, who enabled me to look 'behind the mirror' with her professional, open and honest attitude. This experience left a deep impression on me! Her trained eye sees hidden potential and her incomparable personality encourages letting go of stoppages and timidness. As a coach, JvS provides trust in one's own self-confidence"

"Jeanine takes a very professional and dedicated individual approach to personal coaching. Jeanine's exceptional communication skills and ability to grasp personalities and management habits in a very profound and comprehensive manner gave me a real unique chance to get a much better understanding of my personality as well as management and communication style. Jeanine provided real insight as well as constructive and pragmatic feedback to improve my self-awareness and thus better cope with my weaknesses, personality traits and strengths.
She has both a very fast and sharp analytic mind as well as emotional empathy to help managers step out of their comfort zones and look at themselves differently. She has offered me a great deal of opportunities to improve my management repertoire but also to think and change my leadership style more profoundly over time.
One of the best – if not the best – personal coaching I have received in my management career based on strong commitment to professionalism, excellence, passion and dedicated to achieving improvement and tangible results."

"I expected content, but I ended up receiving much more: How do I communicate as a person. The training was finally tuned to my personal needs, and although it was very demanding, it was also a lot of fun. Thanks to the training, I've gained a new awareness of who I am and how I communicate."