Speaking Engagement

A NEW ERA OF FEMININE LEADERSHIP BEGINS

Grace & Impact of Feminine Leadership
How do we make space for women to rise into leadership?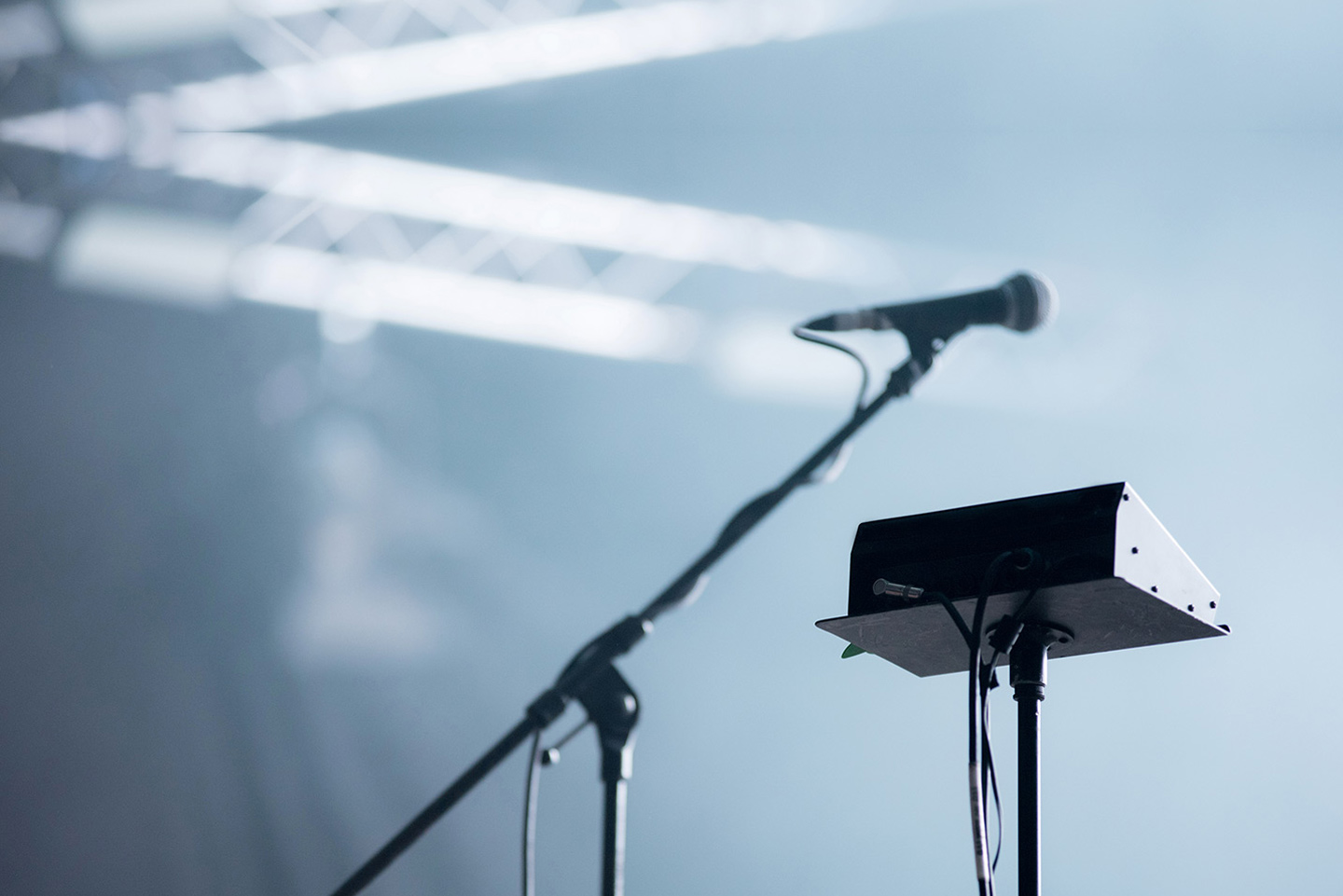 A New Era of female leadership begins. The old version of masculine female leadership is past.


"I do not empower women, because they are weak, but because we are - as natural driving forces - needed to bring human growth, leadership, health care, and education to the next level.
This next step can only work in collaboration with conscious men."

If women are to be recruited, retained, engaged, and promoted, they need to see the vision of a different, inspiring pathway that rewards and embraces influential, compassionate, wise, charming, honest, and courageous feminine leaders.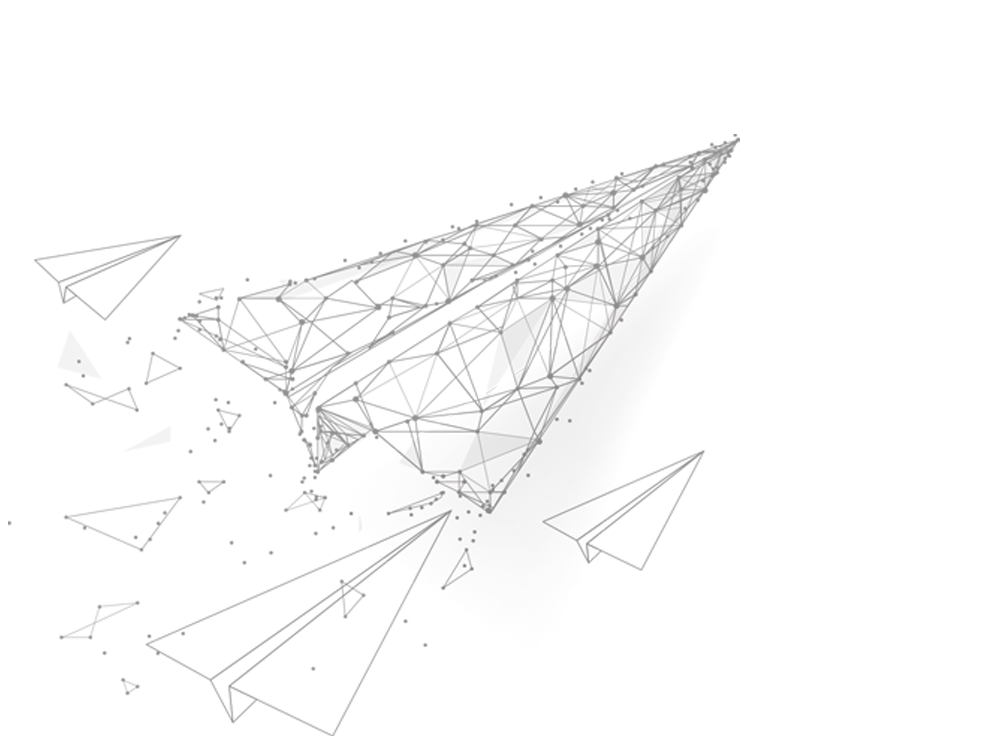 'A Vision Statement in Living Form' ©