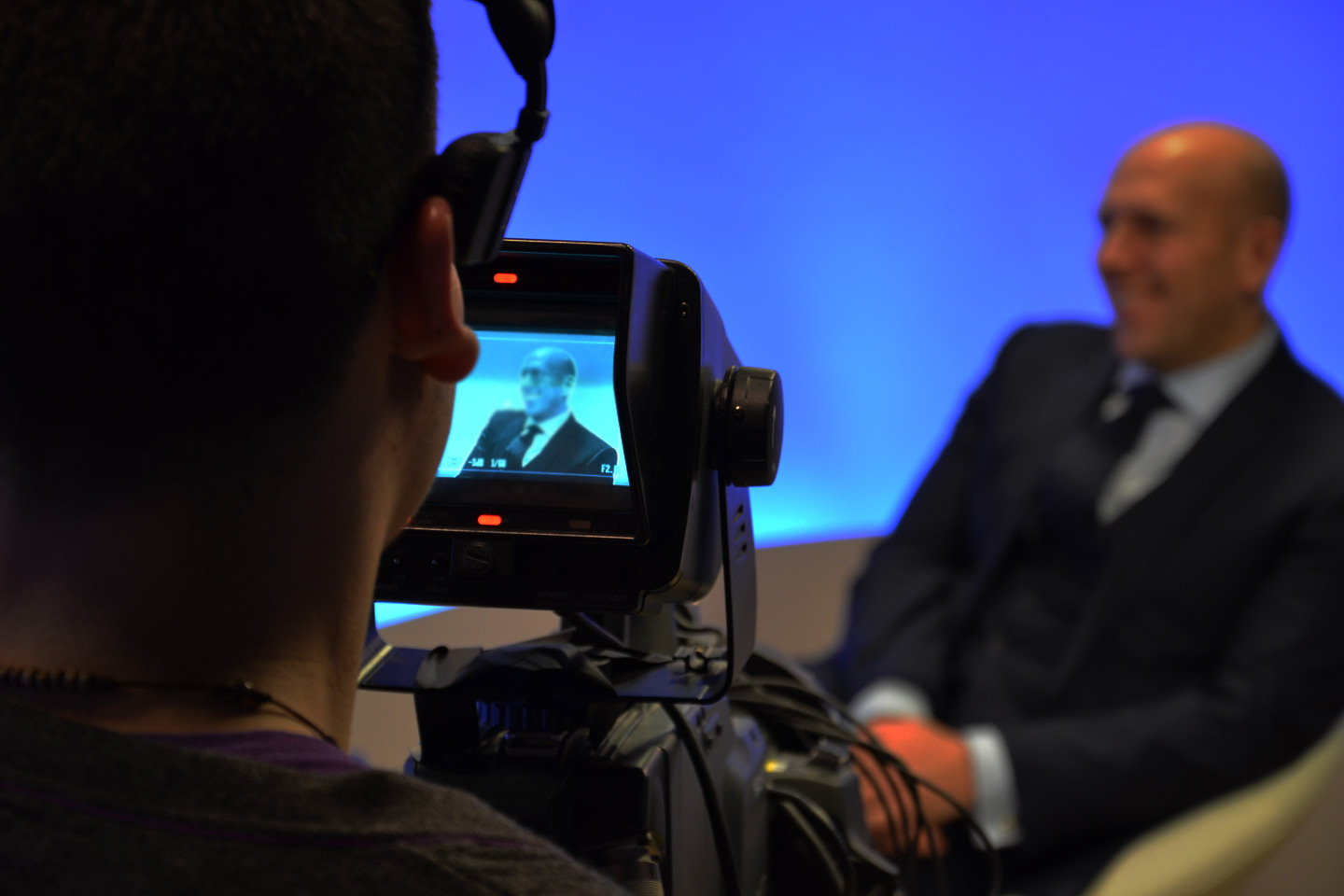 High Performance
& Media Coaching

Explore a new Form of Power in manifesting true Success in your Company
A ONE-DAY HIGH PERFORMANCE TRAINING PROGRAM FOR TOP MANAGERS, WHO PRESENT THEIR COMPANIES & THEMSELVES EXTERNALLY IN PUBLIC & INTERNALLY TO THEIR TEAMS.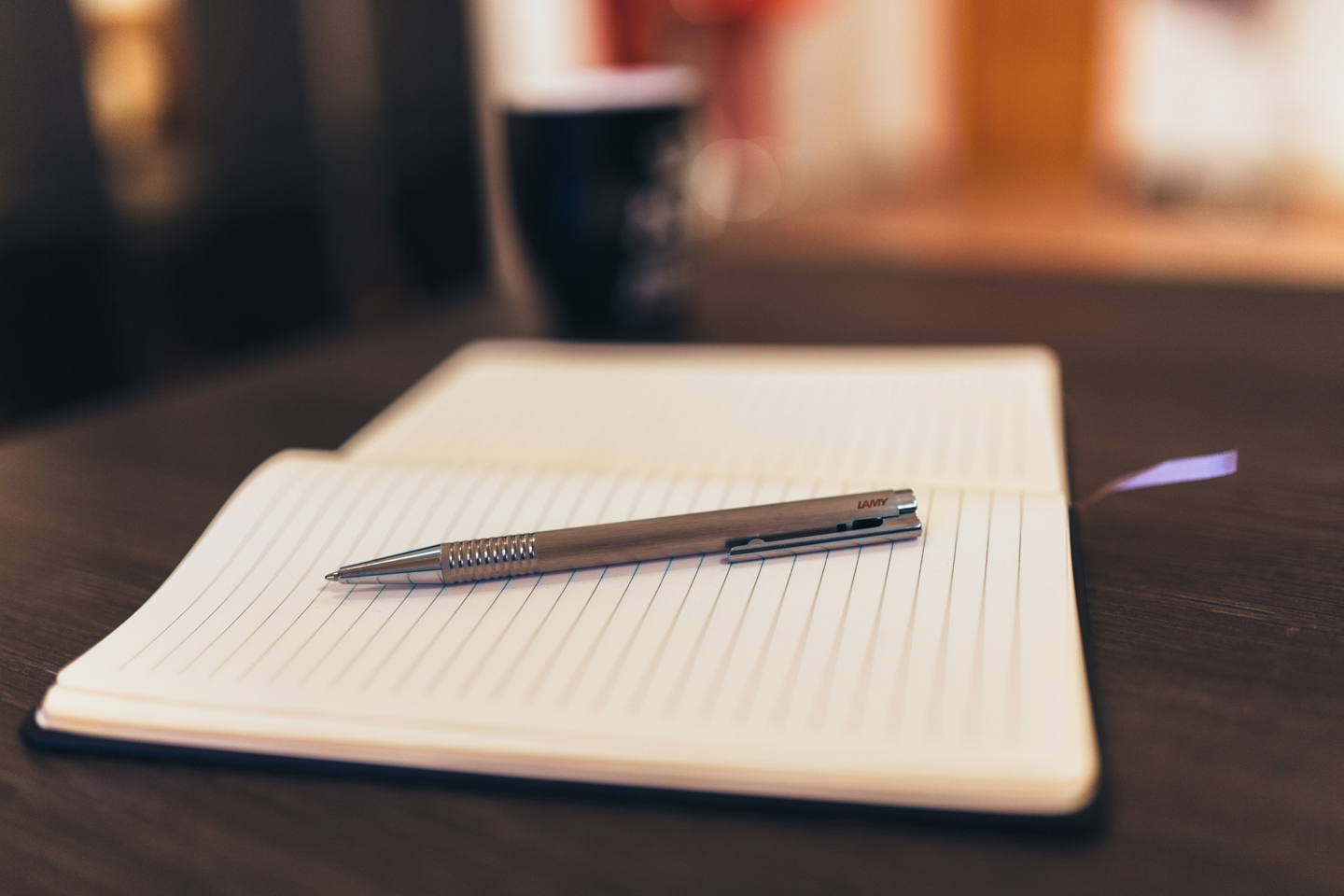 ´SAY IT AS IT IS`... You were born to be real, not to know it all
HOW TO PRESENT YOURSELF


With new approaches of The Modern School of Life we prepare Top Managers and professionals to align their authentic personality, values & emotional intelligence with the content they present:

• Externally for Press Conferences, Speaker Engagements, Panel Discussions, Talk Shows
• Internally for Team presentations or presentations for their Board of Directors.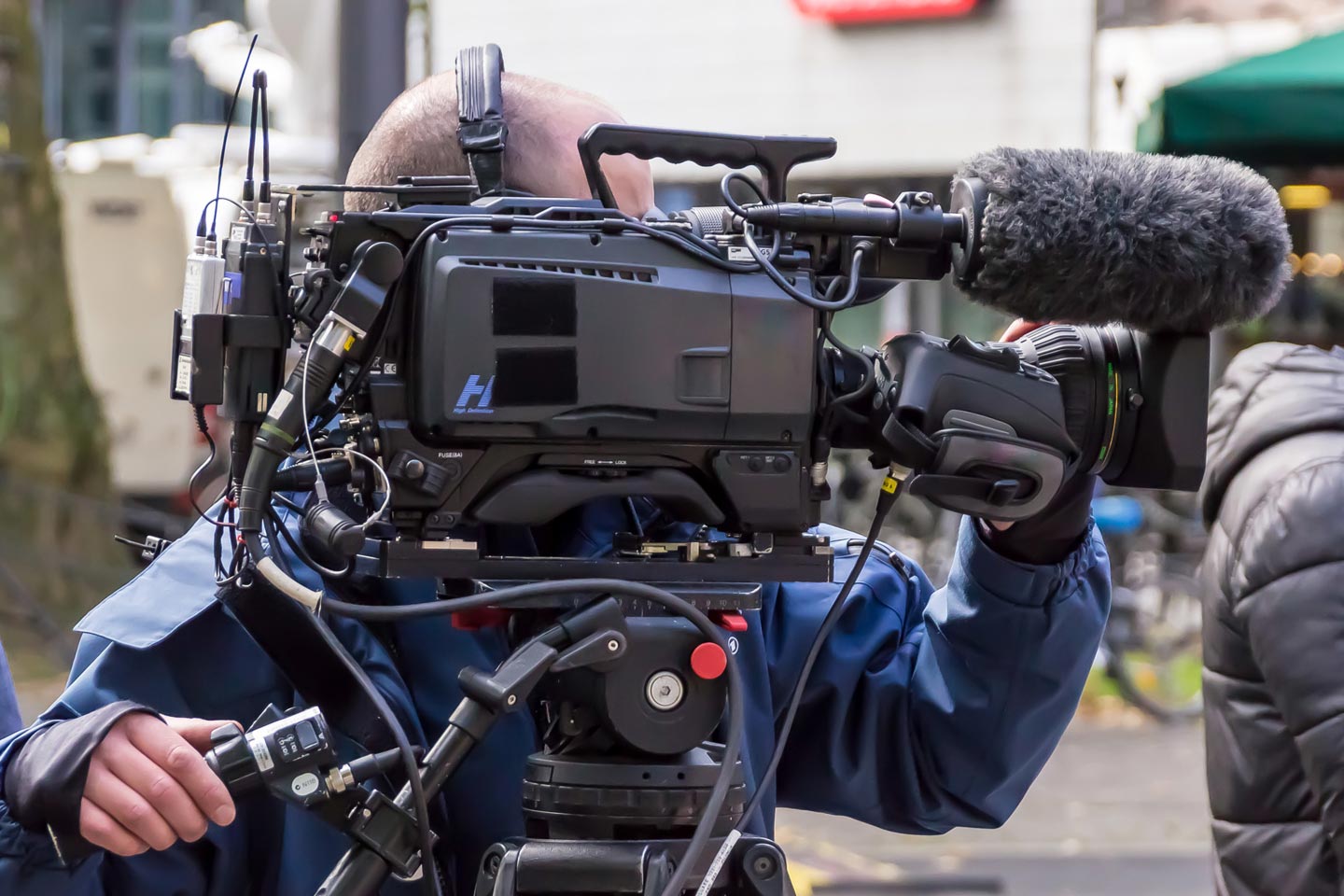 It is a highly effective one-day training for one to three participants in either our TV Studio in Berlin or Munich, including professional make-up (bags under the eyes & perspiration) and outfit styling for stage & camera.


The setting of this training is specially created to make the participant aware of how he comes across as a person, but also as the expert in his field.

We will teach him how to balance his human side, confidence and credibility with sincerity and modesty while keeping relaxed.

Emotional bonding creates a partnership by developing an existing passion and personal values.

Our guest(s) will learn how to clearly communicate within and outside of the company in a language that initiates excitement, transmits positive messages and helps to unfold the key messages to the best.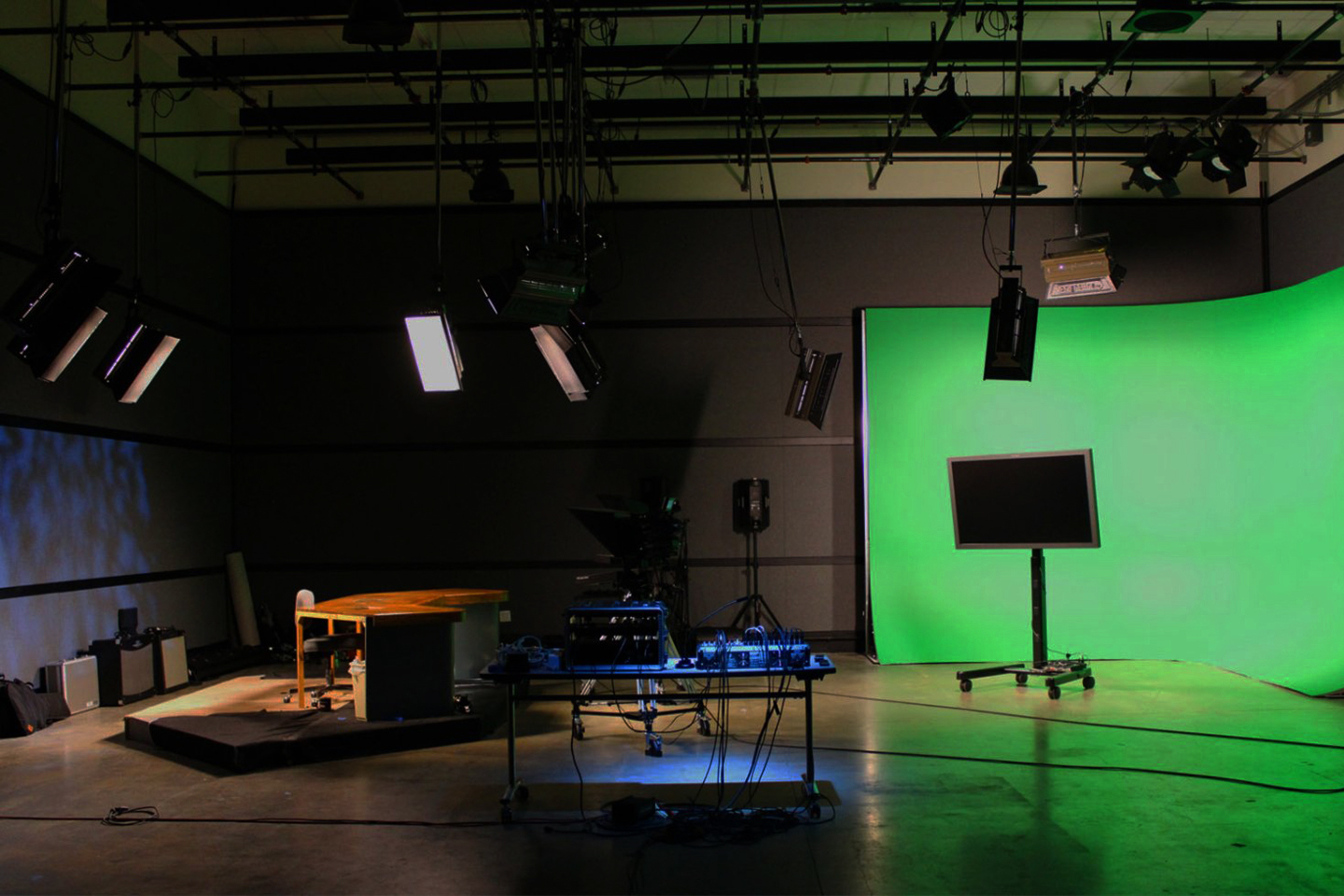 top managers come to us because they want to use their power to shape conscious culture, learn about a kinder, gentler Philosophy of success and make something memorable in the business world.
A unique Training Program in English & German for Managers, who are open in making a long lasting, positive difference for themselves and others through their authentic personality, values, courage & professional performance.


Upon consultations we additionally offer ...

• Media & Interview Training
• Speech Writing
• Change & Crisis Communications
• Storytelling
• Strategy Communication
• Corporate Negotiation
• Intercultural Communication (ASIA/ USA/ Europe)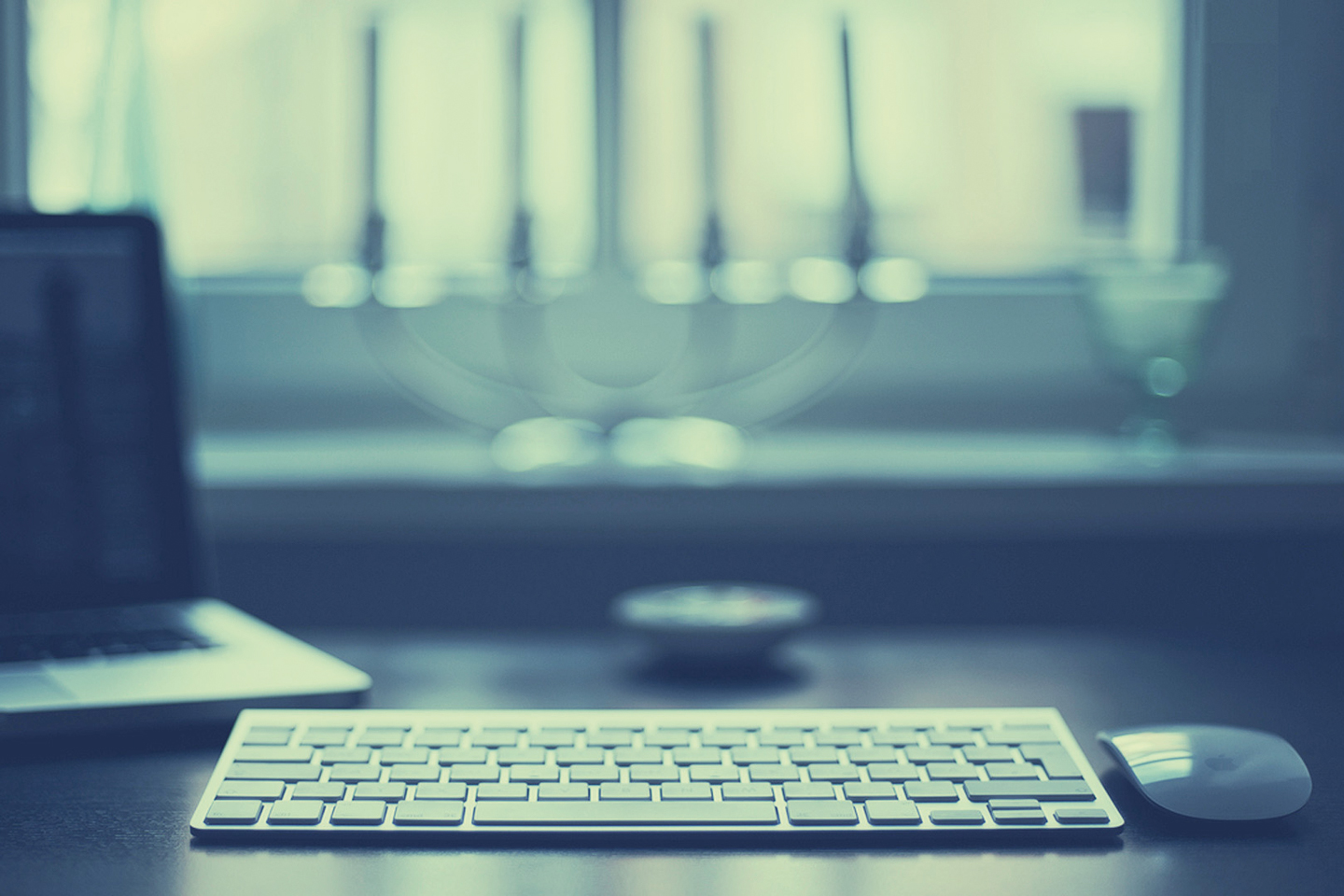 "I was amazed that after only a few hours of coaching, I could immediately feel and see the difference on camera. Focusing on the key messages made a huge difference in my communication style and impact.

I was able to recognize myself clearly through the mirror you put in front of me. Your profound psychological skills helped me to see where I need to be more authentic and more secure in my strategy. Thank you ever so much! A great team! The training had, indeed, a lasting effect on me. I still feel inspired and enthusiastic."

Joachim H. Wolf,
Board of Directors, 
company health insurance, E.ON Ruhrgas AG, Essen

"My special thanks to JvS, who enabled me to look 'behind the mirror' with her professional, open and honest attitude. This experience left a deep impression on me! Her trained eye sees hidden potential and her incomparable personality encourages letting go of stoppages and timidness. As a coach, JvS provides trust in one's own self-confidence"

Michael Fehn,
CEO, E.ON Czech Holding and E.ON Ceská republika

"Jeanine takes a very professional and dedicated individual approach to personal coaching. Jeanine's exceptional communication skills and ability to grasp personalities and management habits in a very profound and comprehensive manner gave me a real unique chance to get a much better understanding of my personality as well as management and communication style. Jeanine provided real insight as well as constructive and pragmatic feedback to improve my self-awareness and thus better cope with my weaknesses, personality traits and strengths. She has both a very fast and sharp analytic mind as well as emotional empathy to help managers step out of their comfort zones and look at themselves differently. She has offered me a great deal of opportunities to improve my management repertoire but also to think and change my leadership style more profoundly over time. One of the best – if not the best – personal coaching I have received in my management career based on strong commitment to professionalism, excellence, passion and dedicated to achieving improvement and tangible results."

Christoph Liedtke,
VP Global Media Relations, 
Global Communications, SAP AG

"I expected content, but I ended up receiving much more: how do I communicate as a person. The training was finally tuned to my personal needs, and although it was very demanding, it was also a lot of fun. Thanks to the training, I've gained a new awareness of who I am and how I communicate."

Peter Höhlein,
Global IT VP Competence Centre MKT, adidas