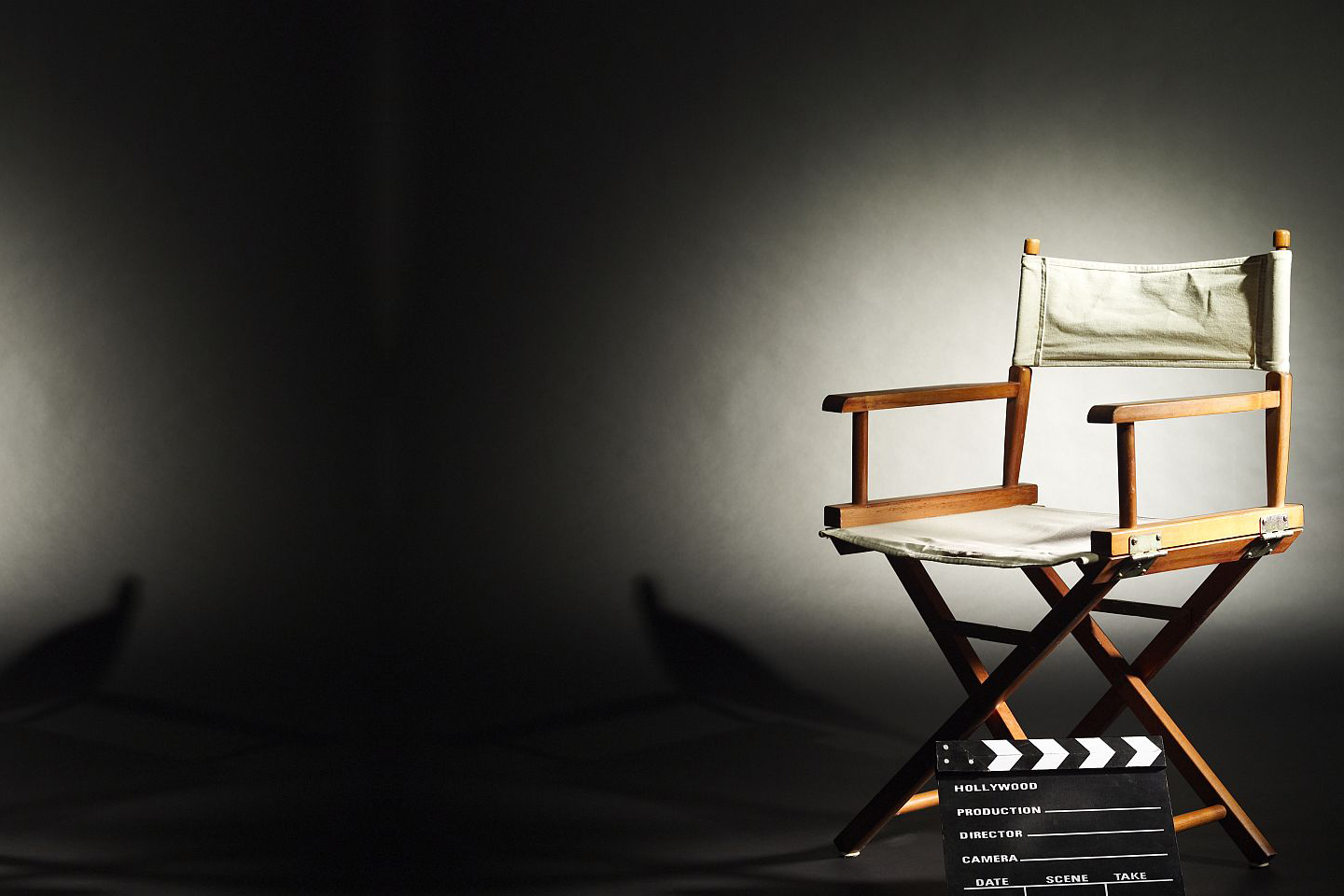 The Hero's Journey
An Evening of great Edutainment in English & German










• What is it to thrive?

• What makes a great story?

• How can each be used in branding?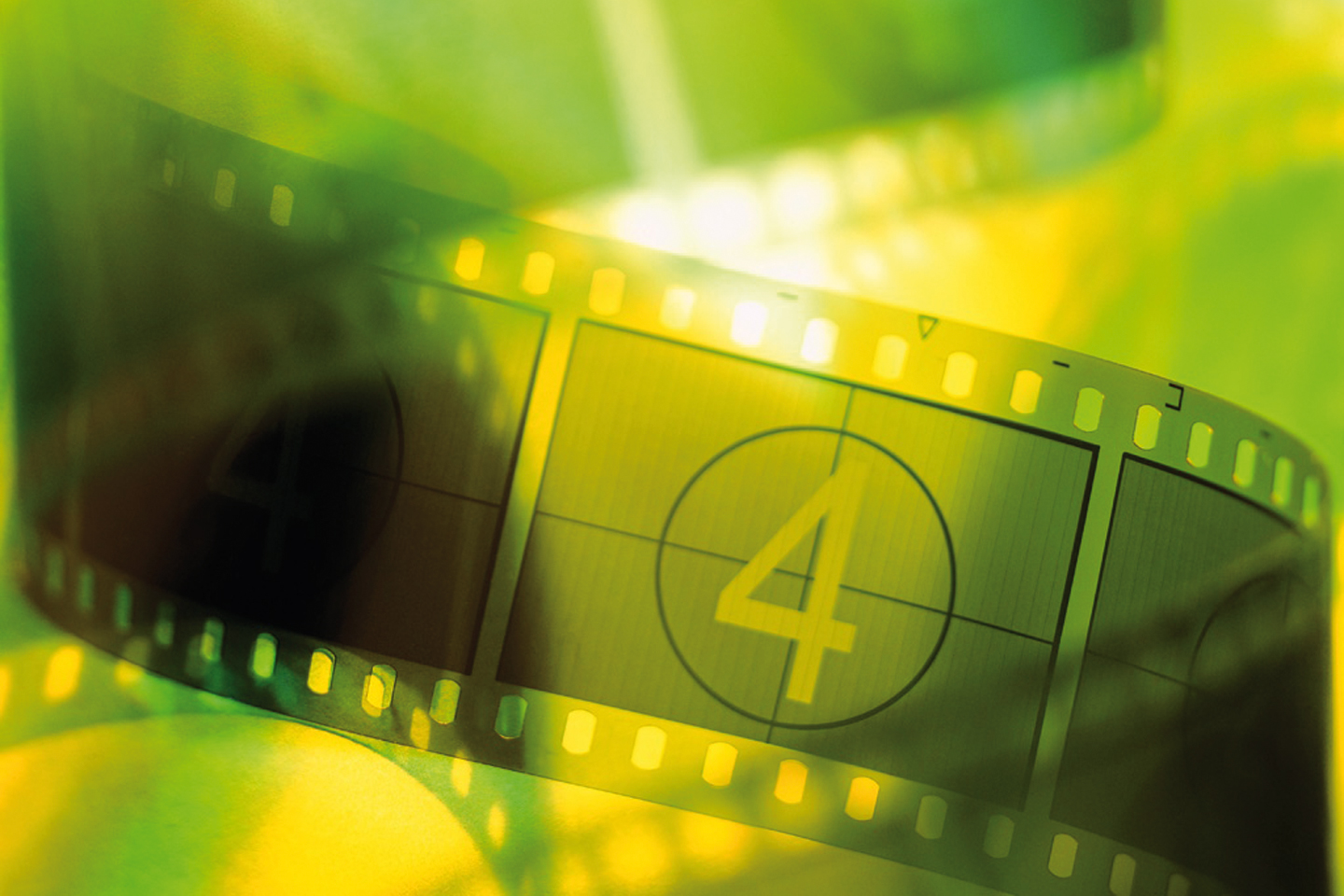 When you see a movie, do you find yourself thinking that a character's life is similar to your own in one way or another?

Why are we drawn to such stories about other's lives?

Can what we learn from observing other's lives help us to make our own life more meaningful?

How do your own experiences and stories shape the way you live?

We will explore The Hero's Journey, based on the works of Joseph Campbell and Christopher Vogler, who in their writings focus on the theory that most stories can be boiled down to a series of narratives and character models encompassing cultures, languages and faiths.


The Art of Storytelling

We will use examples from the works of contemporary actors, directors, screenwriters and filmmakers to see how relative storytelling is to success.

In this three-hour evening event we will study film segments and conduct exercises that will help us to use the art of storytelling and show how The Hero's Journey opens up a conversation about human truths, experience and feelings.


Guidance in your everyday Life

At the conclusion of our event, you will find that you will have a clearer picture of how to draw meaningful connections from fictional stories to your own existence, connections that can nurture, console and provide you with guidance in your everyday life.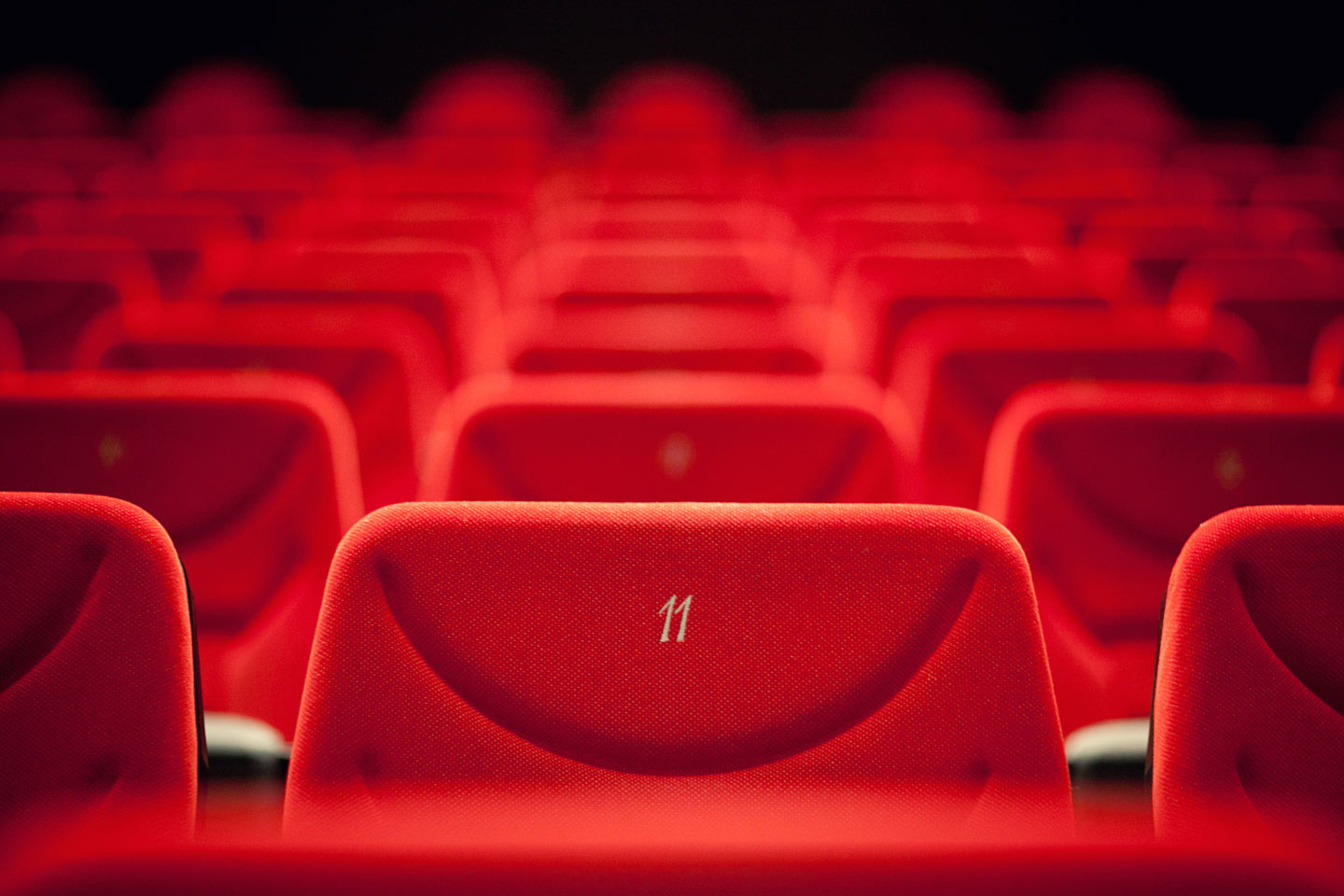 Join us for an Evening of great Edutainment.

You will meet a special Guest Speaker from the Film Industry …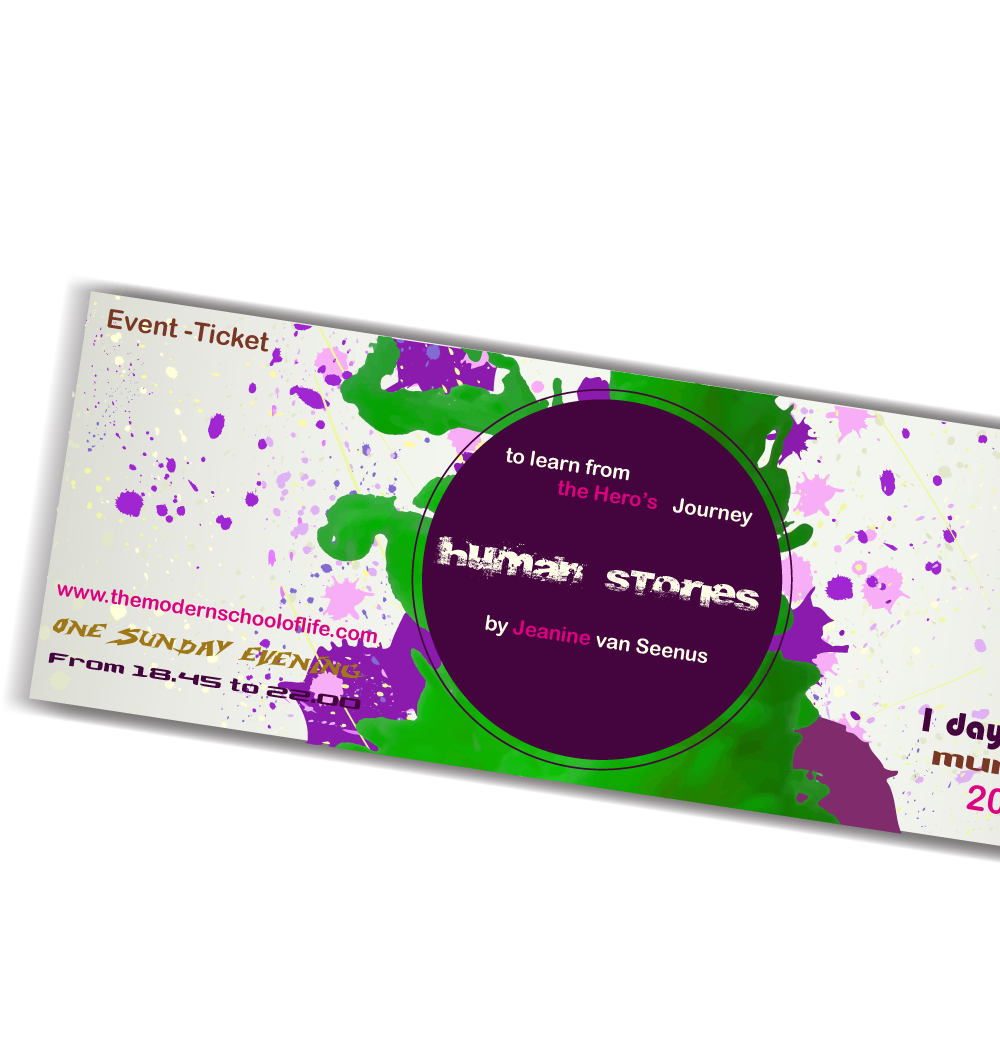 TIMETABLE

18.45 Prosecco & Snacks
19.00 Evening commences
20.15 Break (times vary)
22.00 Evening finishes