HEARTMESSAGING



Make Communication a Matter of Your Heart
An Evening Event in English & German for Your Personal & Professional Communication




Let's start with a Story…

A year ago, I prepared a CEO for an important press conference.
The company already had a bad image and did not do well financially at all. On top of it, they lost one of their most important clients. As a talk show host I nailed him to the wall, as I knew the press would do the same.
The CEO, a very smart man with strong rhetoric skills, tried hard to be convincing. Out of the blue, I interrupted: "Ok, what is really going on here?"
He suddenly turned into a human being, explaining painfully that whatever they decide, they will not be able to meet everyone's needs and make good for what got lost. "That is exactly what I want you to say!" When he came from his heart – everybody was able to relate to the conflict he went through. He was real, clear and human, his strength came from within. The next day the press conference went well; it was a turning point in his career.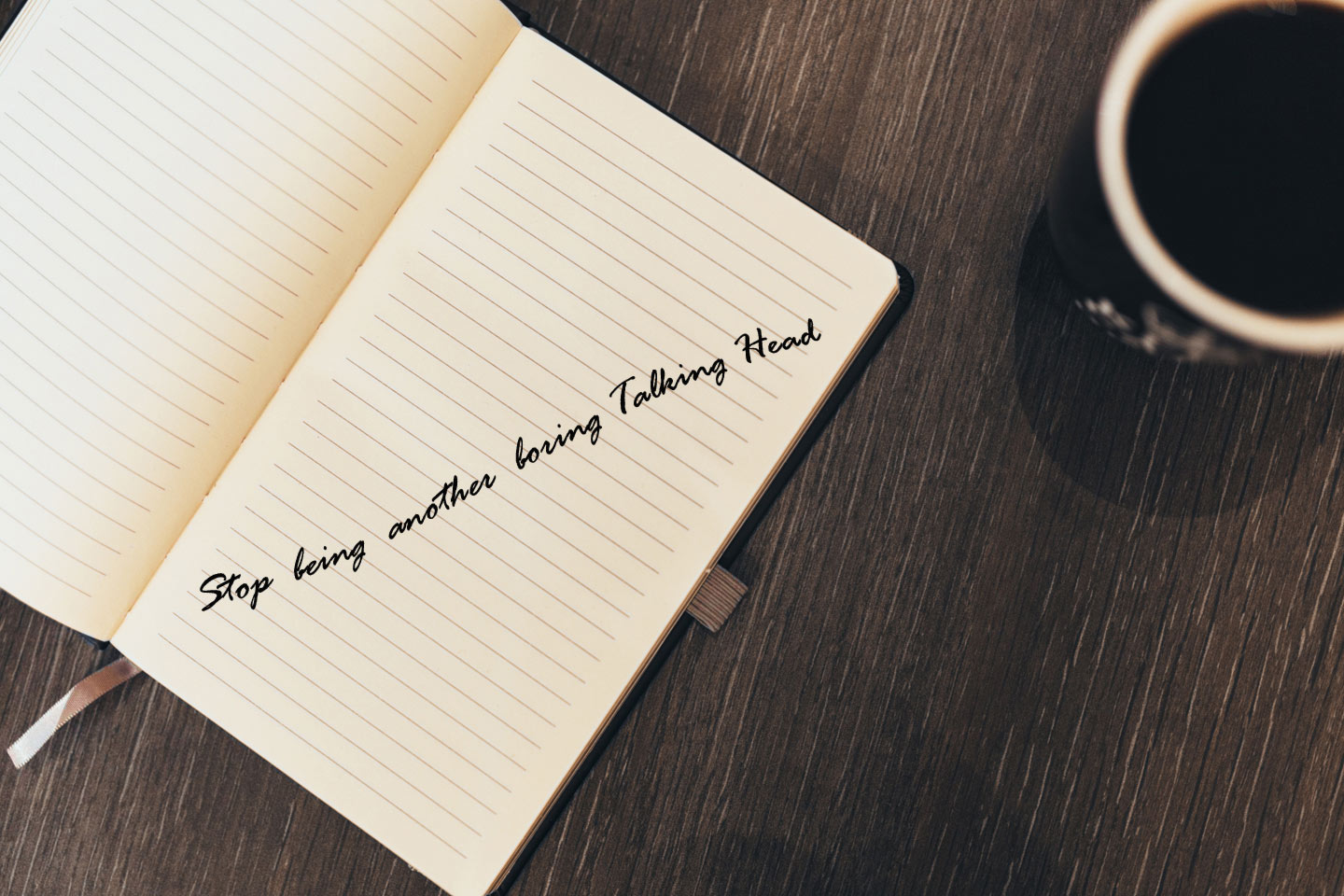 Dare Bravely - Become a heartmessenger

Say it as it is!

Express yourself, your feelings & your point of view the smart way and you get what you really want …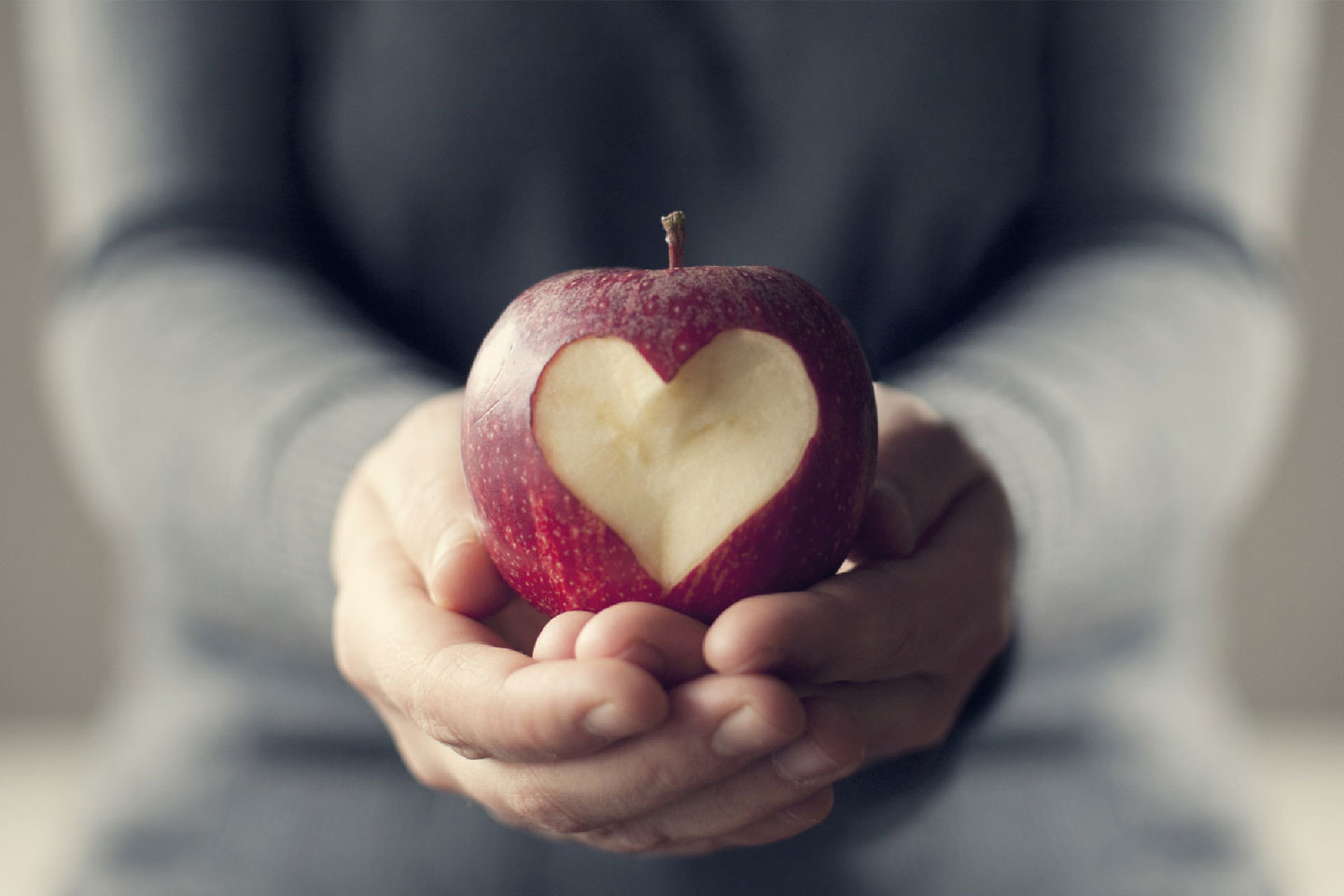 Say it as it is - how?

What makes heartmessagning strong and convincing and what do I get out of it?

What is the difference to come from your Mind and to come from your Heart and how does it impact your outcome, if you integrate both?




Dare Bravely – say it as it is

Make Communication a matter of Your Heart will improve your profitability, not only from a financial perspective, but most importantly as a unique and valuable human being.

Heart Messaging is not about, how you think you are supposed to re-act.
It is about acting on what you really feel in your heart and express your truth. Only then people can relate and emotionally bond with you.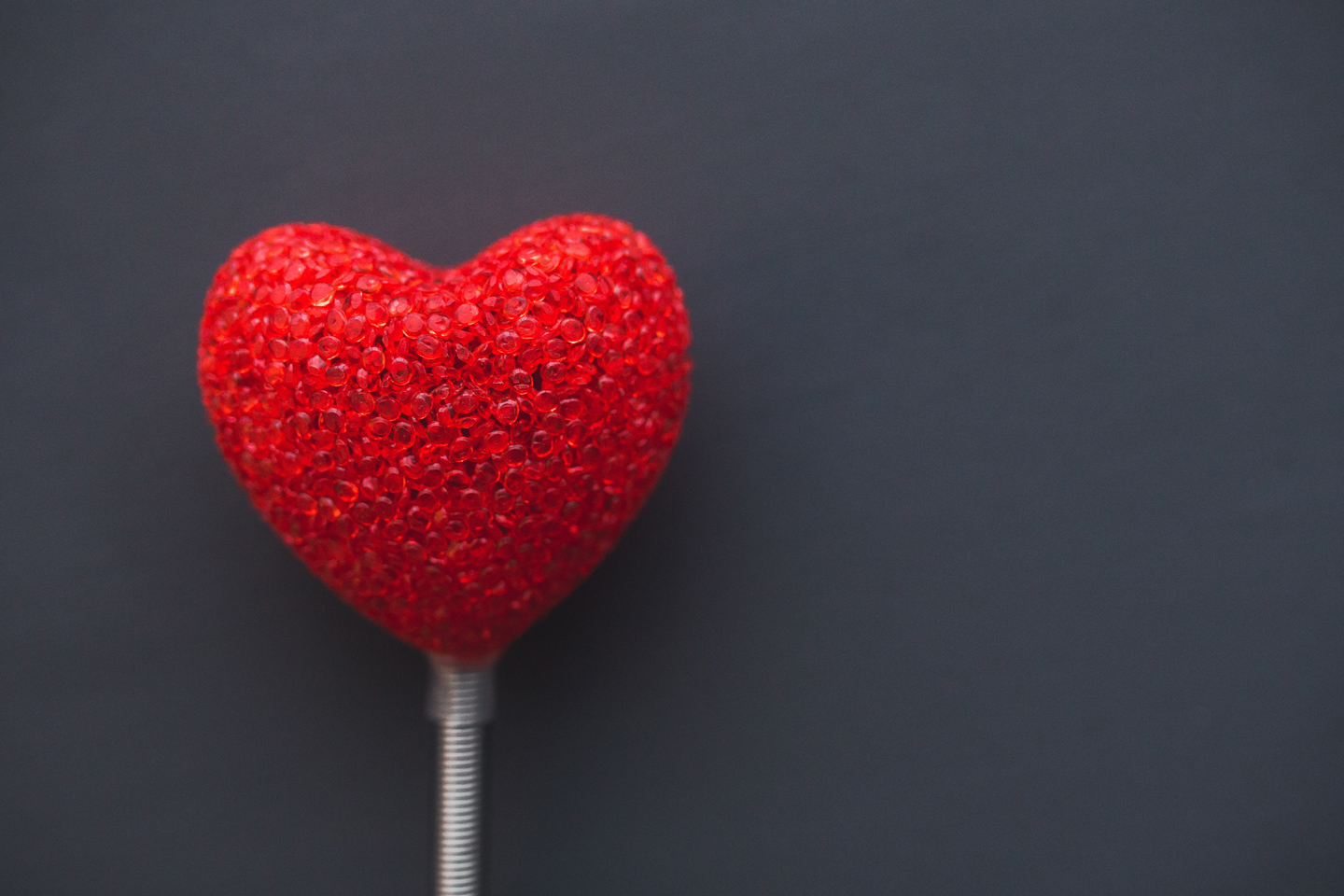 During the Evening Event we use Short Film Clips/ Speaker-Examples: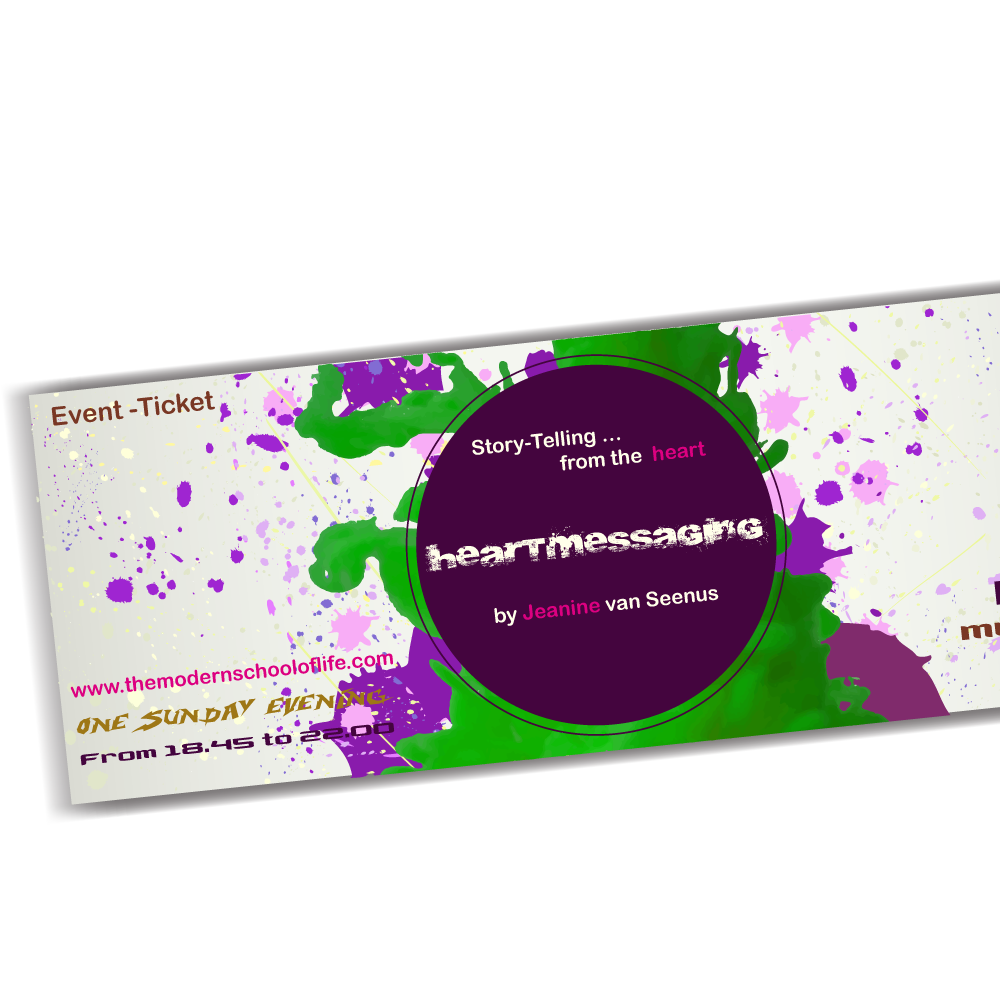 SUNDAY TIMETABLE

18.45 Prosecco & Snacks
19.00 Evening commences
20.15 Break (times vary)
22.00 Evening finishes