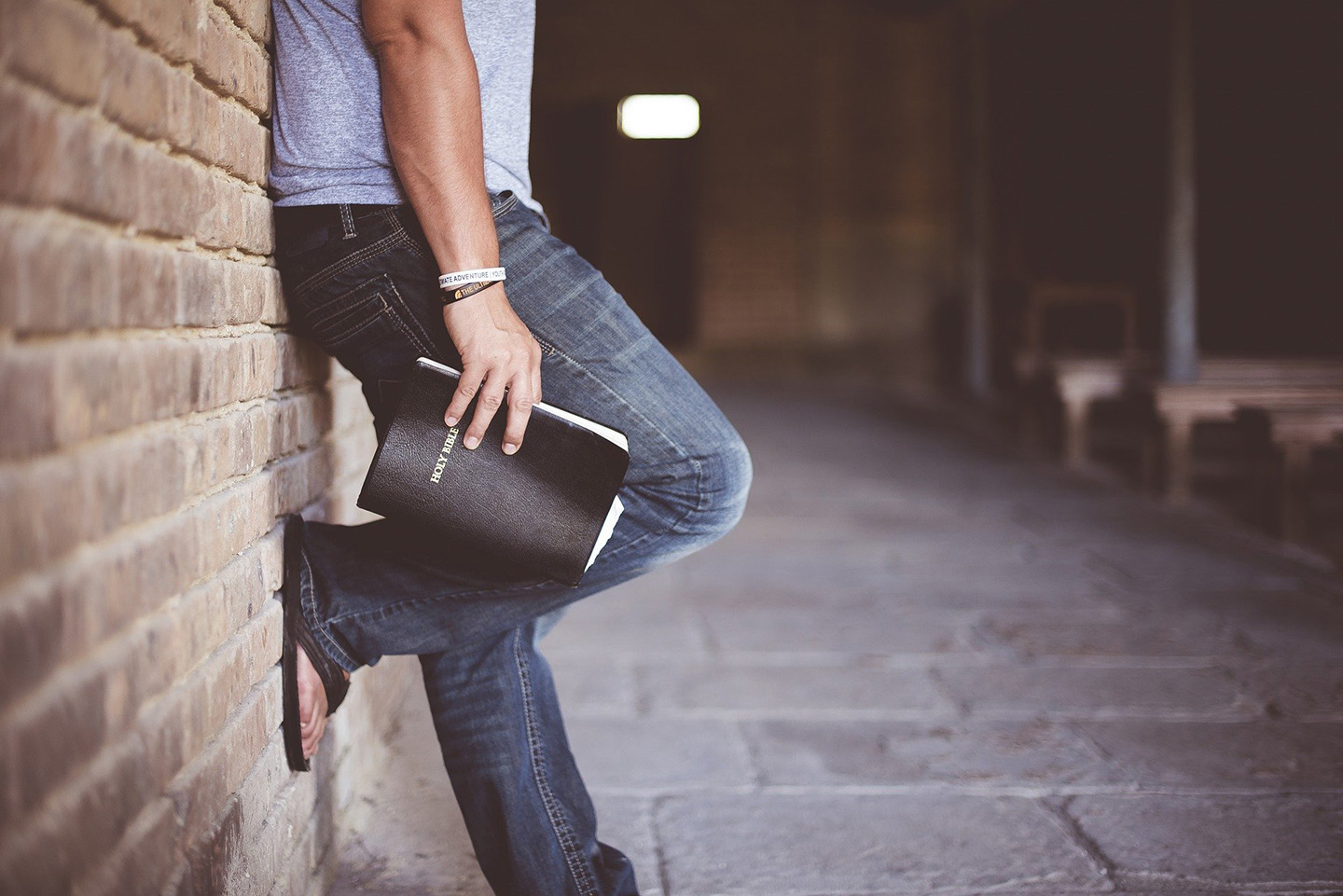 Personal Leadership Coaching
Dare to MOVE Forward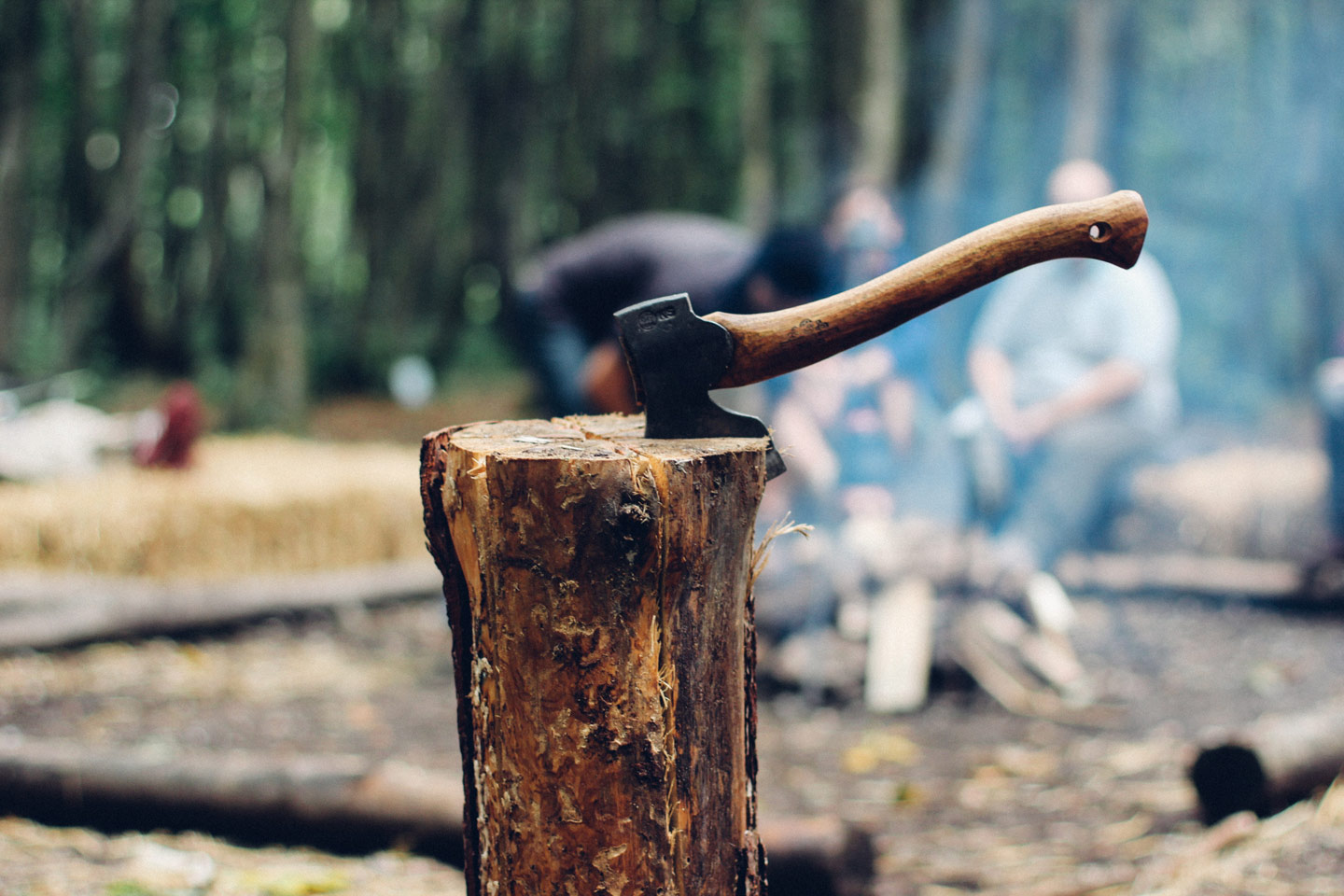 Dare to restore your Balance in your life
Dare to get out of pressure & exhaustion
Dare to take care of your Health & Fitness
Dare to find out what do you want to do with the rest of your life
Dare to find out & go for what you really want
Dare to bring quality time into your relationship (& family/ Patchwork)
Dare to do what's worth doing - even if you are afraid
Dare to power up your Potential & Values
Dare to talk Truth, set boundaries and communicate Clarity
Dare to rumble with the challenges that come with living a daring life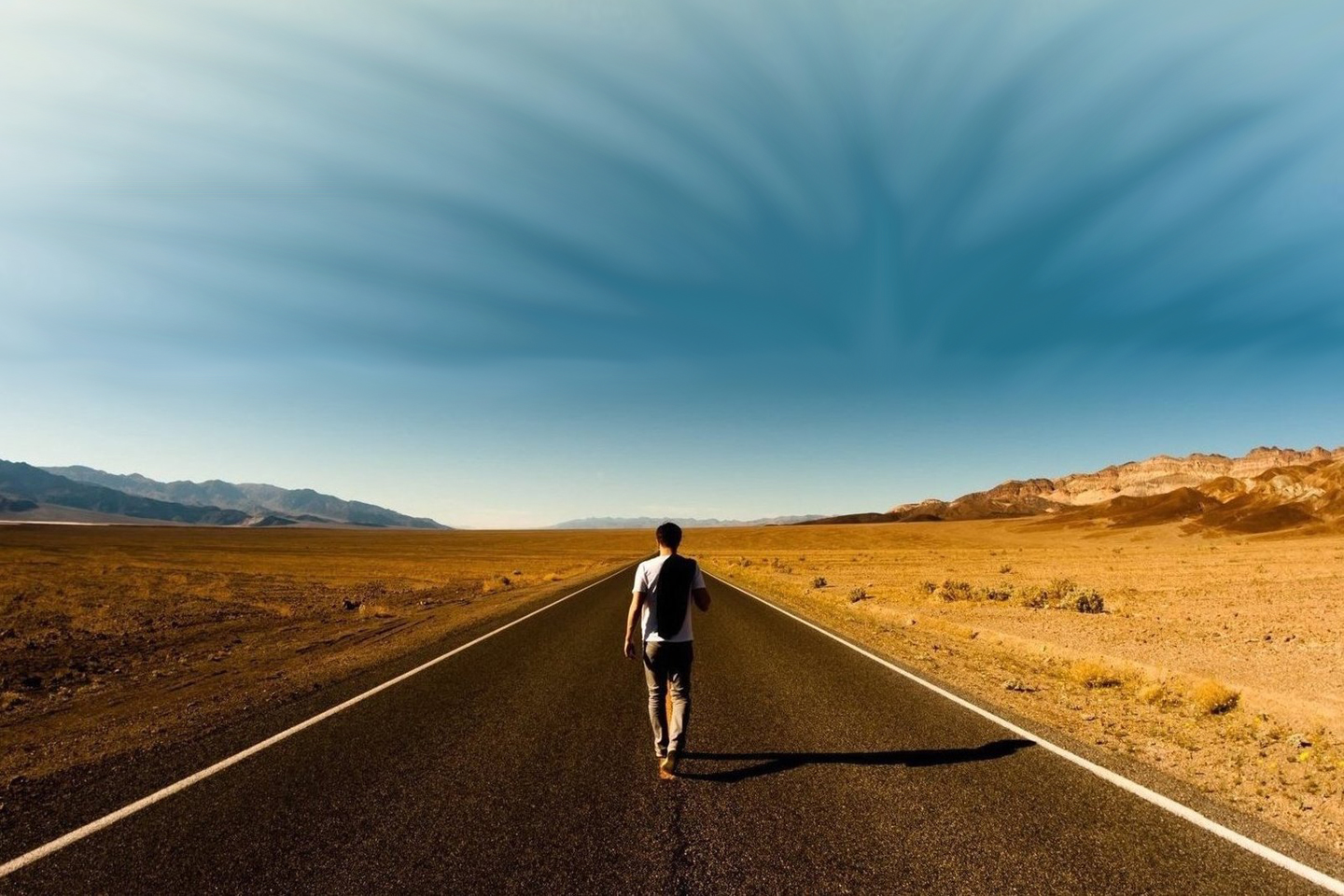 Dare to act as if you could not fail - even if you fail
We observed how difficult it was for many men – especially those with families - to pursue their dreams or take care of the quality of their lives, when they were caught in old roles & mindsets of functioning, automatism, suppressing their feelings, athletic or artistic escapes from day-to-day business and inner life.

At the Modern School of Life, we empower you to take time out and use the coaching process to break free from acting out of old habits in the box.

We guide you to step outside the box, to achieve not only genuine success – tailored to your individual potential, values, needs & passion - but to also make room for greater balance & autonomous Power in your life…

We inspire you to step into a New Consciousness, where taking action comes from the Inside Out and therefore from YOUR unique & genuine Strength.