WE CAN BE THE GENERATION


THAT STOPS REPEATING HISTORY AND TRANSFORMS WHAT NEEDS TO BE CHANGED.

RAISING HUMAN CONSCIOUSNESS
Broadcasting. Innovative Learning & Development.
Global Women Empowerment.

For Media, Businesses & Women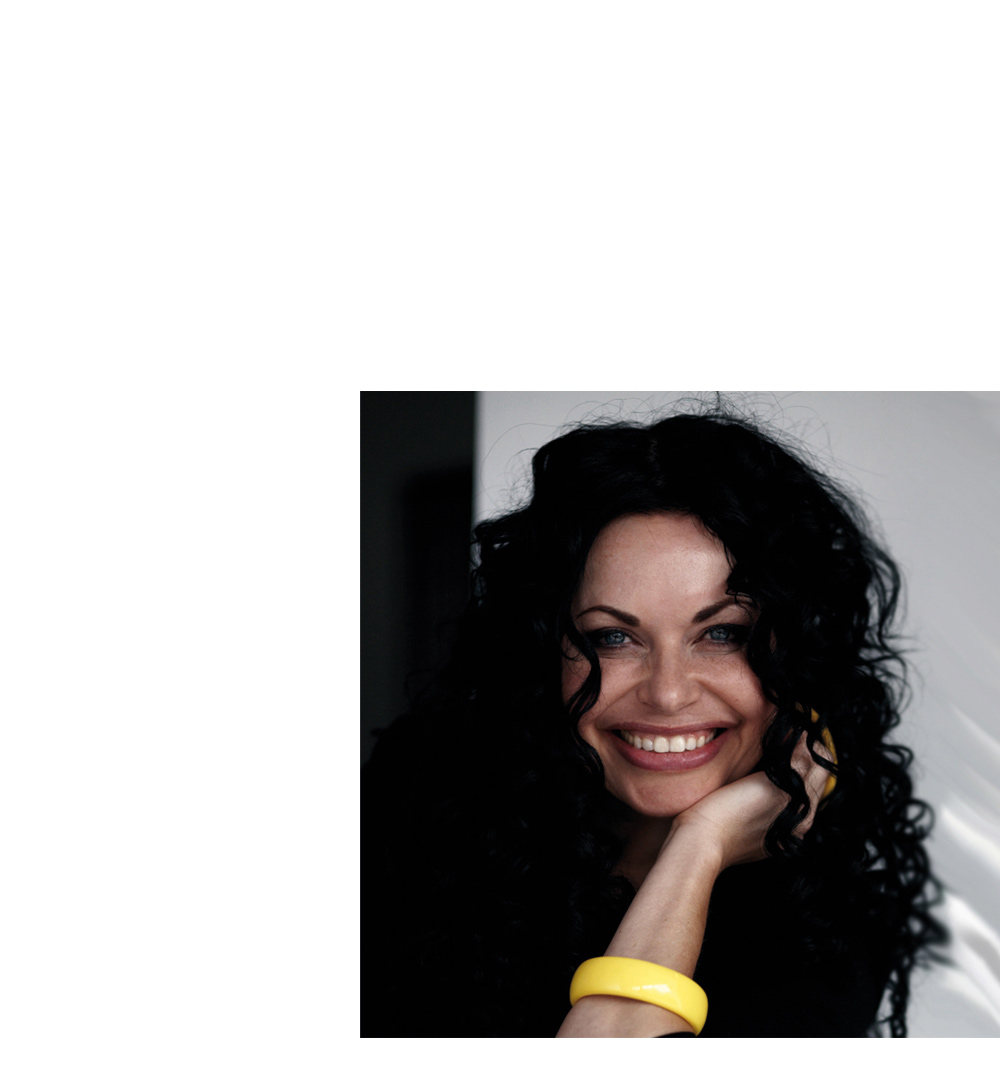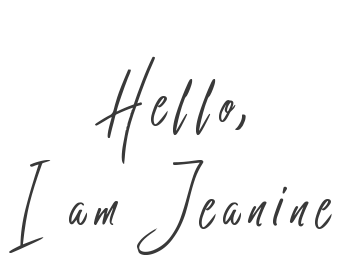 I invite you to embrace your strength, lean into courage, and accept your innate leadership potential in all walks of life.
The world needs more self-aware people and braver leaders to be willing to step up.
It's time for all of us to step up & LEARN TO RISE.
explore
Female Leaders Global Community
Structured seven-month, cross-industry, cross-generational, cross-cultural, female awakening program to connect and support female leaders & professionals worldwide to rise:
-Learn & embody feminine leadership principles.
-Dare to be who you're here to be - to make the impact you're here to make.
Female Leaders Global Community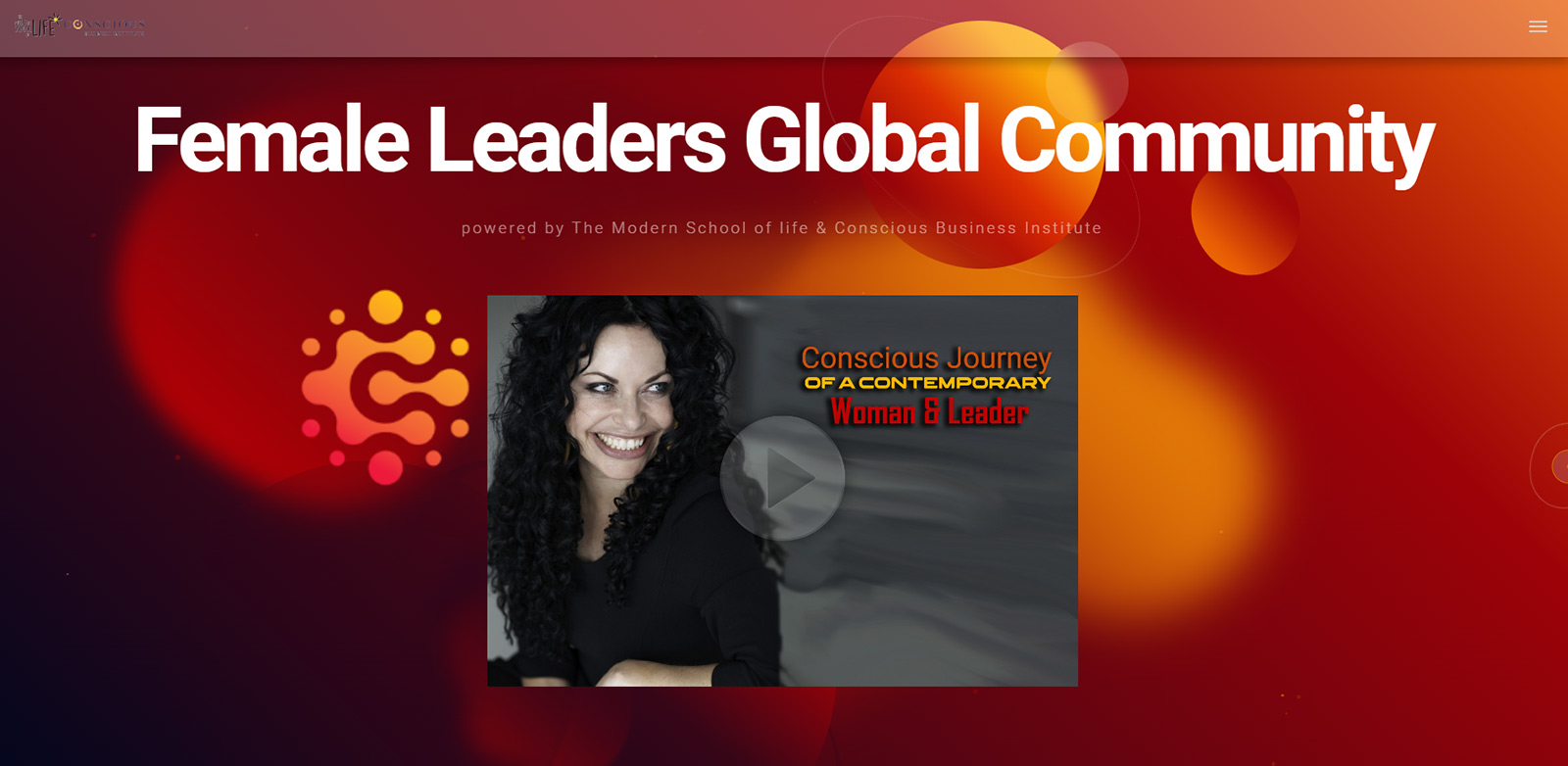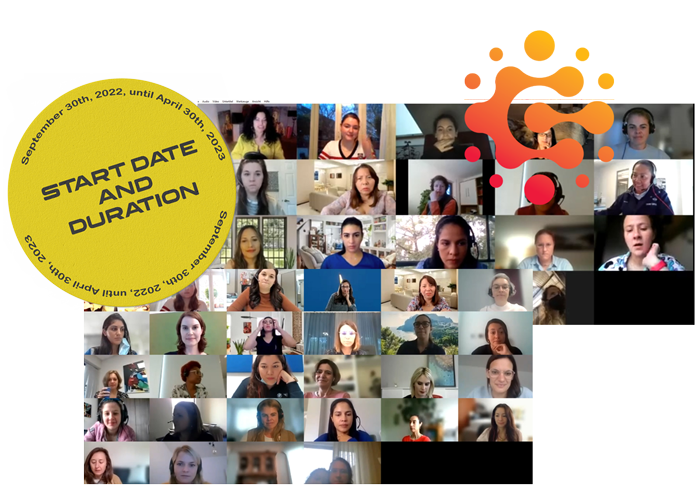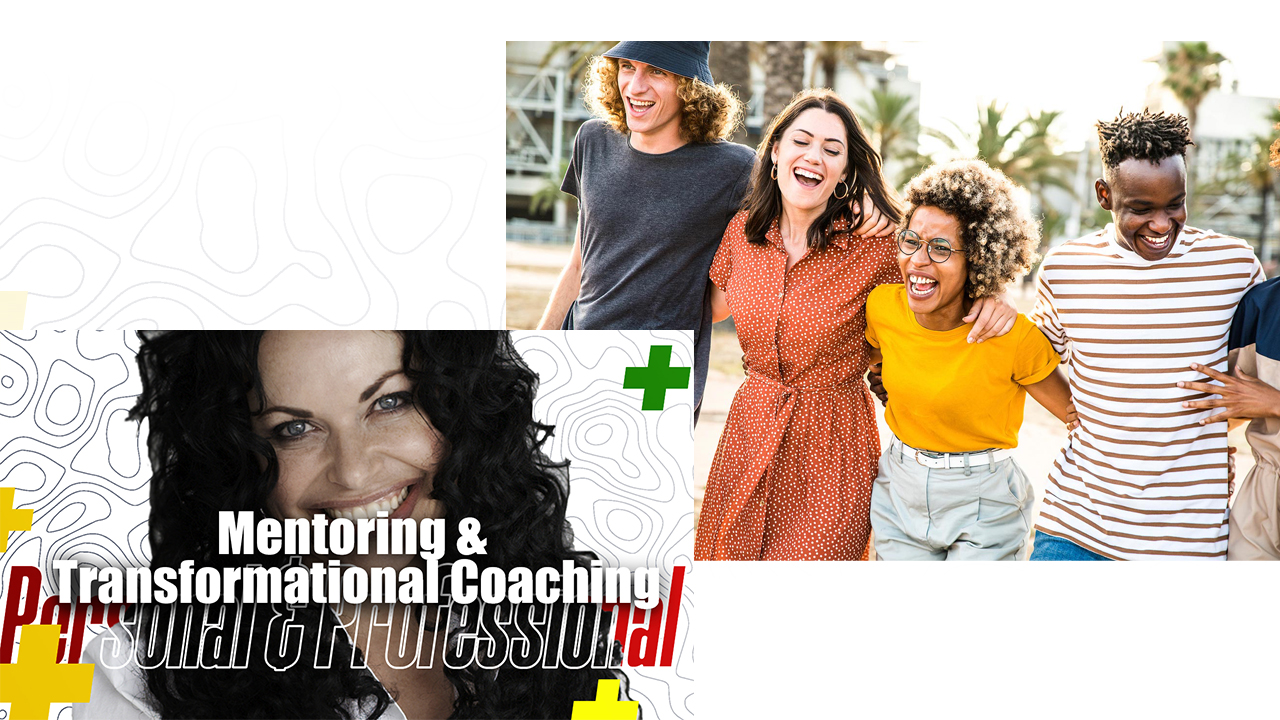 Personal & Professional Mentoring & Transformational Coaching
LIBERATION INSPIRATION AUTHENTICITY
PERSONAL LEADERSHIP GROWTH

A one-year Personal & Transformational Growth Journey for young adults who need or desire support.
Your Grant unlocks a Young Person's Potential.
A personal way of contributing.
read more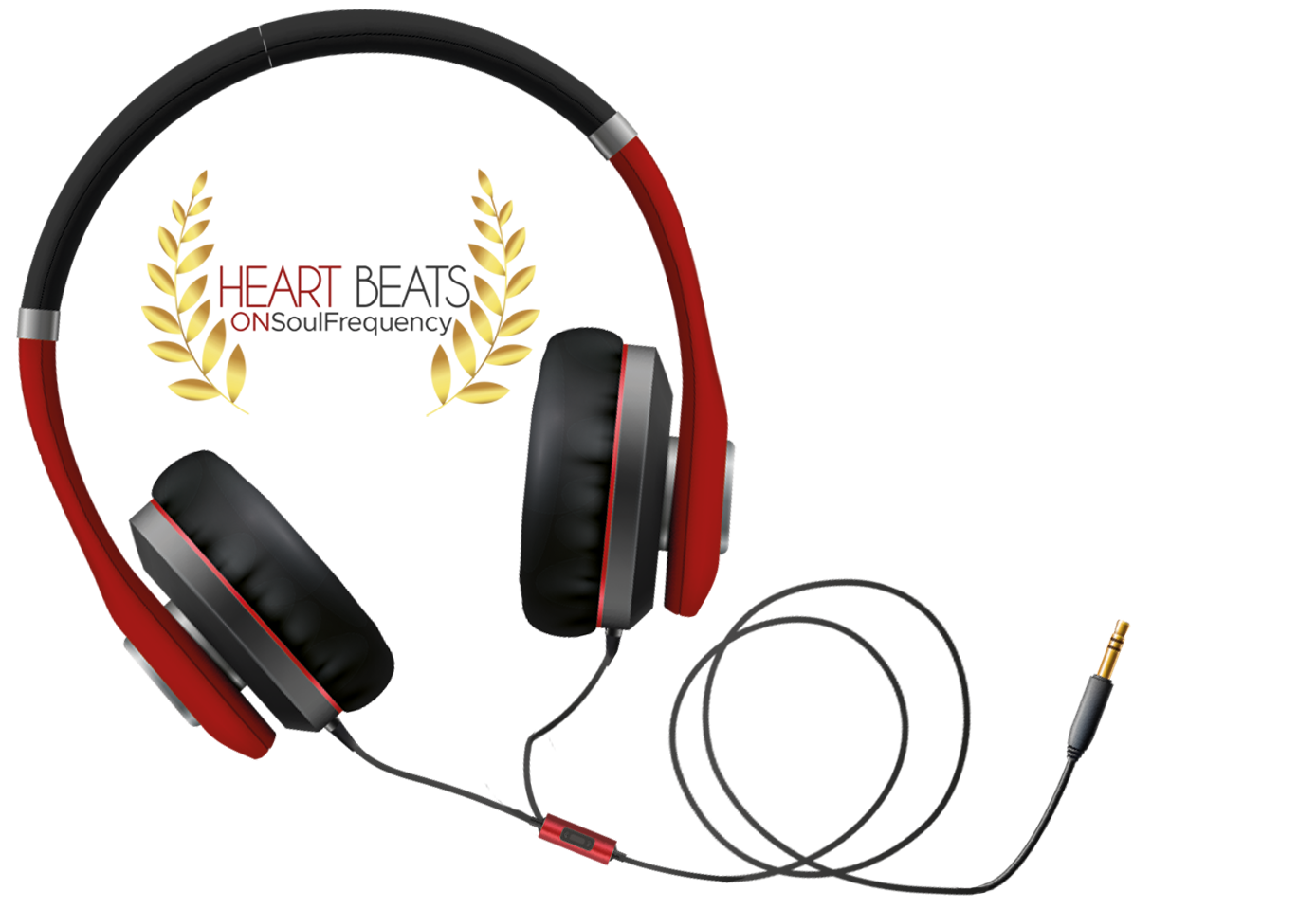 Empowered
Female Leadership Communication
BE BRAVE & SAY IT AS IT IS.
You were born to be real, not to be perfect.

A masterclass: Shifting from 'plastic authenticity' to authentic vibrancy, from hiding behind PP slides to making your voice matter.


read more
I very much enjoyed to read this book by Jeanine van Seenus. It is brutally honest, deeply courageous, a dismantling of the rattling mind, a wonderful crusade to self-love!

I had the pleasure to participate in talk shows, and personal interviews led by Jeanine. I am always impressed by her professionalism, her preparation and ability to create a beautiful energy and flow in the conversation.

If you want to learn more about strong women who share their stories and if you are looking for a positive, conscious voice that embraces love, have a look at Jeanine van Seenus YouTube Channel. Jeanine is an inspiring, creative, and strong woman. While I was part of a corporate coaching program at BMW, Jeanine taught me that also, as a career woman, I should embrace my female side and not be afraid of letting go, getting to know myself better, and embracing wholeheartedness. So if you are a curious person, have a look at her work.
Would you like to book me, simply make contact with my office, tell my team what you need, and we'll do our best to help.

info@themodernschooloflife.com