Can we be the Generation


that stops repeating history and transforms what needs to be changed?

GLOBAL WOMEN EMPOWERMENT
IN COLLABORATION WITH CONSCIOUS MEN

Broadcasting and Innovative Learning & Development
For Businesses & Foundations, Broadcast & New Media,
Female Athletes & Private Clients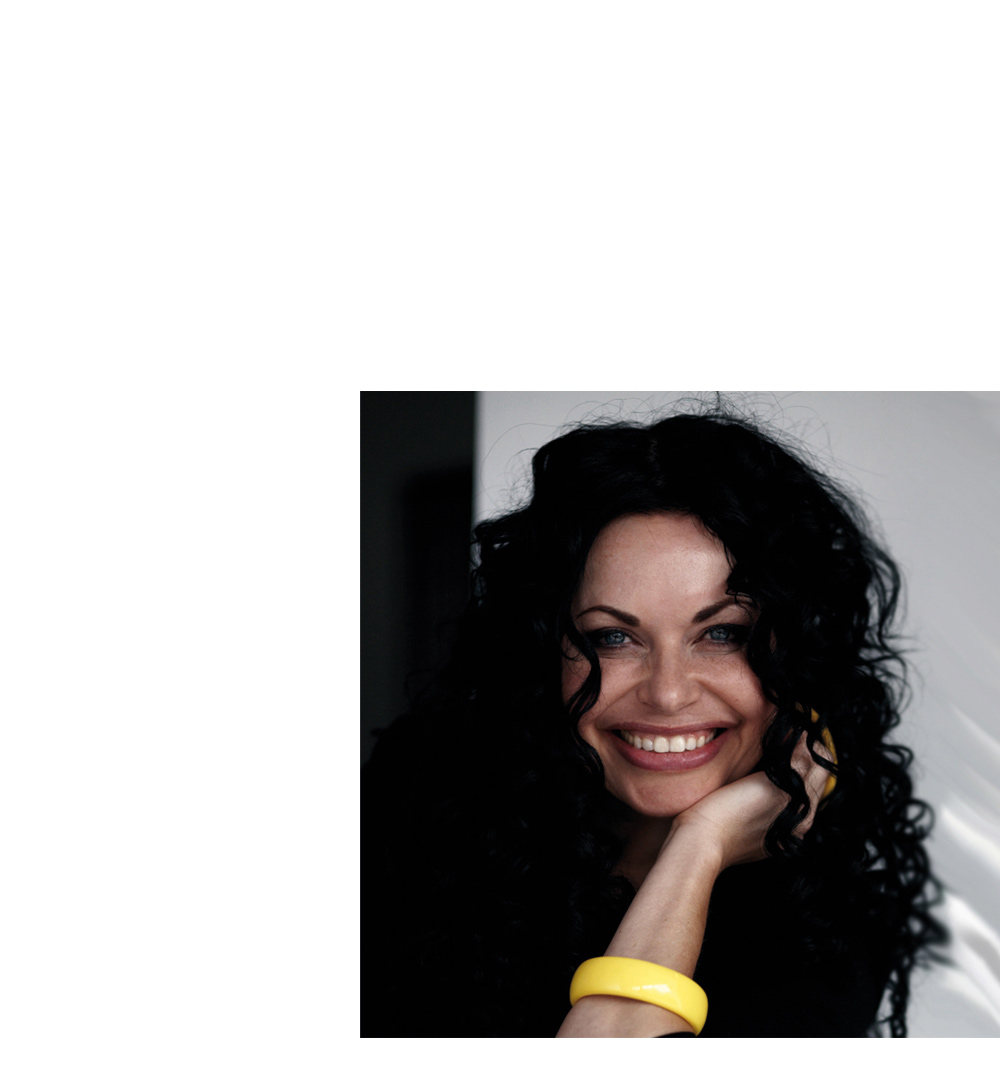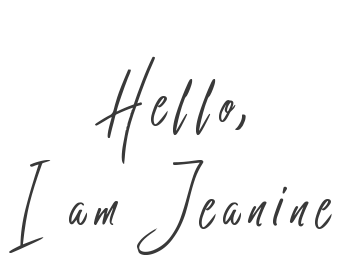 I encourage women to step up, embrace their feminine strength, lean into courage, and accept their innate leadership potential in all walks of life. The world is desperate for female role models, and this is why we need you.
explore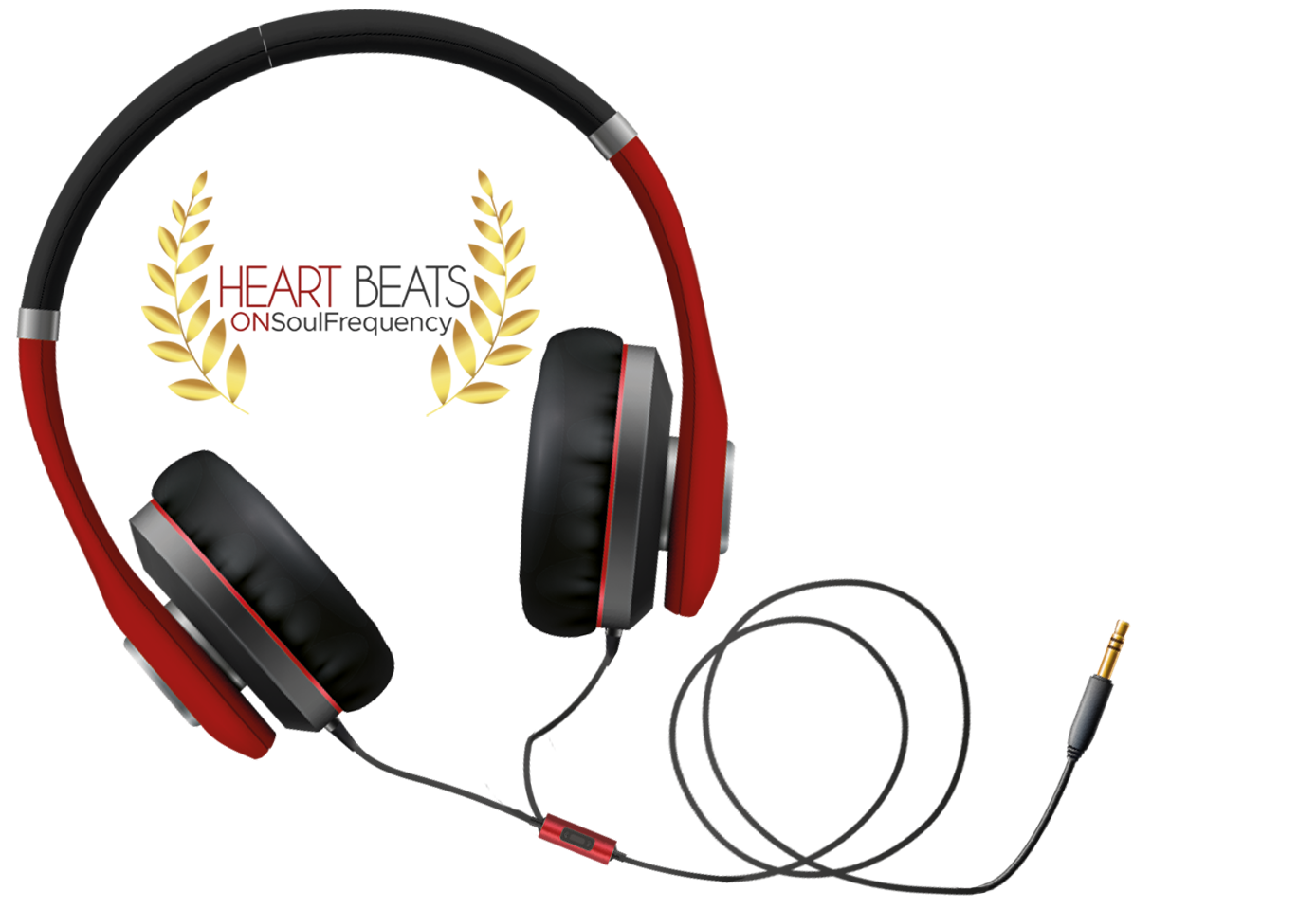 GLOBAL ONLINE FEMALE LEADERSHIP SUMMIT
In Cooperation with Conscious Male Leaders

If women are to be recruited, retained, engaged and promoted; they need to see the vision of a different, inspiring pathway; a pathway that rewards and embraces strong, compassionate, wise, charming, honest and courageous feminine leaders.

'A Vision Statement in Living Form'©

read more
My YouTube-Channel
'We now need compassionate & strong women with great wisdom, honesty & courage; feminine female leaders & ambassadors who - in collaboration with conscious men - bring a positive change to the world.'
YOUTUBE-Channel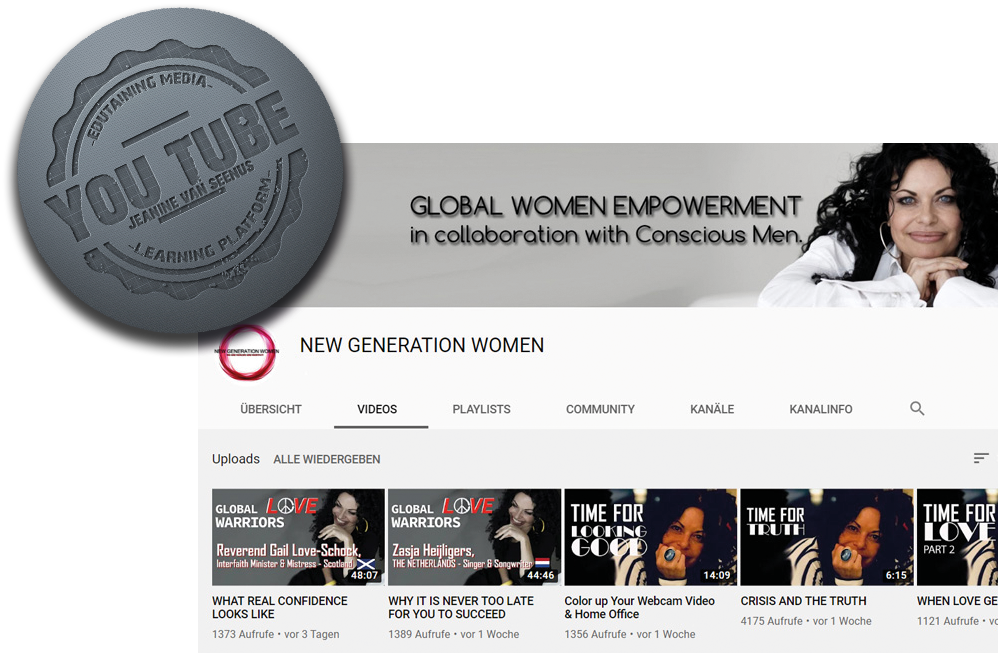 I very much enjoyed to read this book by Jeanine van Seenus. It is brutally honest, deeply courageous, a dismantling of the rattling mind, a wonderful crusade to self-love!

I had the pleasure to participate in talk shows, and personal interviews led by Jeanine. I am always impressed by her professionalism, her preparation and ability to create a beautiful energy and flow in the conversation.

If you want to learn more about strong women who share their stories and if you are looking for a positive, conscious voice that embraces love, have a look at Jeanine van Seenus YouTube Channel. Jeanine is an inspiring, creative, and strong woman. While I was part of a corporate coaching program at BMW, Jeanine taught me that also, as a career woman, I should embrace my female side and not be afraid of letting go, getting to know myself better, and embracing wholeheartedness. So if you are a curious person, have a look at her work.