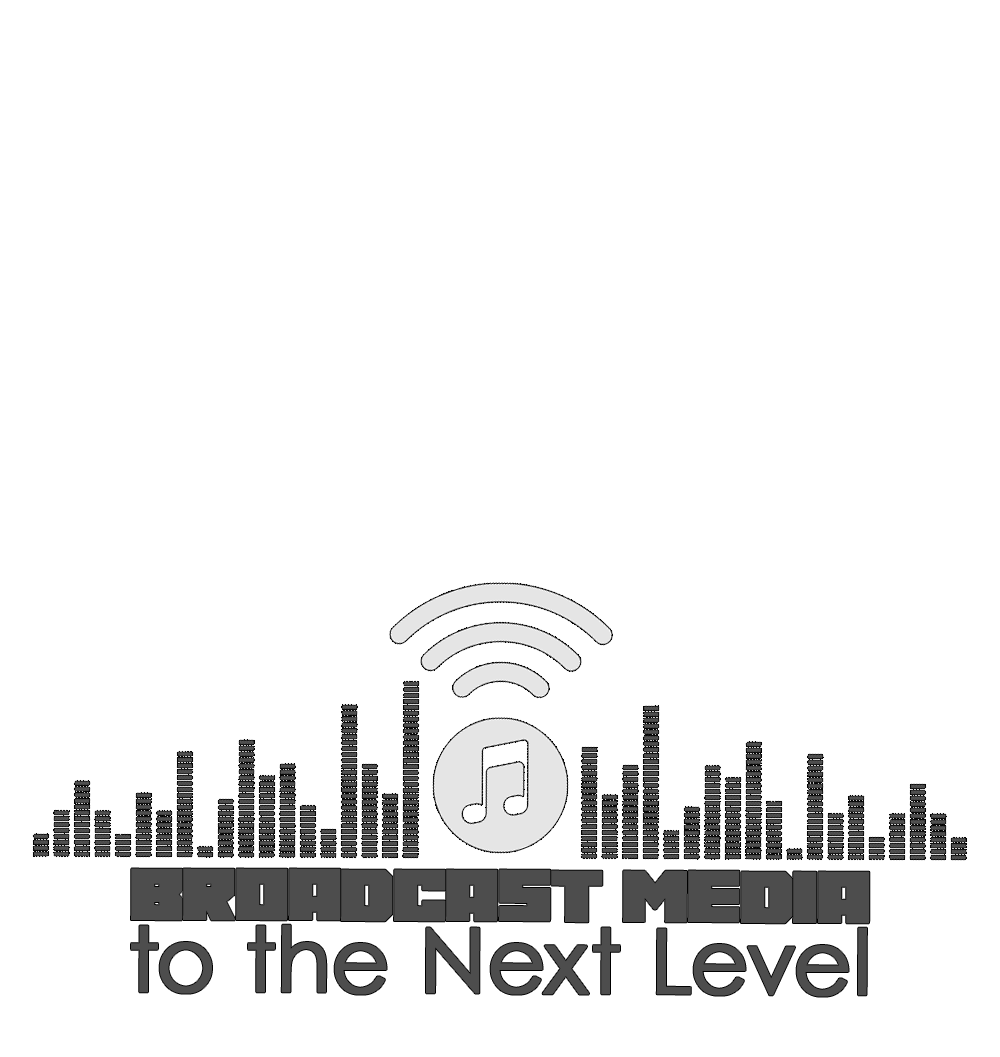 It is time that we bring Broadcast Media to the Next Level of Consciousness.
We need to stop boosting fear and start to create Meaningful Media to empower People & Messages. Broadcasting meets Innovative Learning to transform humanity into fully empowered, conscious, and cooperative people.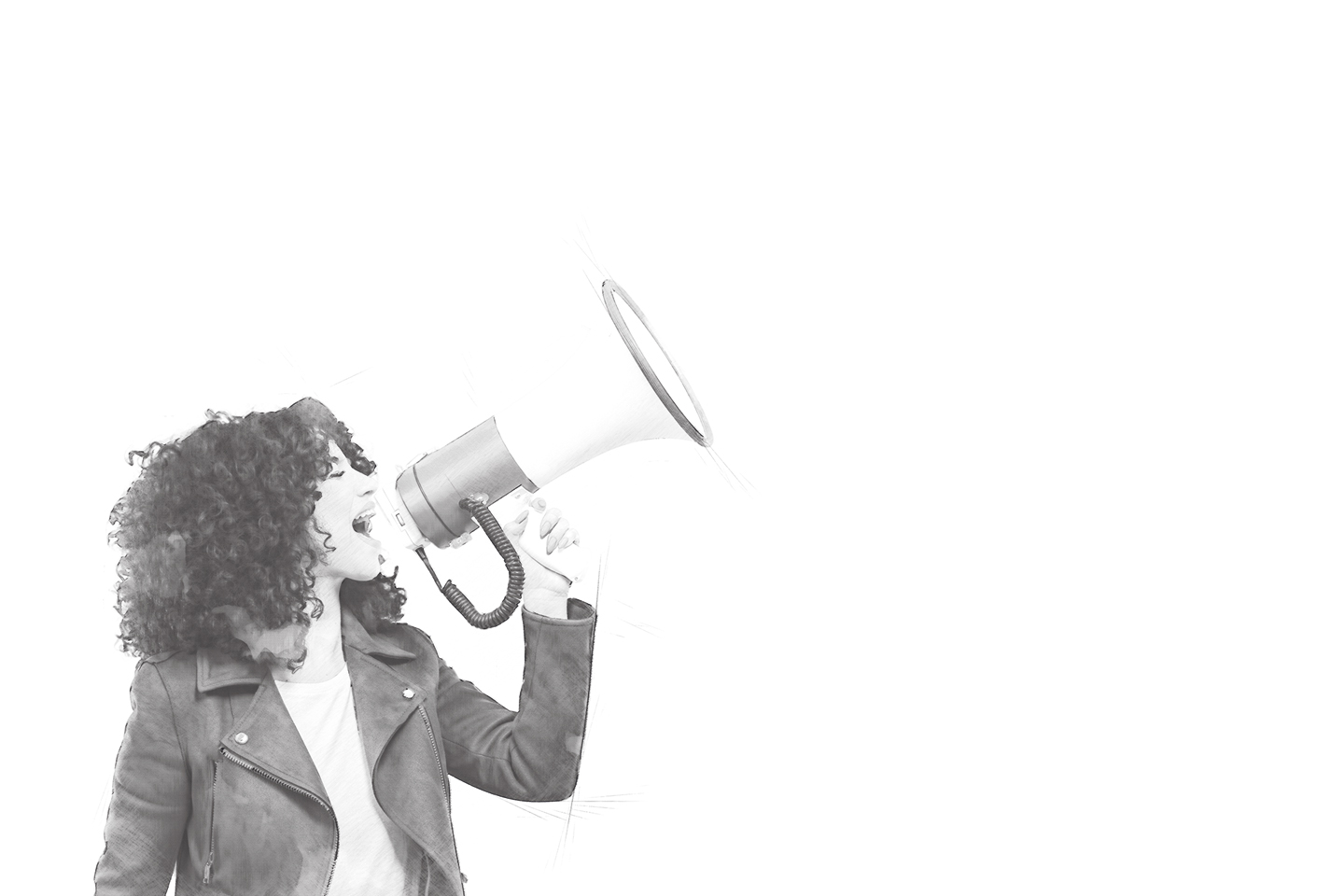 The Solution is to Co-Create sincere, encouraging, and new Conscious Formats made by Change Makers & Conscious Media Personalities. Don't let Marketing and Hunting fpr Followers & Views make good Quality Content go Secondary. Let us use the Power of Media Consciously and Reach out to Large AUDIENCES with INTEGRITY and Honesty.