Media Services

It is time that we bring broadcast media to the next level of consciousness. We need to stop boosting fear and start to create meaningful media to empower people & messages.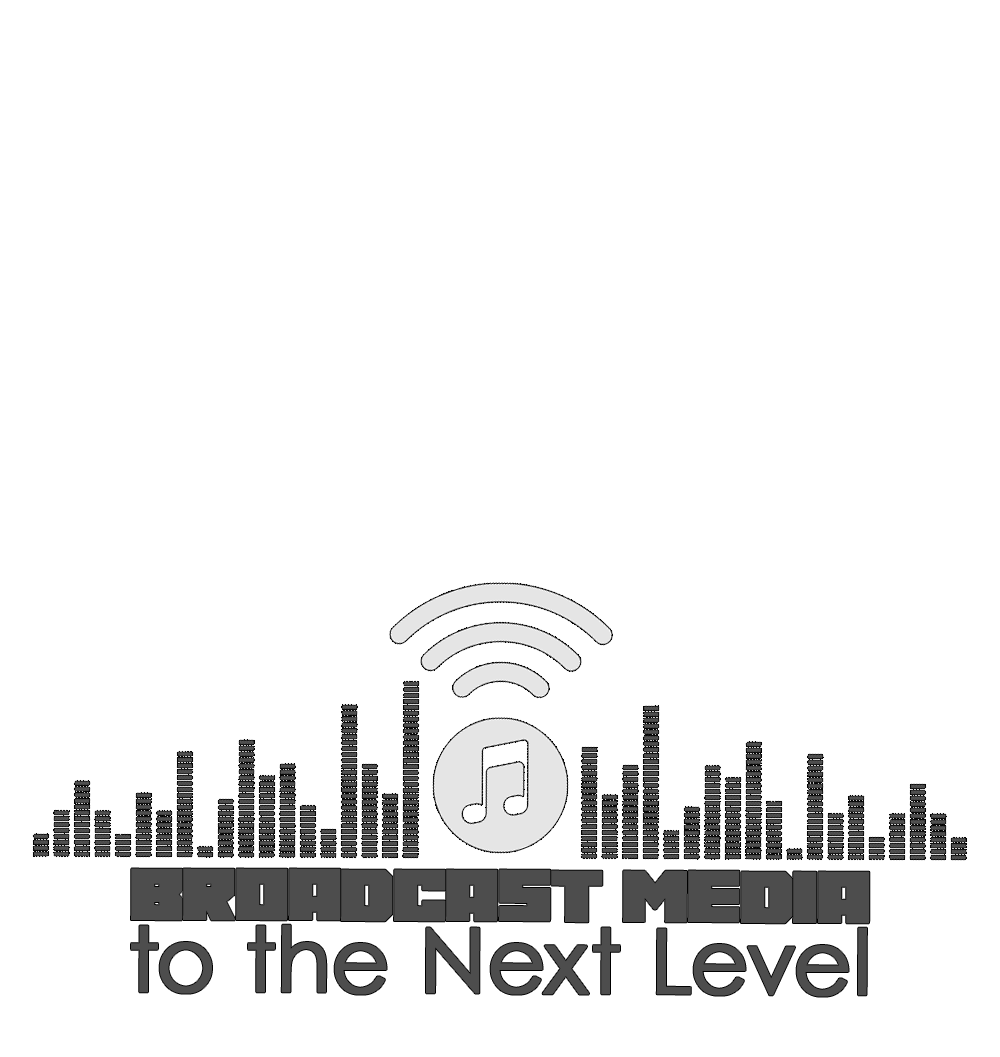 Broadcasting meets Innovative Learning to transform humanity into fully empowered, conscious, and cooperative people.

BROADCASTING & LEARNING
We believe that spending time watching or listening to inspiring people opens our minds, stimulates new ideas and gives us the courage to move forward. We also believe in the power of personal growth, laughter & life-long learning to transform as individuals.
BROADCASTING & CORPORATIONS
To strengthen & connect teams globally, we scout lighthouse projects, leaders, employers, and external guests with unique & authentic personalities. Our productions set a frame for courage, honesty, trust, and inspiration. In cooperation with my partner network, I developed concepts, produced & directed business TV, interactive talk shows and multi -media events for Siemens, Deutsche Bank, E.ON and BMW.
BROADCASTING & NEW CONSCIOUS FORMATS
Looking at the world today, the overload of fear-driven information has not changed but is accelerating to a new tipping point. The media mostly focuses on adverse events that over time numb our feelings or make us feel powerless and angry. It's not about ignoring or denying what's happening. It's about pointing out what's happening, too!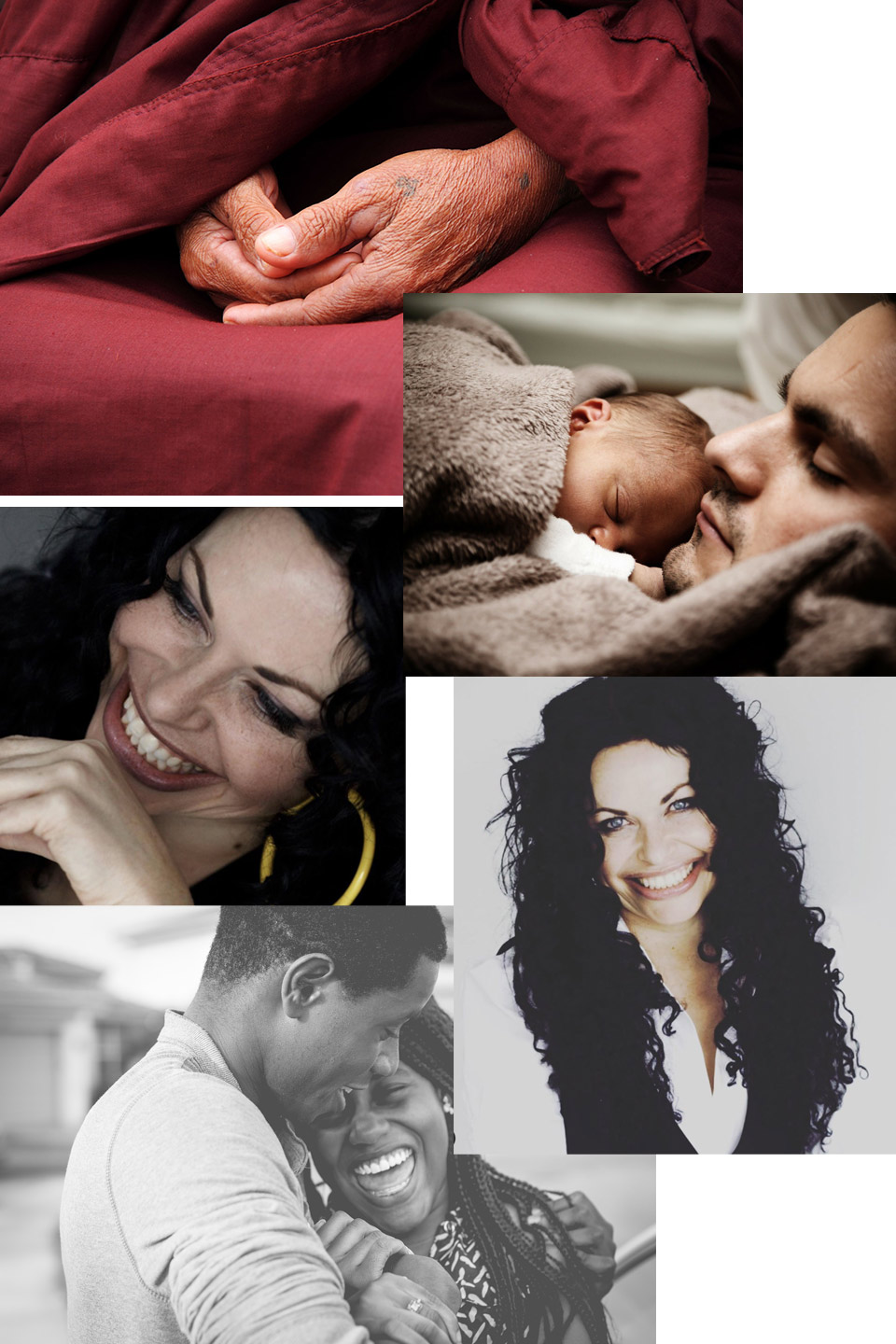 PROJECTS I HAVE INITIATED & PRODUCED
MULTIMEDIA PROJECTS FOR YOUNG PEOPLE. BUILDING A BETTER NOW.