Young Men Empowerment

What it is to be a man?
… a bi-lingual project for parent, teacher conferences, women & men networking platforms and foundations

Old Gender Stories holding young men back?

Look at the Stories & rewrite them…

We bring Talk Shows on your Stage
We hold Speaking Engagements with young men
We co-create Radio Shows to empower young men
We co-develop filmmaking projects on "What it is to be a Man"

What your Kids aren't telling you…
READ MORE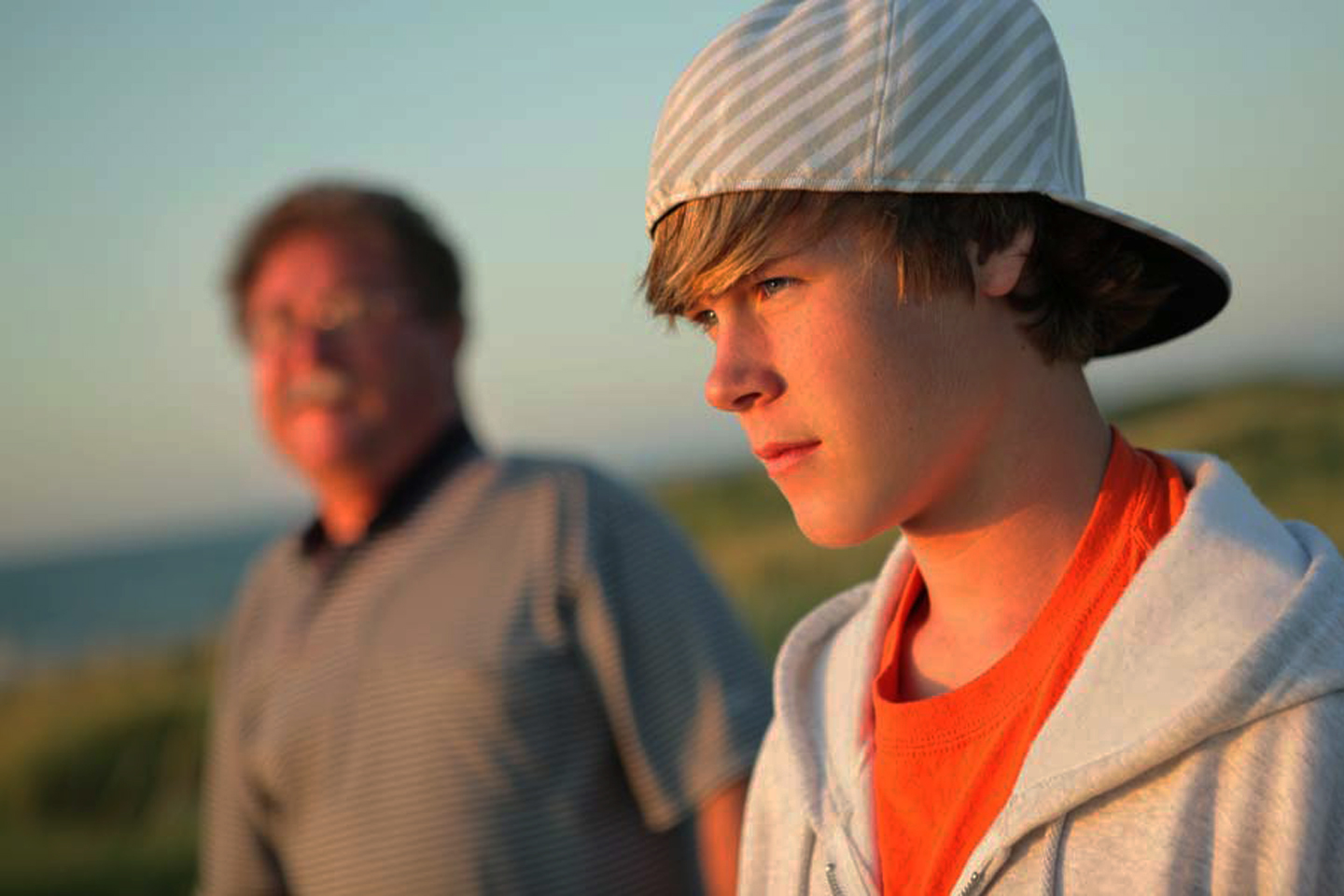 Personal Note

If you wish for braver & healthier young men, first be braver & healthier parents.

This is not just for your young man; this IS also for you.
With the approaches of The Modern School of Life we work with Teens & Kids to also reach out to parents & grown ups.

non-judgmental embracing connecting

What is the NEW Story?
Be part of creating a new healthy story of masculine courage & confidence.