COOLER COMMUNICATION

Say it as it is






How cool is it to communicate from the Heart in Businesses?

HOW HONEST CAN I BE?

HOW EMOTIONAL CAN I BE?

HOW BRAVE CAN I BE?

HOW HUMAN CAN I BE?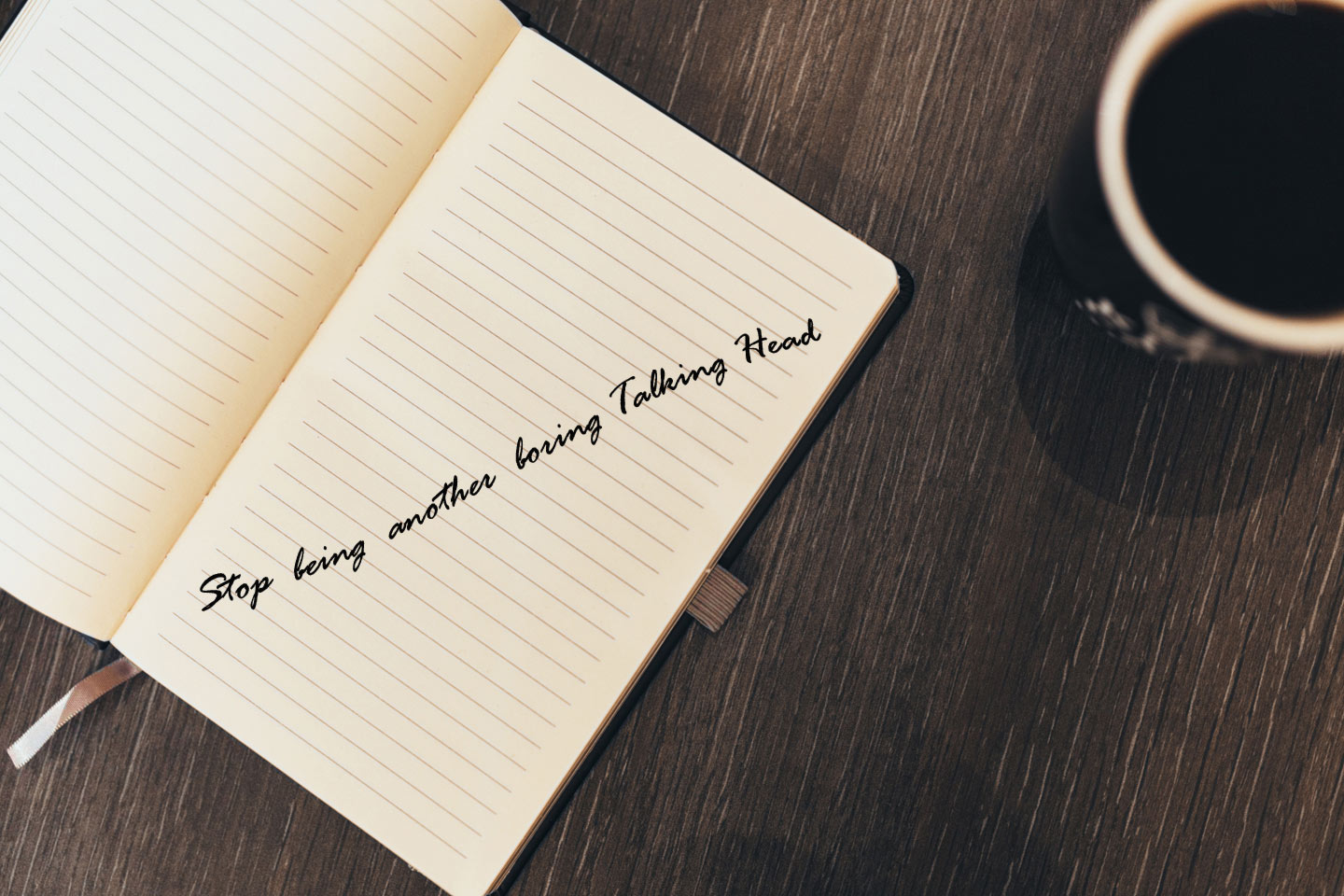 heartmessaging



heartmessaging - a strong & convincing way of communicating

heartmessaging is the Key for getting your Message across

heartmessaging reflects in Personality, Clarity & Emotional Bonding

heartmessaging unites when a lot of tact is required

heartmessaging connects a diversity of cultures & people

heartmessaging stands strong 'on eye level' communication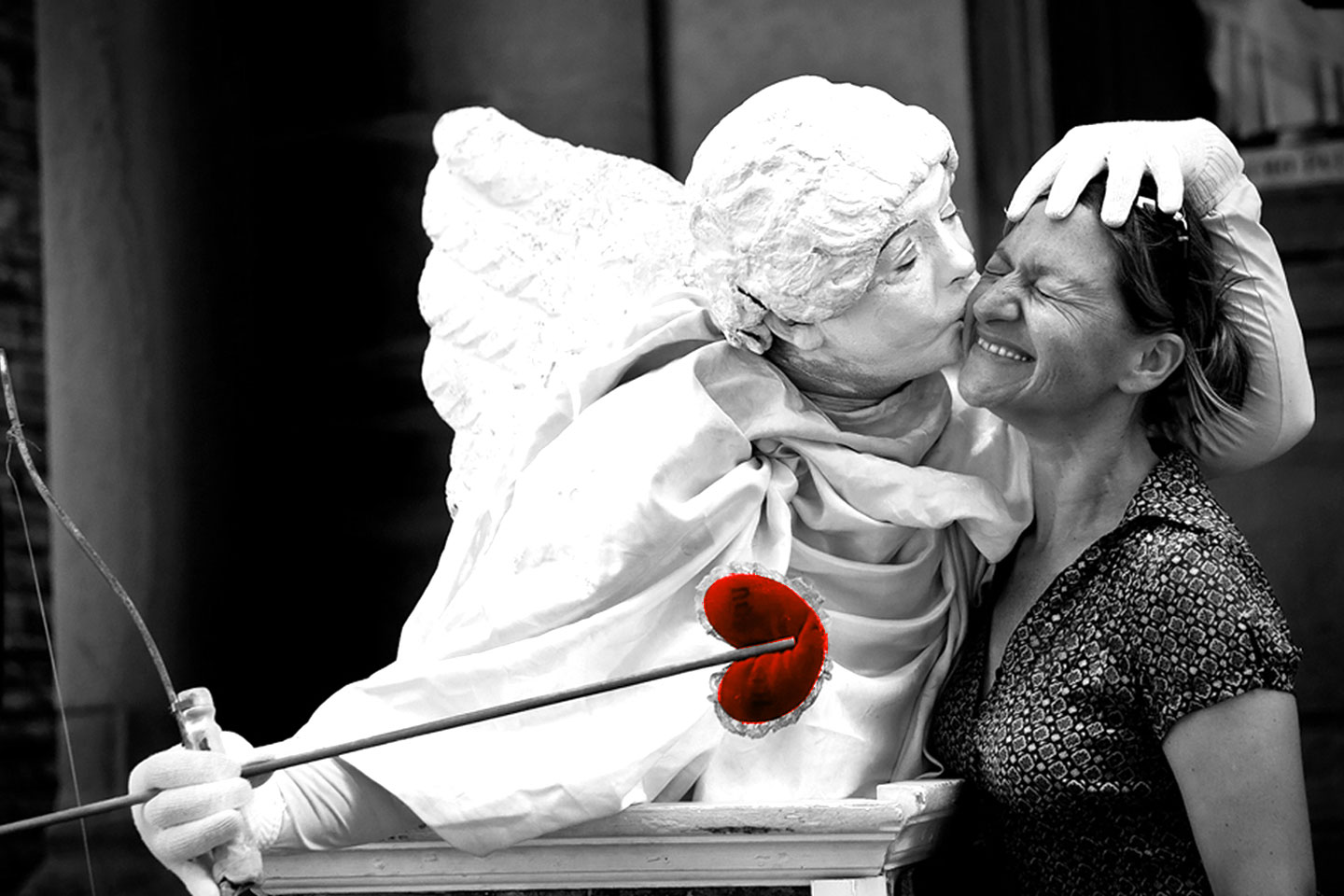 Dare to become a heartmessenger


Dare to 'say it as it is'

… and you get what you really want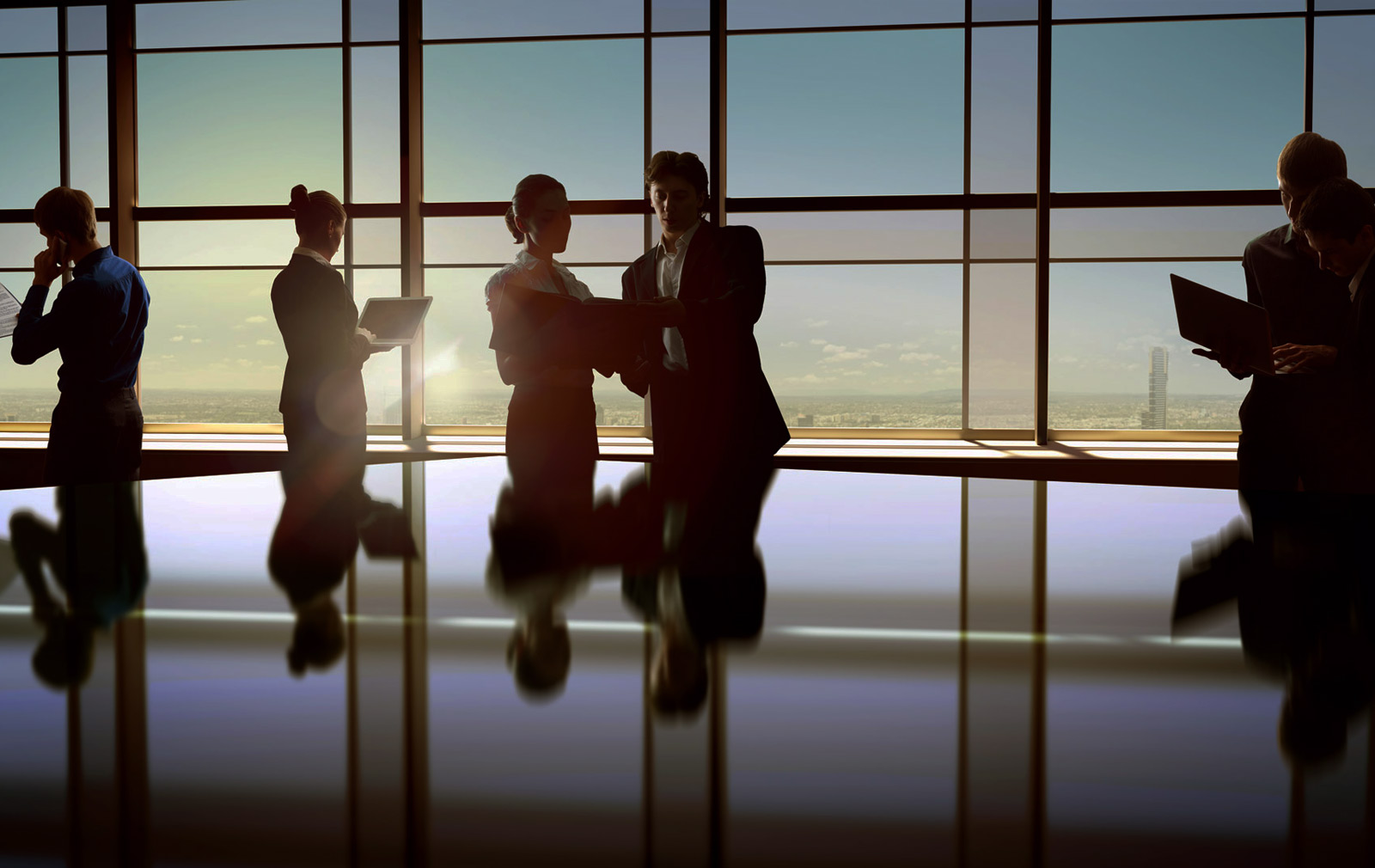 In cooperation with and tailored to our clients' needs,
our Impulse Formats are uniquely designed.


Cooler Communication can be used as

• Presentation
• Webinar
• Impulse Workshop
• Impulse to encourage 'Open Dialog'
• Impulse to give Teams 'a strong Voice'
• Impulse for Intercultural Communication
• Impulse for Strategic Communication
• Impulse for Crisis Communications
• Impulse for Change Communications