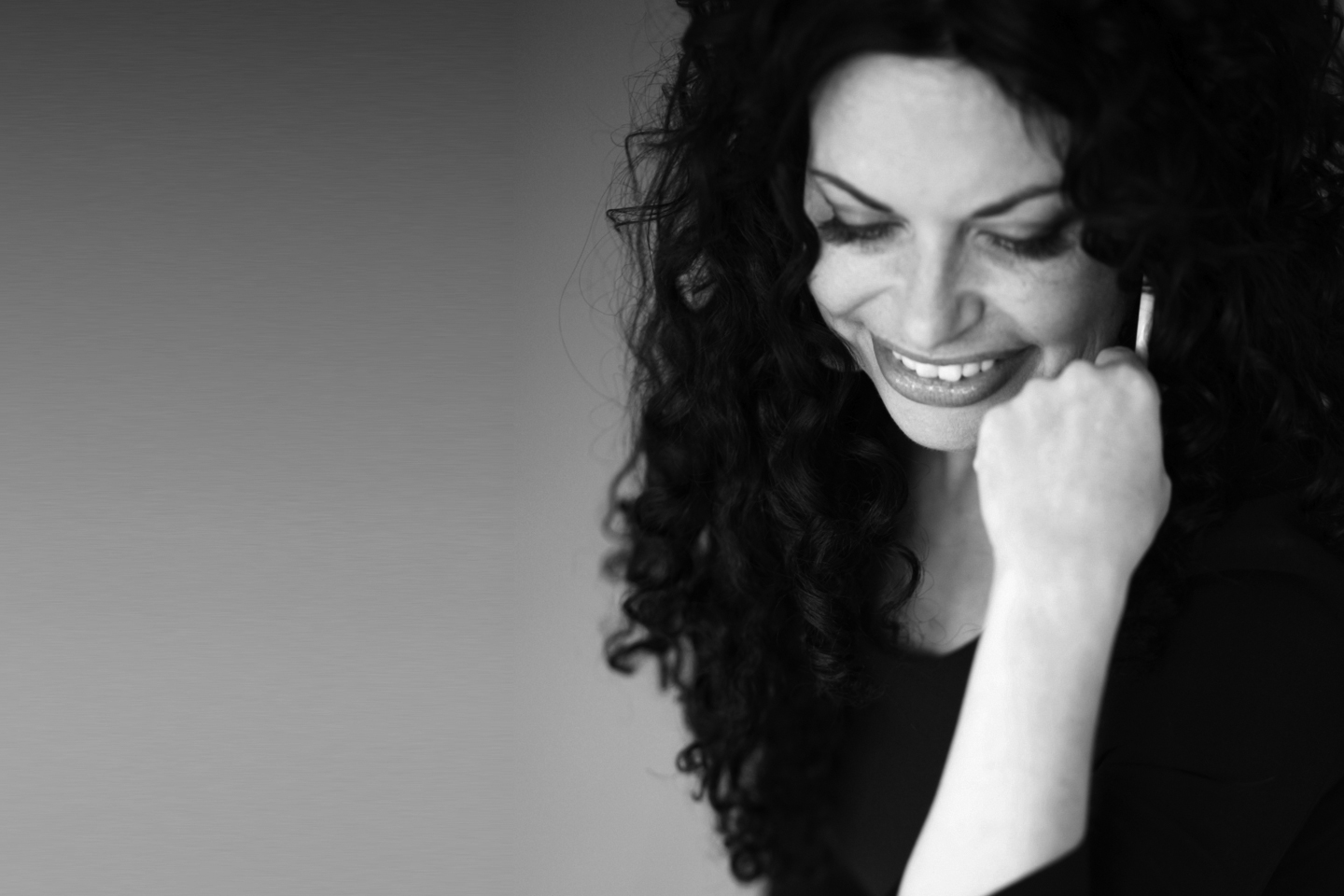 BROADCASTING For my channel NEW GENERATION WOMEN, I host & produce professional talk formats with conscious men who give hope, female leaders, role models & Braveheart women who share their heartfelt stories.

BROADCASTING @CORPORATIONS As a team - based on the hot topic of the company and the current "Zeitgeist" - we scout lighthouse projects, leaders, and employers as well as external guests whose personality is outstanding. We produce round tables, interactive talk shows, and in-depth interviews while setting a frame for courage, honesty, and hope.

This approach is 'A Vision Statement in Living Form'©. To co-create a vision, we have learned that we needed to speak in stories, images, move emotions, make it desirable, and yet relatable. We have learned that people cannot create something that they cannot see. By selecting guests who are pioneers, who have walked their talk, who are testimonials for courage & honesty, who have been disrupters, challengers of the status quo, healers, adjusters, and change-makers in their field, we have shaped an inspiring future image where our choices would create the big picture to make visible what is possible.

We believe that watching, listening to and interacting with inspiring people opens our minds and gives us the courage to move forward and stimulate new ideas.

INNOVATIVE LEARNING & DEVELOPMENT PROGRAMS In partnership with the CONSCIOUS BUSINESS INSTITUTE, we offer transformative online & onsite leadership programs and retreats. To cause a ripple effect, we also launch professional talk formats & masterclasses for female leaders & ambassadors in our TV studios in Europe. We encourage more women to accept leadership roles & more conscious male leaders to co-create new forms of collaboration in their organizations. In combination with planetary mindfulness and joining forces with each other, women and men will learn to lead and inspire a mindset shift towards a new consciousness, one that is heart-centered and empowering, uniting and compassionate, honest, and courageous.