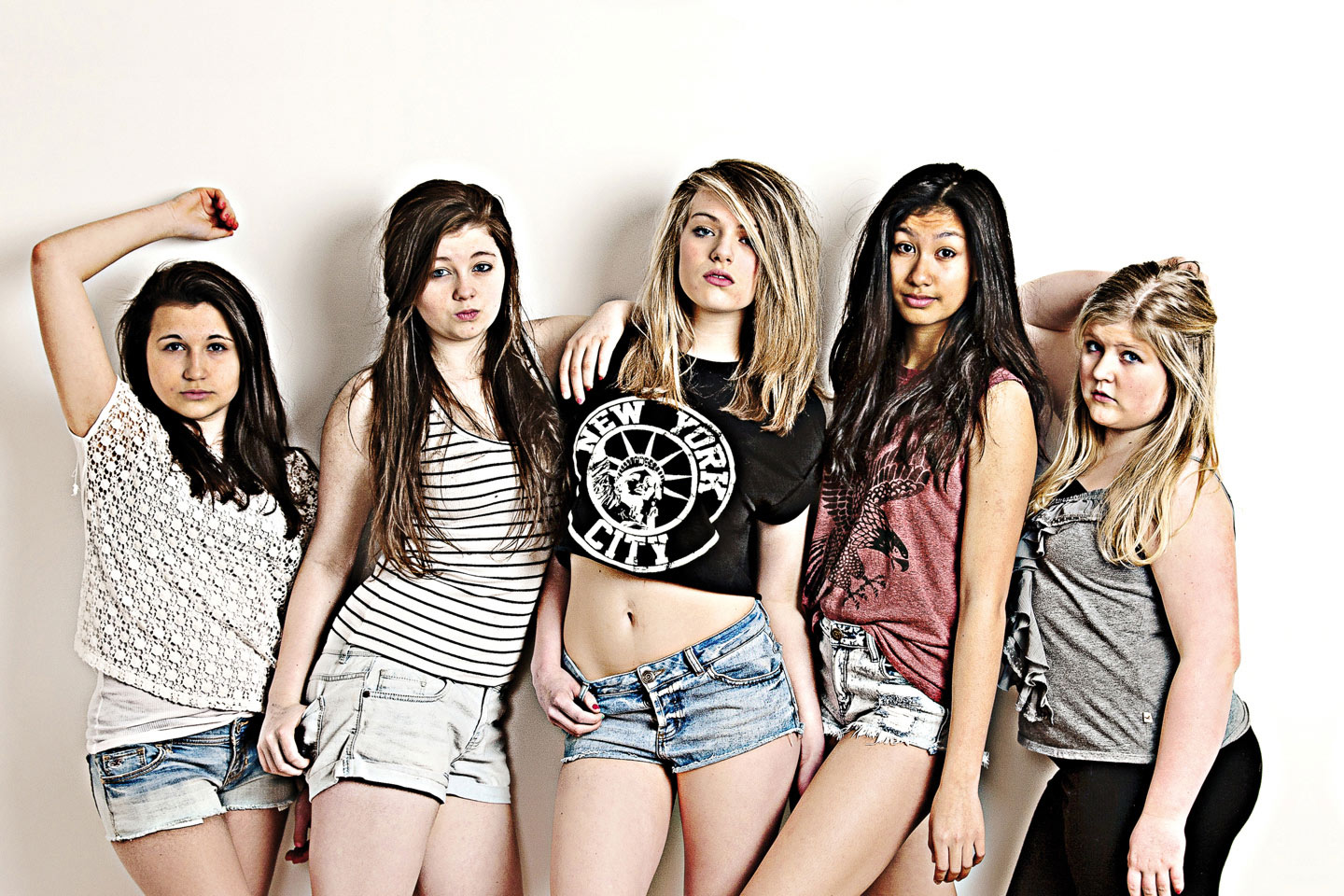 More
Soulfully Beautiful Me
Would I take hours in front of the Mirror for make up – if there were no boys around?

Why is it so important to me what others – especially boys - think about me?

Hiding behind a mask – what am I hiding?

The Beauty of Simplicity… will I ever feel I am enough?

Why am I sometimes so insecure about my looks, my body and myself?

How would I look differently, if I would feel worthy?



Although girls & women have an ambivalent attitude around Next Top Model Casting Shows, fact is they are successful.
It is not about neglecting Casting Shows or the beautiful Look & Body of Women; it is about bringing outer & inner Beauty into a New Consciousness of Balance.

We – Girls & Women – still get caught up in criticizing our appearances that we miss out on our own beauty. We so often feel bad about the way we look & feel. We focus almost obsessively on what we don't have & ignore what we have. Many of us fuss over details or feel frustrated with aspects of our appearances other people barely notice, if they notice them at all.
We are mostly easier on others than on ourselves.

Beauty is wonderful and one aspect of the whole. As relevant as it is for others to market their products, as irrelevant it is for us in creating a GOOD FEELING LIFE. If Beauty looses connection to its soul, it then looses its shining spark. Beauty without a spark feels empty inside & becomes quickly shallow outside. Unless we have not found the Spark inside of us that makes us feel alive & kicking nothing else can sustain us for long – even not the gift of outer Beauty.


A woman, who has found her spark, cannot but shine Beauty – this is a fact!